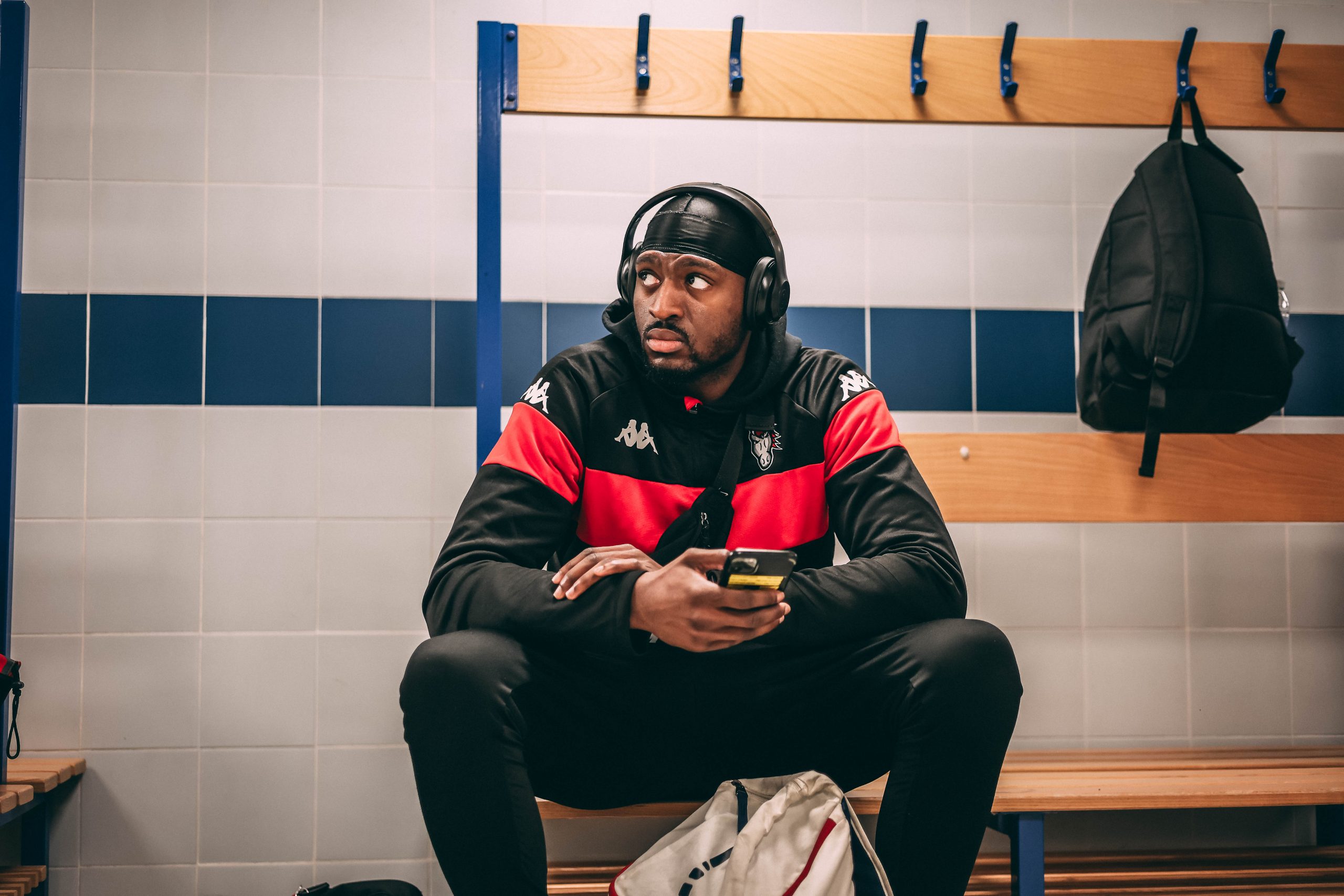 Riders Media - 27th October 2023
New Riders WhatsApp Channel Launched!
We've launched a WhatsApp Channel to bring you all of the latest news, closer to the Team than you've ever been before.
Reasons to Follow our Channel
Get Riders news straight to your phone
You'll get all the latest updates from around the club
We want your feedback. Use the reaction function to give us a 👍 or 👎 to reply to any questions we ask
Click here to join our WhatsApp channel to get the latest stories and updates from the club.
It looks and feels like any other chat on WhatsApp. You won't be able to comment or reply, but you can use emoji reactions.
Privacy is also important, so other followers of the channel won't see any of your personal information like your name and number.
How to Join our WhatsApp Channel
If you're browsing on your iPhone or Android, just click this invite link and it will take you to the channel – then click "Follow" at the top-right of the screen. You might need to update to the latest version of WhatsApp.
And once you're in, hit the bell at the top of the screen to get notifications for our breaking stories. Remember: you can turn them off at any time!
You can also find the Leicester Riders channel via the 'Updates' icon on the menu bar.
Tap on any post to read the story, see the photo or watch the clip. Press and hold a post to react with an emoji.
Messages will vanish from the channel after 30 days, so make sure you don't miss out!