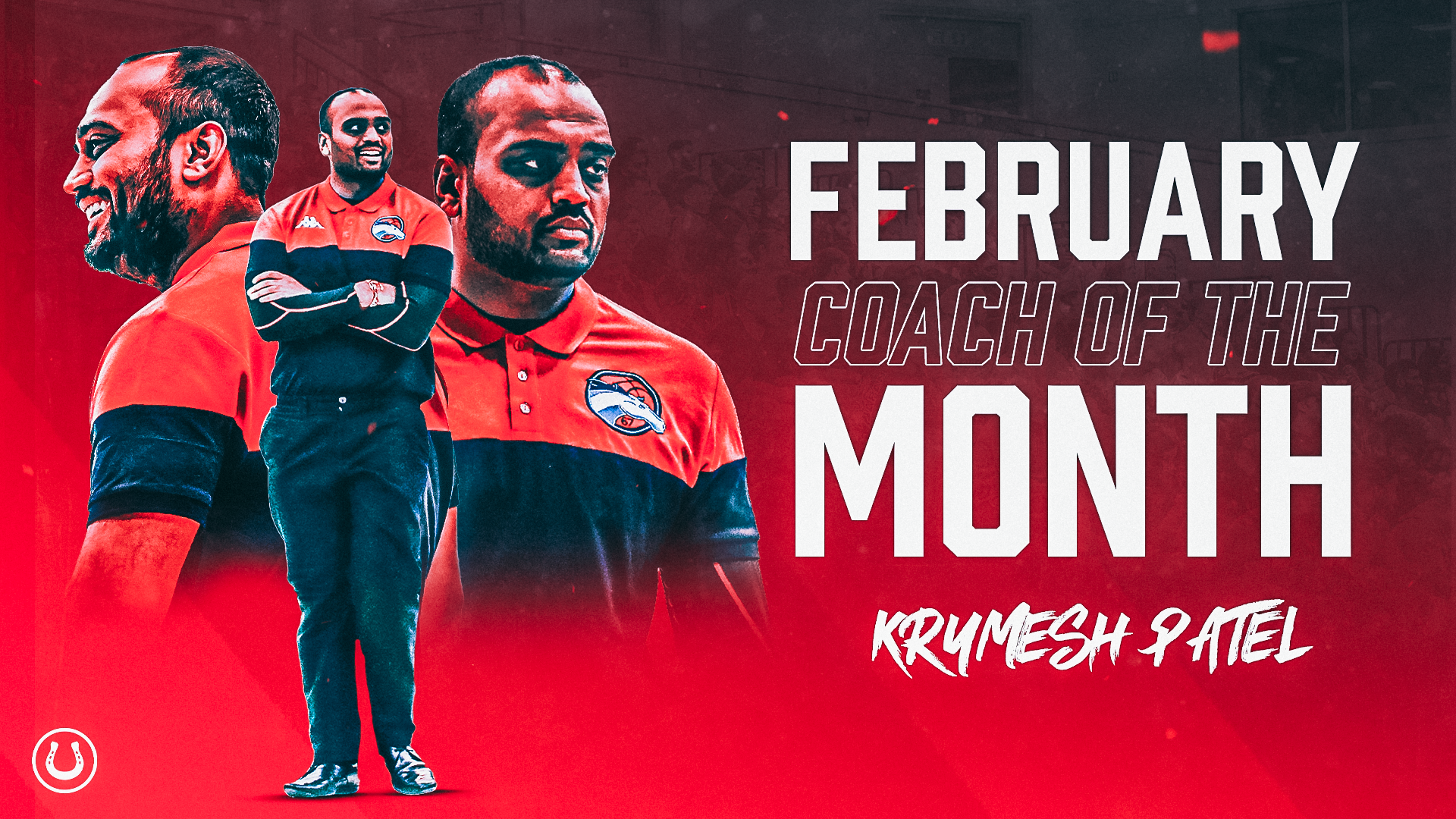 Riders Media - 3rd March 2023
Coach Patel named Molten Coach of the Month!
Head coach Krumesh Patel has been named Molten WBBL Coach of the Month for Febuary!
The Riders went 3-0 during the month, including convincing 30-point victories in the WBBL Championship against the Oakland Wolves and the Cardiff Met Archers. They currently top the WBBL Championship table with an 11-1 record.
"The award is nothing without the staff and players. They deserve all the credit," commented Patel.
"I am happy that their success over the month has been rewarded, and I'm lucky to have this group of people around me!"
Congratulations coach!