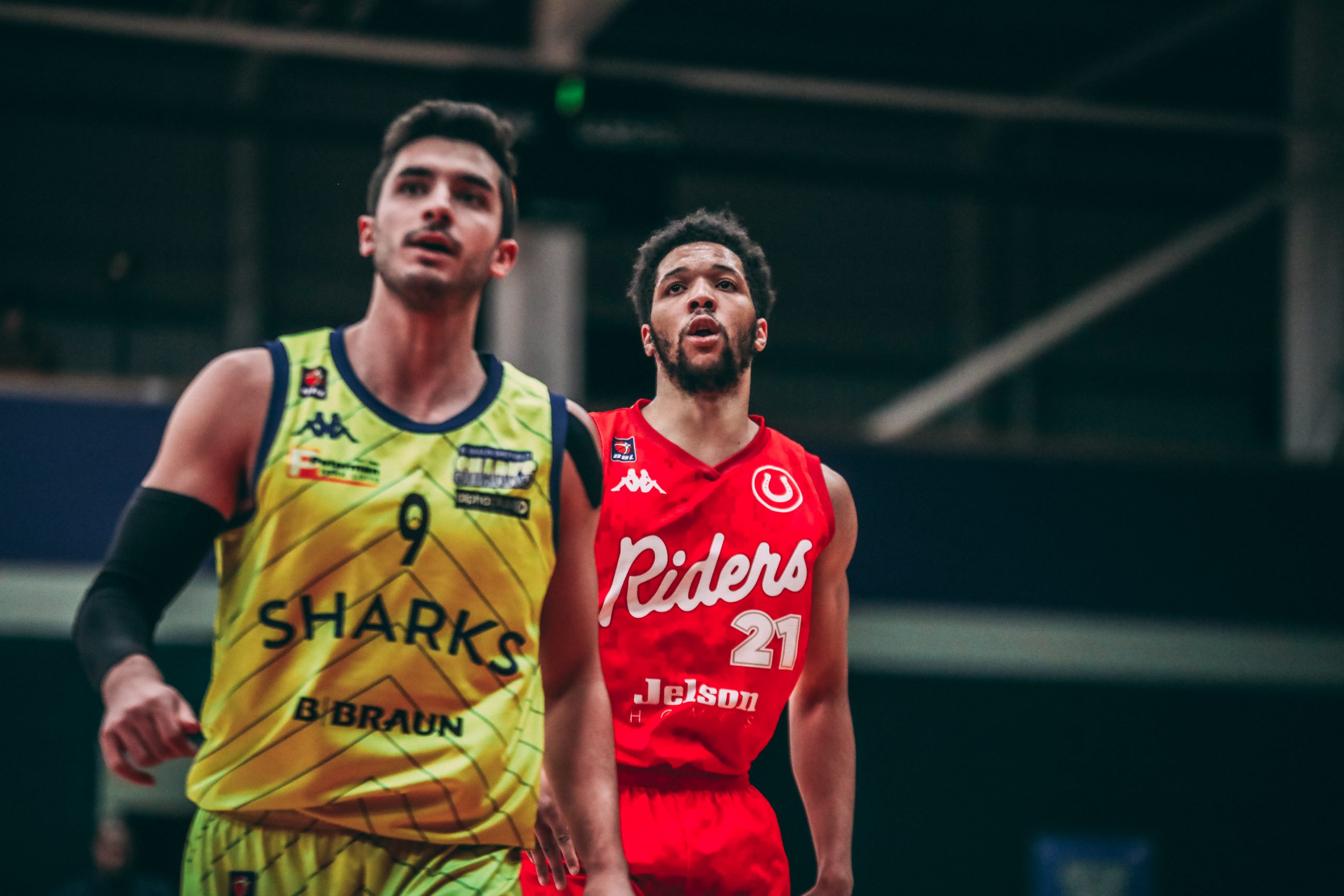 Riders Media - 25th July 2022
Jackson re-signs with Riders!
Zach Jackson returns to Leicester for the 2022/23 season, after the star guard played an integral role in the Riders' treble-winning season last year!
The Omaha graduate averaged 10 points per game last season, shooting 49% from the field while playing elite defence on the other end. Throughout his second Riders' season, Jackson showcased his ability to take over games, scoring 10 straight points in the playoff quarter-final to see the Riders progress to the semis.
Jackson's season-high came against the Bristol Flyers, where he scored 28 points on 57% shooting to earn a hard-fought road win. He brings elite scoring ability, defence and a team-first mentality to the Morningside Arena.
"I'm excited to be coming back to Leicester after the success we had last season. I've learned a lot playing under coach Rob and with the other talented players we have," said Jackson.
"Playing in the Champions League is a big step-up in competition, and I'm looking forward to the opportunity to return for my third season as a Rider!"
"We are thrilled to have Zach back with us for another season," commented Rob Paternostro.
"He was excellent for us last season. You name it, and he did it. Defence, offence, clutch plays: he is an all-around player who knows how to win. A physical player with good size, who can score in many different ways and from many different spots on the floor."
"Zach's professionalism has been fantastic from day one. He continues to add to his game and is always improving. He knows how to work, and is a guy that prepares very well."