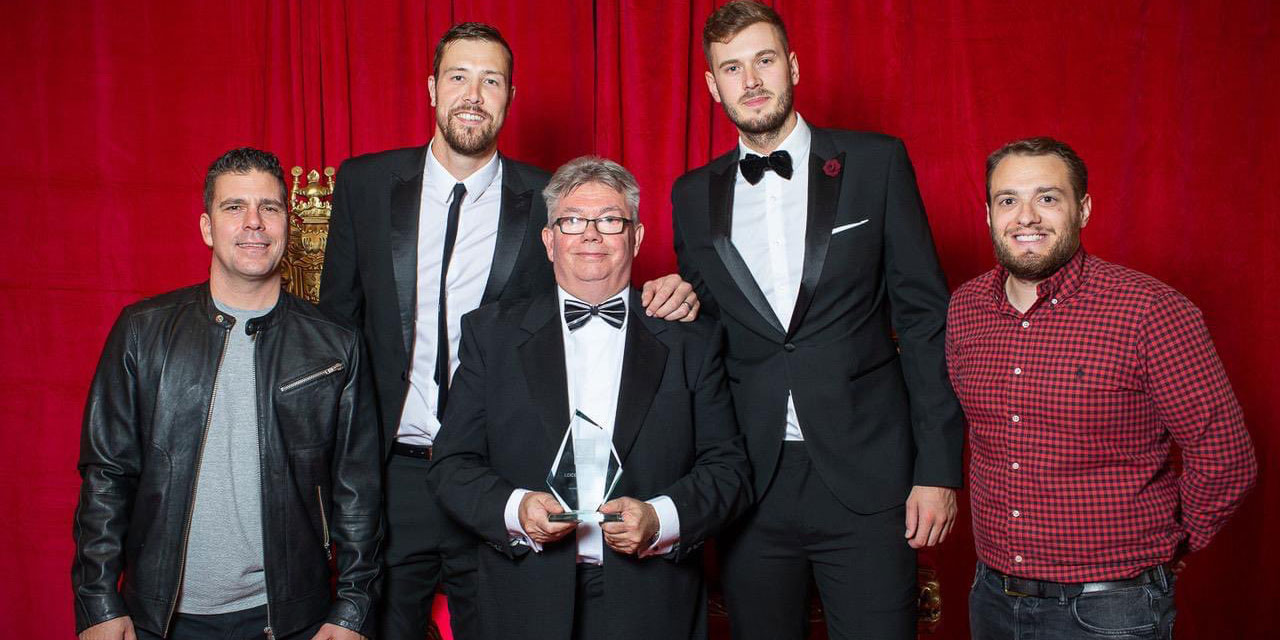 Riders Media - 4th August 2020
Ian Davidson – Rest In Peace
It is with great sadness that the Club announces that Ian Davidson, the Riders Commercial Manager, has passed away.
He died suddenly and unexpectedly at Glenfield Hospital on Tuesday night.
He was 63 years old.
Ian has been with the club over seven years, although more latterly he had gone part-time, while he pursued a post graduate degree at DMU in his favourite subject – the history of sport.
Leicester Riders Chairman Kevin Routledge said,
"Ian will be greatly missed by everyone in the Riders family. He helped grow the club on the commercial side at a critical stage in its development, and he always left everyone with a smile on their face."
"He is one of Leicester's greatest sports fans, with his passionate interest in all sports Clubs in the city, including holding a similar role at Leicestershire County Cricket Club to the one he held for us. He remained a very passionate cricket fan, but he was also a huge fan of Leicester City, as a long time season ticket holder, and author of a recent book on Keith Weller. He was also a Tigers fan."
"There was little that Ian did not know about sport, and he loved nothing better than regaling everyone with fascinating sports statistics from decades ago."
"He made an immense contribution to the development of the Riders, including organising many of our corporate events, and he always brought a passion to everything he did."
Riders Managing Director Russell Levenston said,
"I am really shocked by the passing. Ian was a friend that will be missed by myself, and all at the Riders. My thoughts are with his family at this time."
"Ian was a hugely positive guy that would do anything for anyone, and helped to transform our club commercially. His work helped us to become sustainable and grow."
Head Coach of Leicester Riders Rob Paternostro was shocked by the news,
"My family and I are deeply saddened by the loss of our friend and colleague Ian. His passion for sport in Leicester was unmatched, and his dedication and commitment to the Riders was immense. Ian accomplished so many great things for our organisation, was a huge part of our success and will be sorely missed by all at the club. I feel fortunate to have had him as a friend. My thoughts go out to all his family and friends."
Ian is survived by his wife Sue, son Ashley, daughter-in-law Angel, daughter Nicolette, and granddaughter Aimee.