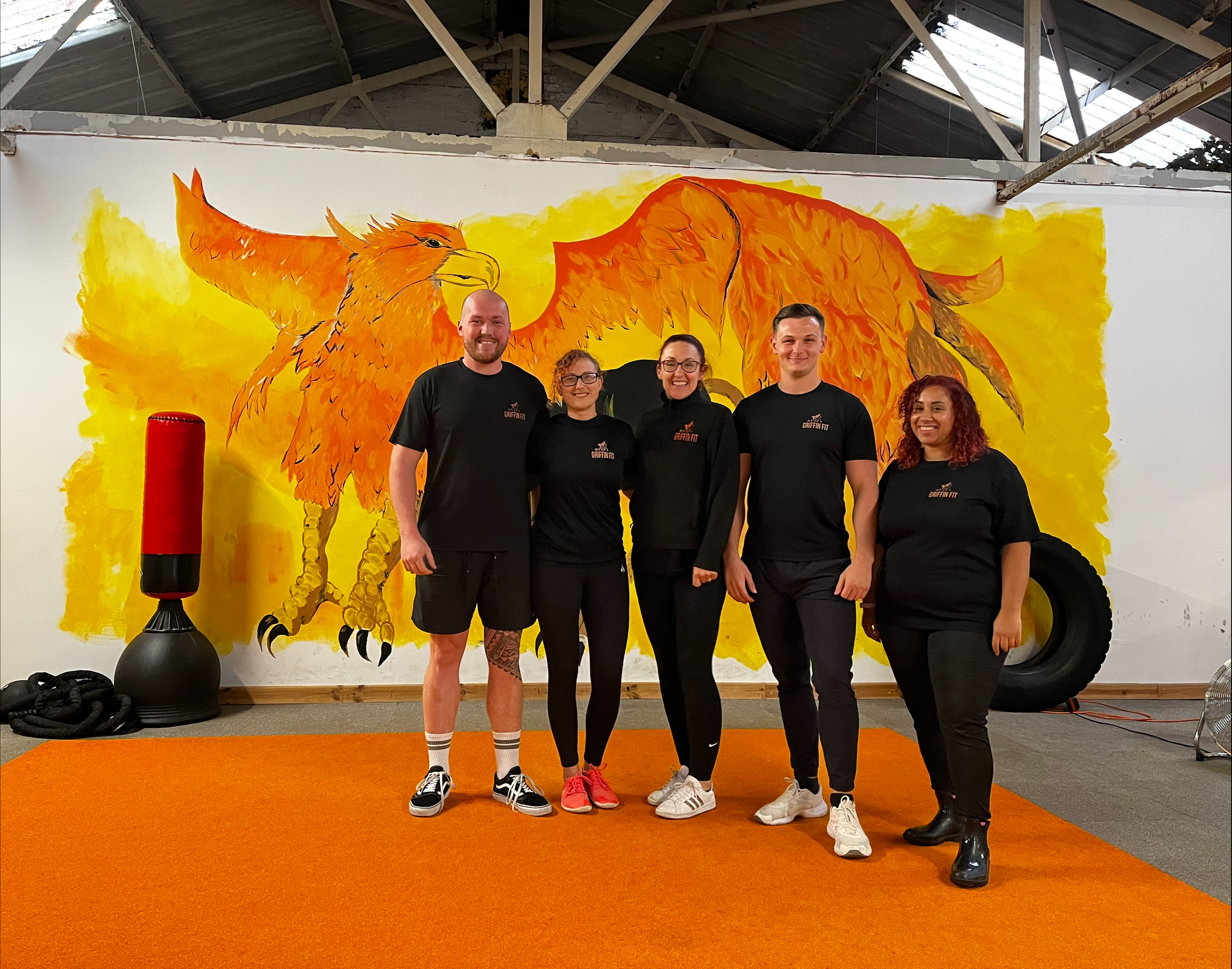 Riders Media - 27th September 2023
Griffin Fit sponsor Riders
Leicester Riders are thrilled to welcome Griffin Fit to the Riders family.
Griffin Fit's team of dedicated coaches are committed to helping you achieve your fitness goals.
With a remarkable track record in guiding individuals towards building lean muscle and effectively shedding body fat, they provide comprehensive education on optimal techniques.
Their expertise lies in crafting personalised nutrition coaching and tailor-made personal training programmes, meticulously designed to cater to your unique requirements. By prioritising both attainability and long-term sustainability, their bespoke programmes ensure lasting results.
Griffin Fit are the official sponsor of Riders' guard Jaren Holmes for the 2023/24 season.
Lizzie Griffin, owner of Griffin Fit, commented: "As a small business, every year we sponsor a local sports team because we love giving back to our Leicester community, and we are really pleased to be sponsoring Jaren Holmes this season.
"We're looking forward to watching him go from strength to strength. Let's go Riders!"
For more information on partnering with the Riders, please contact [email protected], or read more about our sponsorship opportunities here!