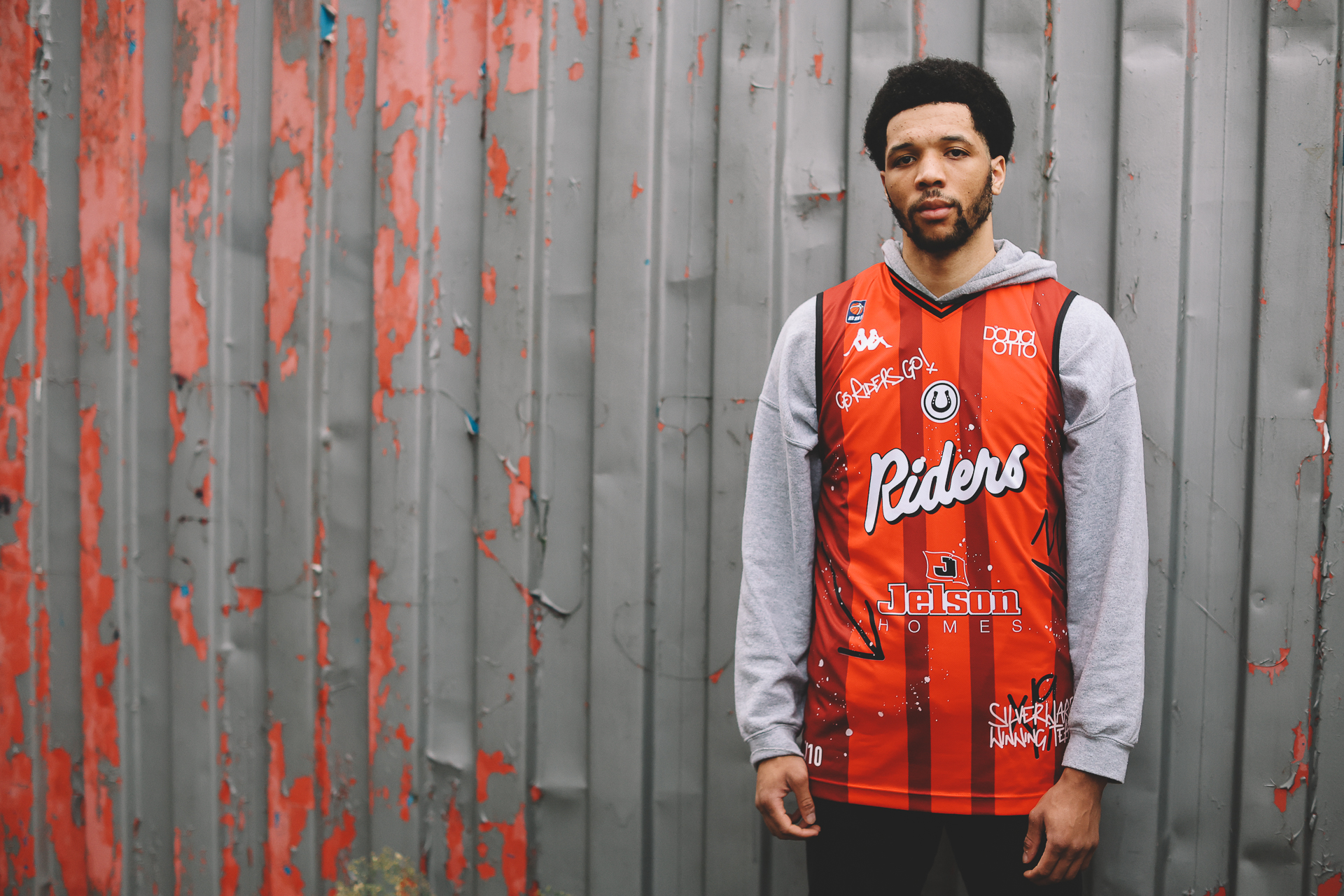 Riders Media - 2nd December 2022
Dodici Otto X Riders
Leicester Riders have partnered with fashion brand Dodici Otto to produce a Limited Edition jersey.
The Leicester-based brand launched a similar collab with Chelsea FC earlier this year, but this is their very first venture into basketball.
Each shirt features a graffiti style marking the 19 trophies and all the players from this season on the back.
The shirts were done on a limited run of 10, individually numbered. All the profits raised will go to the Riders Foundation.