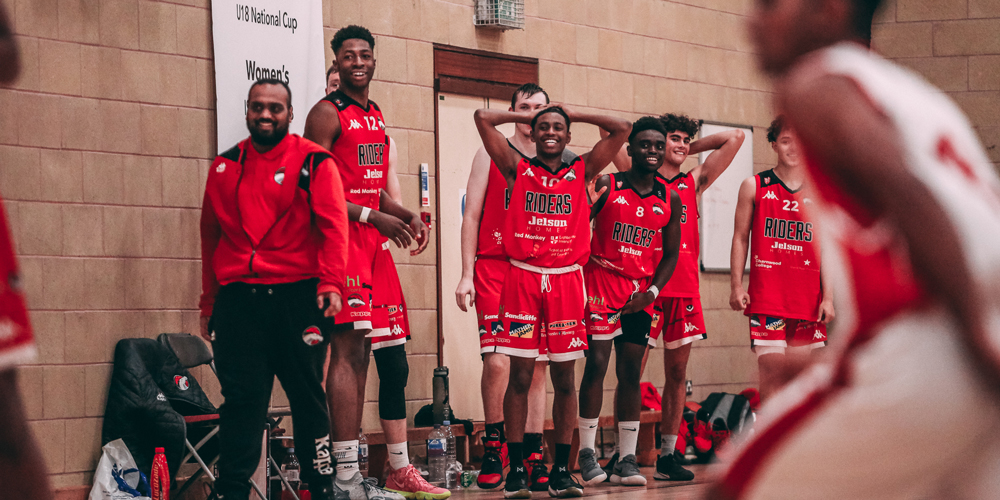 Riders Media - 10th August 2020
Charnwood College Riders Head to Portugal with Erasmus+
Charnwood College Riders travel overseas today to begins a 2-week educational trip in Portugal made possible by Erasmus+.
The trip will consist of a mix of on and off the court development for the players. The basketball development will open players eyes to local coaching and competition, furthering their understanding of different cultures of the game.
The trip will feature 27 students and 5 staff over the two week period, with fixtures lined up against local opposition in the Sangalhos – Anadia region of Portugal as well as day trips to local cities and historical sites.
Head of the Academy, Krumesh Patel, is looking forward to the trip.
"The time away is an opportunity to gain some European exposure for the students. On the court the teams will be able to learn from local coaches and teams in a way different to the leagues we play in in the UK.
"This holiday period allows the group to spend some quality time together and not only gain basketball experience but learn about a new culture away from the game with some excellent experiences being lined up by our hosts.
The players and staff seem really excited and I think it will be a trip they will remember!"
Be sure to follow @CharnwoodBball on social media for an insight to the trip.