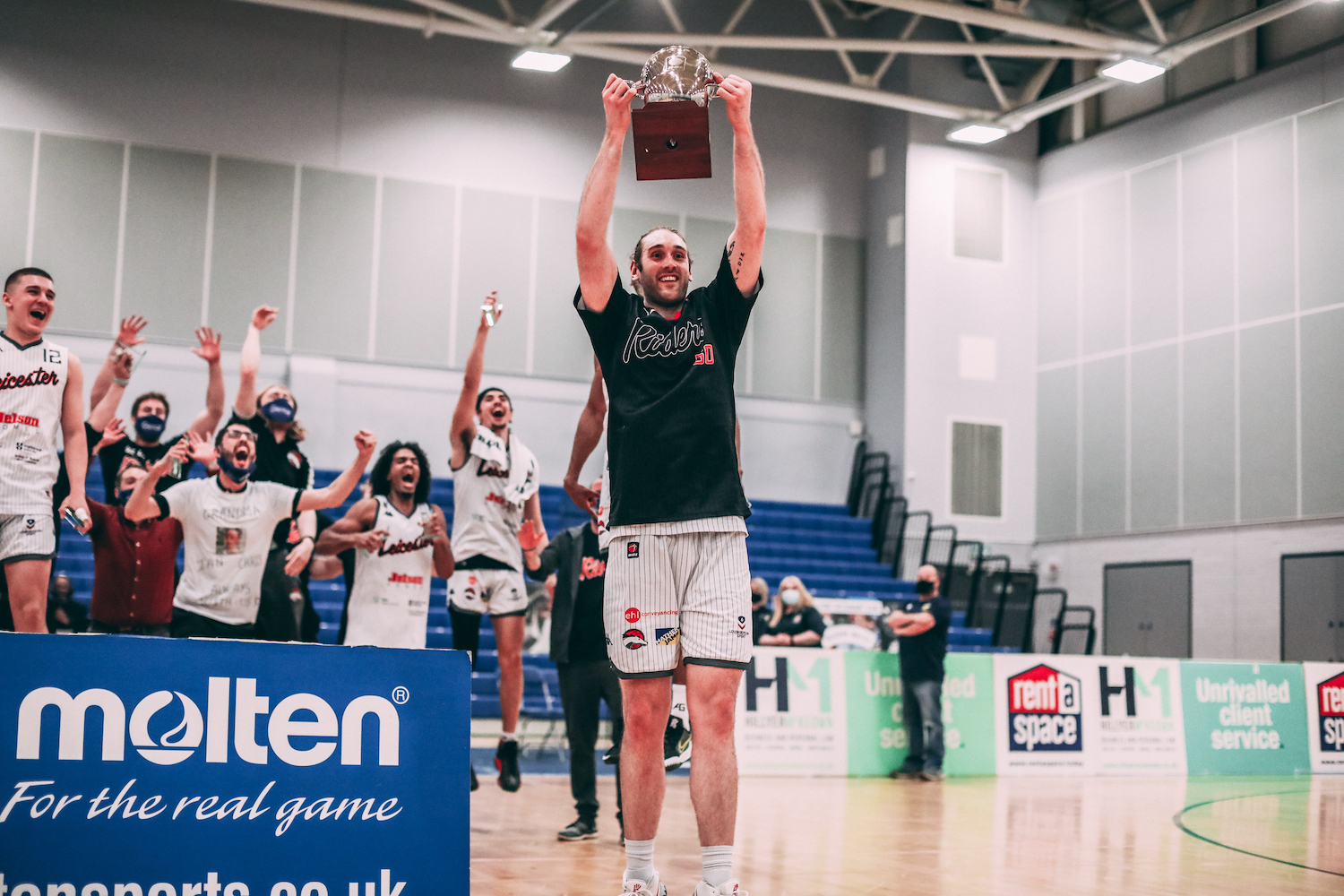 Riders Media - 27th April 2021
Captains Log: We got it done!
I will keep this one short and sweet everyone…
Your Leicester Riders have won the 2020-21 League Championship!!!
As we all know, there were a variety of scenarios which could have led to this final outcome. And, despite it coming down to the last game of the season, we got it done!
I am so very proud of the guys. This was the most irregular season one could have asked for… yet they brought it day in and day out, thus culminating in the award that requires the most consistency.
We want to thank everyone throughout the Riders organization for their dedication as well. For we could not have accomplished everything we did without their tireless efforts.
And finally, I would like to thank you guys — the fans. The culture and positive energy that you all bring us is unmatched, and we are grateful for the constant support.
But, we are not finished! There is still one more to go. We will do everything in our power to claim one final piece of silverware for the club and for ourselves!
Thank you as always, and let's bring another one home!
Your Captain, Darien Nelson-Henry