The home of the Leicester Riders
The Morningside Arena, the city of Leicester's biggest indoor events venue, plays host to the Leicester Riders home fixtures. With various layouts and rooms available with a maximum capacity of 3,000 people Morningside Arena is not only the biggest, but one of the most versatile venues in the East Midlands.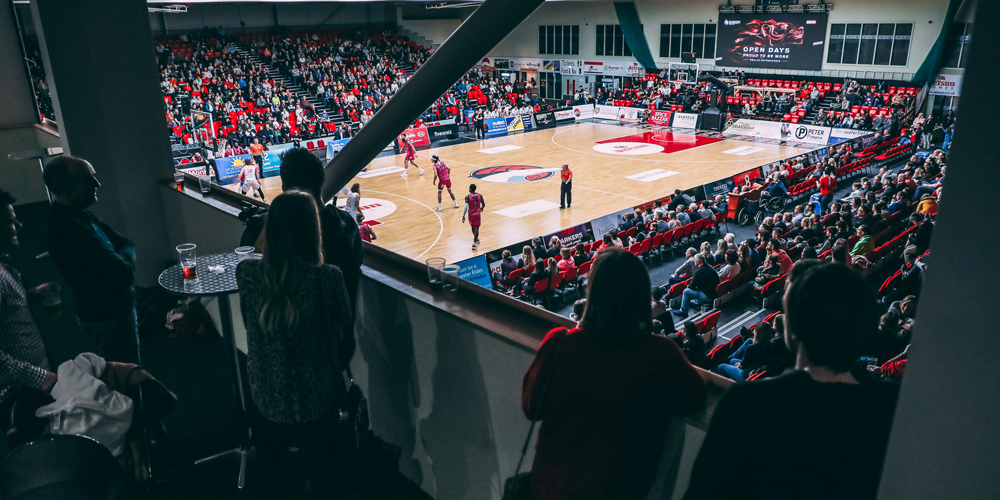 The 4.8 million project was officially opened in January 2016. It is used as the home venue for the basketball team Leicester Riders, as well as the wheelchair basketball team the Leicester Cobras.
It is also used by the students of Leicester College as well as by the local community. It hosted its first game on 30 January 2016, in a quarter-final match between Leicester Riders and Surrey Scorchers in the BBL Trophy, won by the Riders 77–60.