PLAYER PATHWAY
Loughborough Basketball Programme was created in 2010 from the vision of Riders Managing Director Russell Levenston who wanted to create a player pathway programme for British players that meant they didn't have to leave Great Britain to achieve their basketball dreams. The Programme boasts an exciting basketball development opportunity through the creation of a partnership involving Loughborough University, Leicester Riders, Charnwood College and Loughborough College. Loughborough based education programmes play a key role in providing high level education, facilities and coaching giving players aged 14 years and older the opportunity to be the best they can be.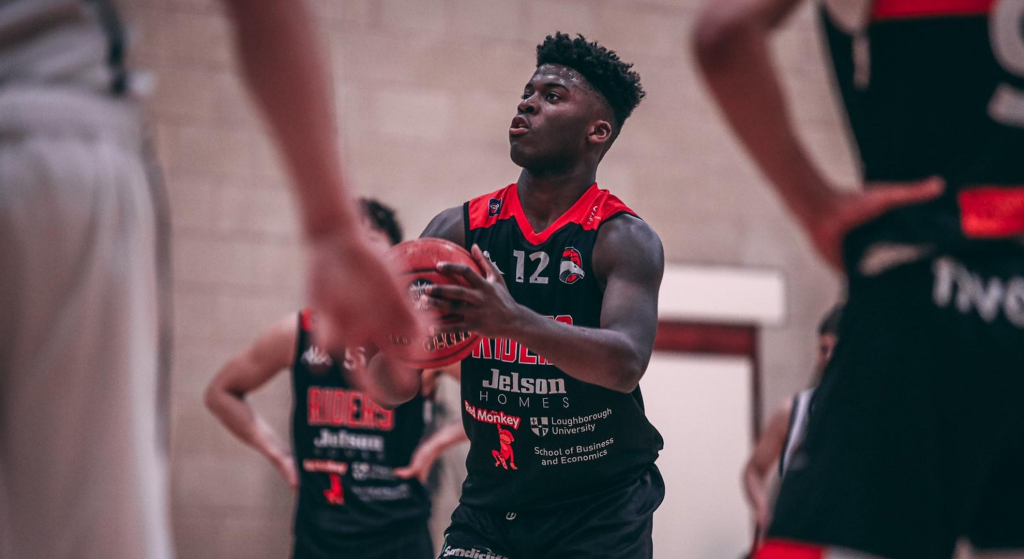 Charnwood College Basketball Academy is for 14-19 year olds, it was created in 2008. The Loughborough based college hosts some of the top young British Talent from all over the Country. All students continue their academic and athletic career by taking their GCSE's or 3 A-Levels whilst undergoing a demanding basketball schedule. The programme for 16-19 year olds also falls into the England Development Pathway (EDP) where students will complete a Diploma In Sporting Excellence (DISE) and is geared towards athletes who have realistic potential to achieve excellence and are seeking to perform at the highest level as their main career goal.
Charnwood will face other EDP institutes around the UK and compete in the Elite Academy Basketball League (EABL) and the Women's Elite Academy Basketball League (WEABL). Alongside the Academy games there are many playing outlets in the Basketball England National League for the young athletes, including NBL D1 Men's, NBL D2 Men's, NBL Premier U18 Boys, NBL D1 Women's, U18 NBL Premier Women's. The academy greatest achievement for the men's are winning EABL in 2016 and 2019 and ISF men's world bronze medal. On the women's side they won the WEABL in 2019 and ISF world 3×3 world champions.
Loughborough basketball's elite men's and women's squads engage in an intense practice schedule; practicing four times a week in addition to workouts aimed at developing position specific skills as well as strength and conditioning. Our sports science and analysis team utilizes all of the University's world-class sports facilities to help create a complete programme; including three basketball courts, an extensive performance gym, Olympic-sized swimming pool and an elite athletics centre.
Loughborough Riders Men compete in Basketball England NBL Division One alongside BUCS Premier competition. The team claimed the NBL Division One title in 2017 in just their second season in the league, now in entering their fifth year in the topflight non-franchise league. Loughborough have dominated the BUCS Premier in recent years, with four consecutive BUCS gold medals and five finals in the last seven years, and 11 University Champions in total dating back to the 1950s. Outside the performance part of the programme Men's basketball features 3 BUCS team, a Development Squad and great Intramural leagues.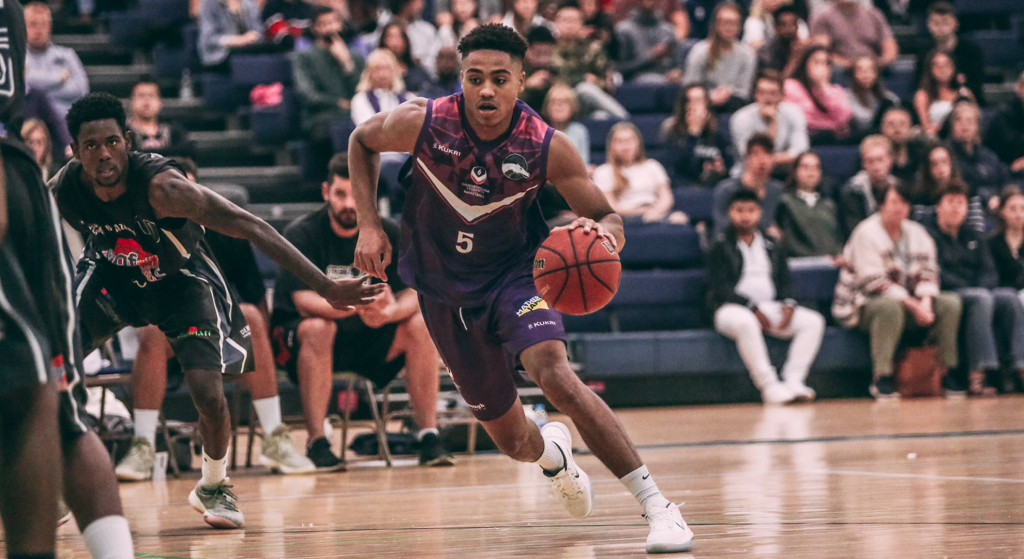 Loughborough Women's basketball programme contains three teams competing in BUCS Premier with the top team representing the Leicester Riders in the Women's British Basketball League (WBBL). The WBBL includes several colligate graduates from the US and many international players. The club has had many successes such as winning three BUCS Championship titles (2013,2015,2017), and winning the WBBL trophy for the last three years (2018, 2019, 2020). The club has not only grown in its level of competition, but alongside the elite parts of the programme, intramural basketball and recreational sessions allow any level of player to enjoy the game alongside their studies.
The Loughborough Basketball programme continues to produce both men's and women's players that go onto professional contracts and playing at an international level. For the Women's team the most notable graduate being Georgia Jones, competing with the Great Britain National team as well as continuing professional basketball with the Leicester Riders and then moving to play for the Manchester Mystics. Likewise, for the Men's team, notable alumni include Jamell Anderson and Conner Washington, who both currently play professionally for the Riders and have represented Great Britain.