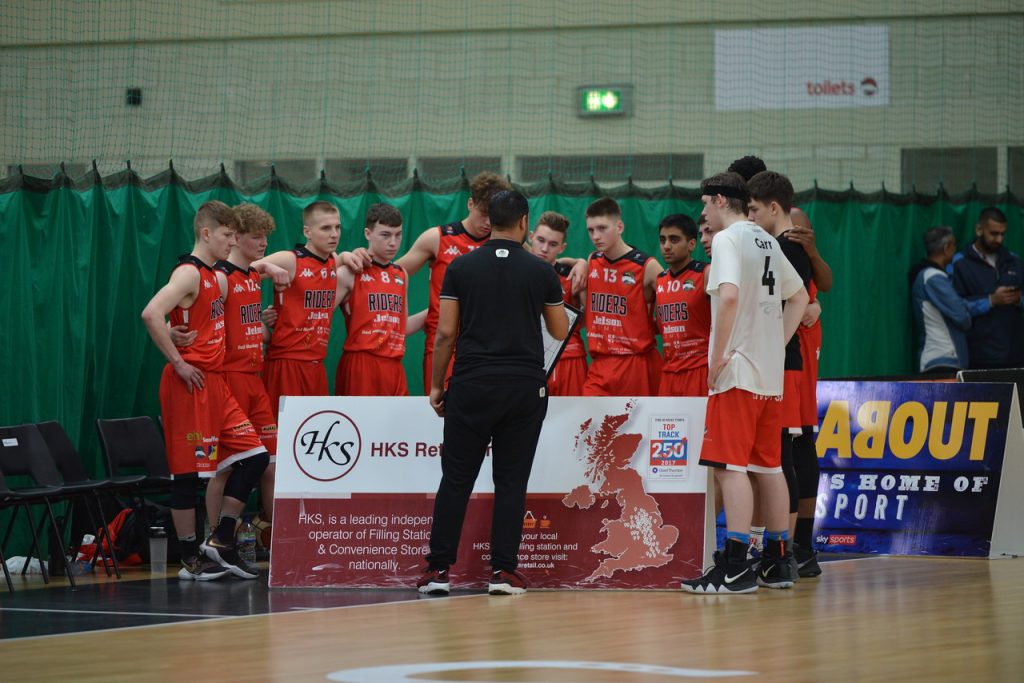 Our History
The Leicester Riders JNBL Academy was founded in the 2014/15 season to provide a competitive outlet for the growing number of participants engaged in the Leicester Riders Community Program. The Riders JNBL Academy is managed and facilitated by the Leicester Riders Foundation Charity. The founding and current Head of the JNBL Academy is Tahir Hajat.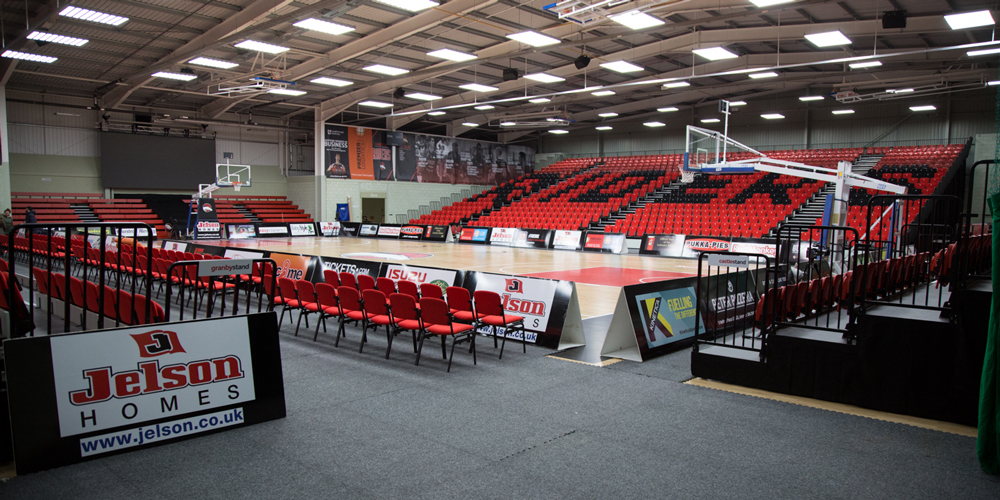 Home Court
The JNBL Academy are proud to practice and play at one of the best facilities in the United Kingdom, Morningside Arena Leicester.
(Morningside Arena Leicester (31 Charter Street, Leicester, LE1 3UD)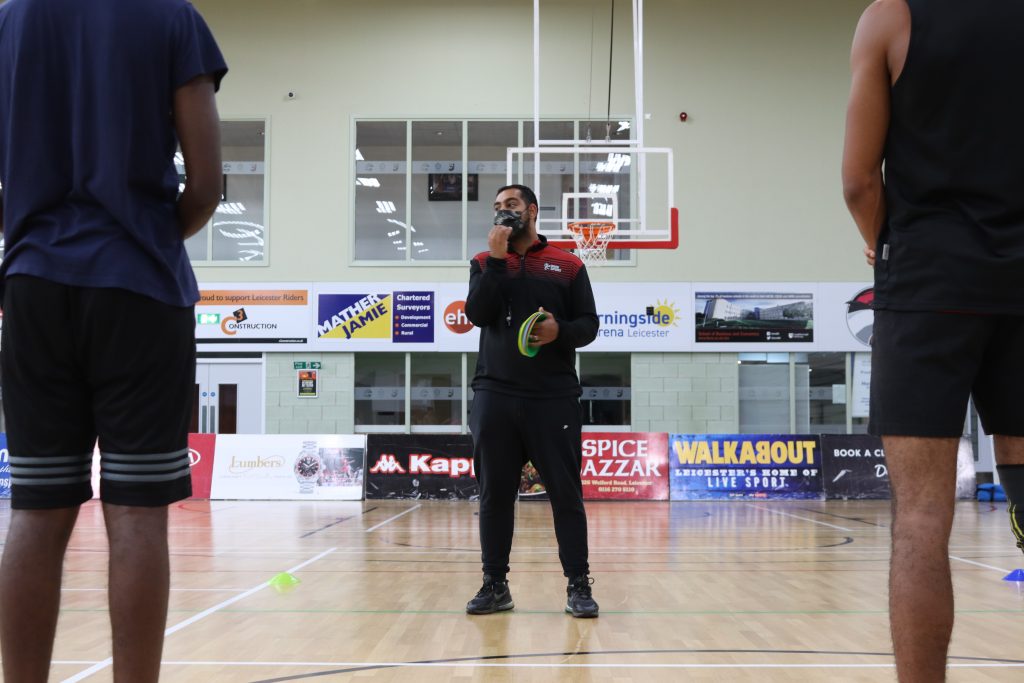 Contact
For all Leicester Riders Foundation JNBL Academy enquiries, please contact Coach Tahir Hajat on 0116 2558635 or [email protected].