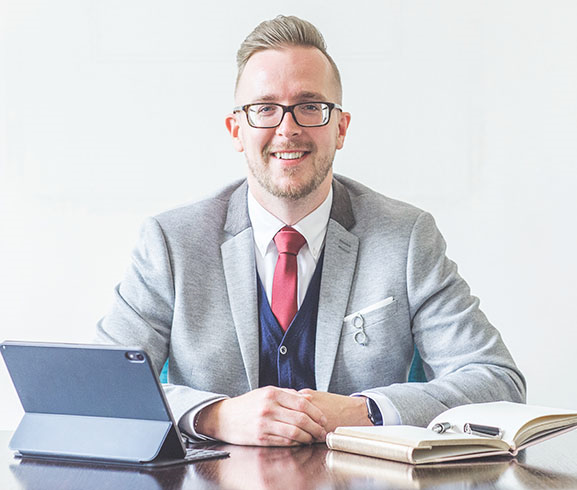 Riders Media - 24th September 2023
Abel Alarm sponsor Riders
Leicester Riders are delighted to welcome Abel to the Riders' family. 
Abel is a leading provider of electronic security systems for homes and business premises.
From intruder and fire alarms, to access control and CCTV systems and the very latest premium home automation products, thousands of people have trusted Abel to protect their families, businesses and their assets since 1965.
Joel Mulloy, Managing Director of Abel, commented: "From one team to another, we are delighted to join hands with a local sports team and support the Leicester Riders.
"After all of their incredible achievements over the past few years, we are proud and excited to support the talent they bring to our city over this next season."
For more information on partnering with the Riders, please contact [email protected], or read more about our sponsorship opportunities here!