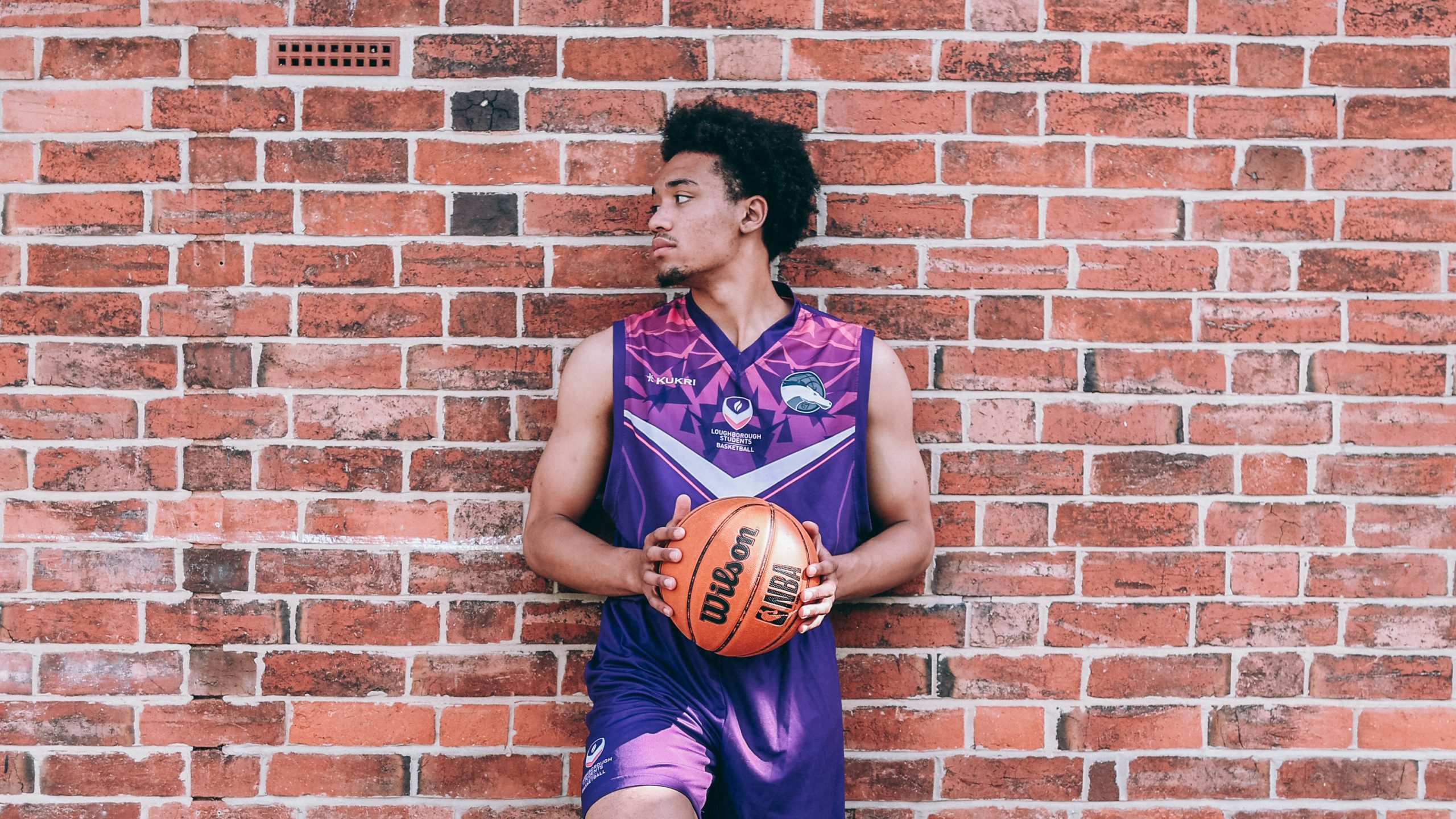 Riders Media - 22nd August 2023
Wylie joins Loughborough Basketball
Loughborough Basketball are delighted to welcome Seth Wylie ahead of the 2023/24 season.
The 19-year-old 6'2" guard, arrives at Loughborough after spending the last three seasons with Oaklands Wolves EABL and NBL sides, competing in Division One last season. In 2022, he helped Oaklands to the EABL Southern Conference title and was named Student-Athlete of the Year.
Wylie will combine playing with his studies at Loughborough University, starting a foundation year in Sport.
He will suit up for Loughborough's NBL D1 and BUCS teams.
Wylie commented: "I'm really looking forward to a new challenge. I can already tell that the experience is going to push me! I'm ready to work, and everything I get during my time here will be a blessing."
Head Coach Will Maynard commented: "Seth joins us from Oakland, where he had 3 good years within their academy set-up. Speaking with Seth's previous coaches was a no-brainer that we wanted him to be part of the Loughborough programme.
"His attitude to the game is what really stood out for us. He has a great mindset to the game so really looking forward to having him with the group and looking forward to his progression over the next four years."