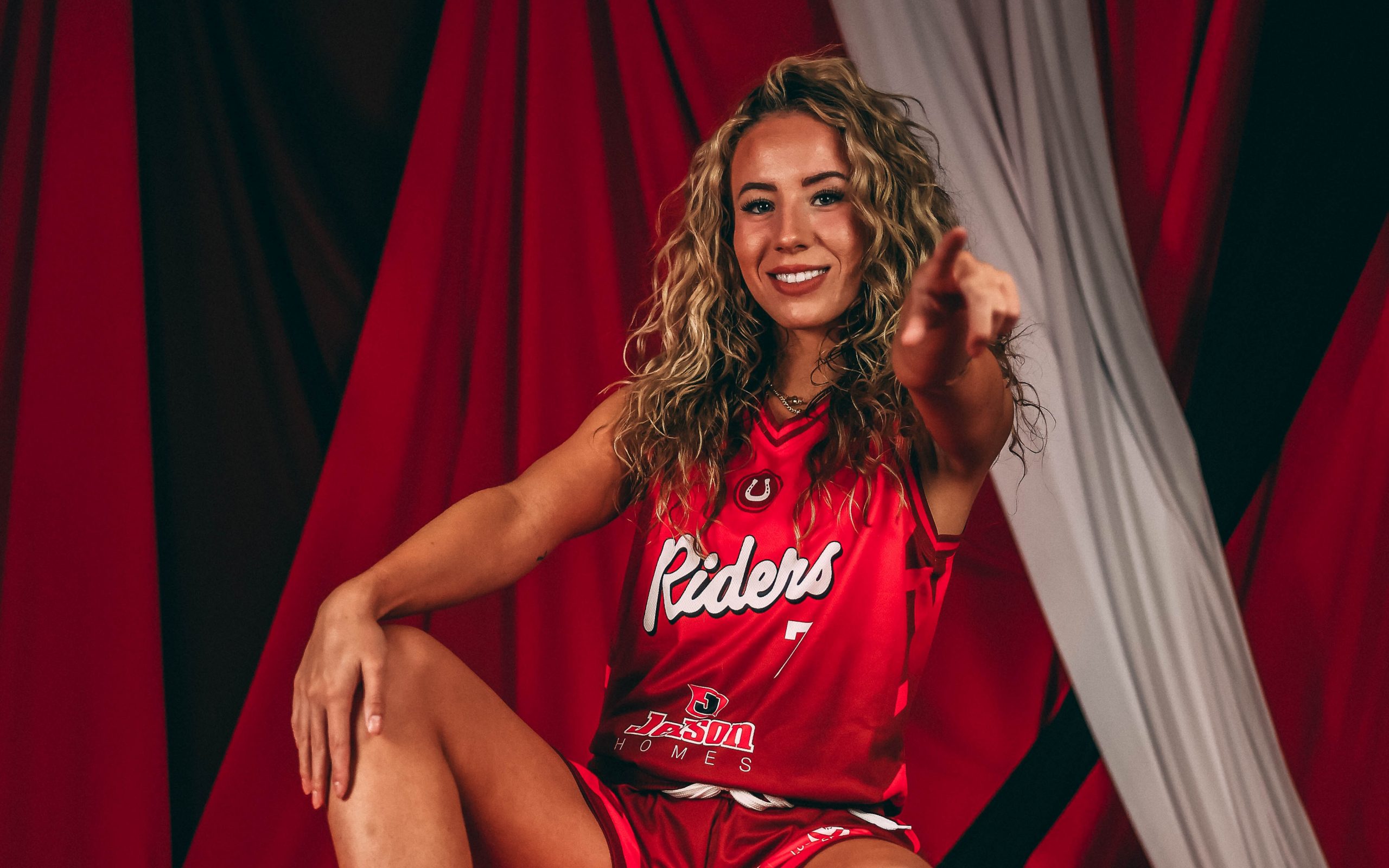 PLACE OF BIRTH:
Manchester, England
PREVIOUS CLUB:
Newcastle Eagles
Jessica Eadsforth-Yates is a Manchester-born guard who signed a two-year deal last summer, joining from the Newcastle Eagles.
The Charnwood graduate averaged 7.7 points per game in the WBBL Championship for the Riders last year, putting up a season-high 25 points against the Oaklands Wolves.
Jessica also studies at Loughborough University for her master's, winning the BUCS championship last season.