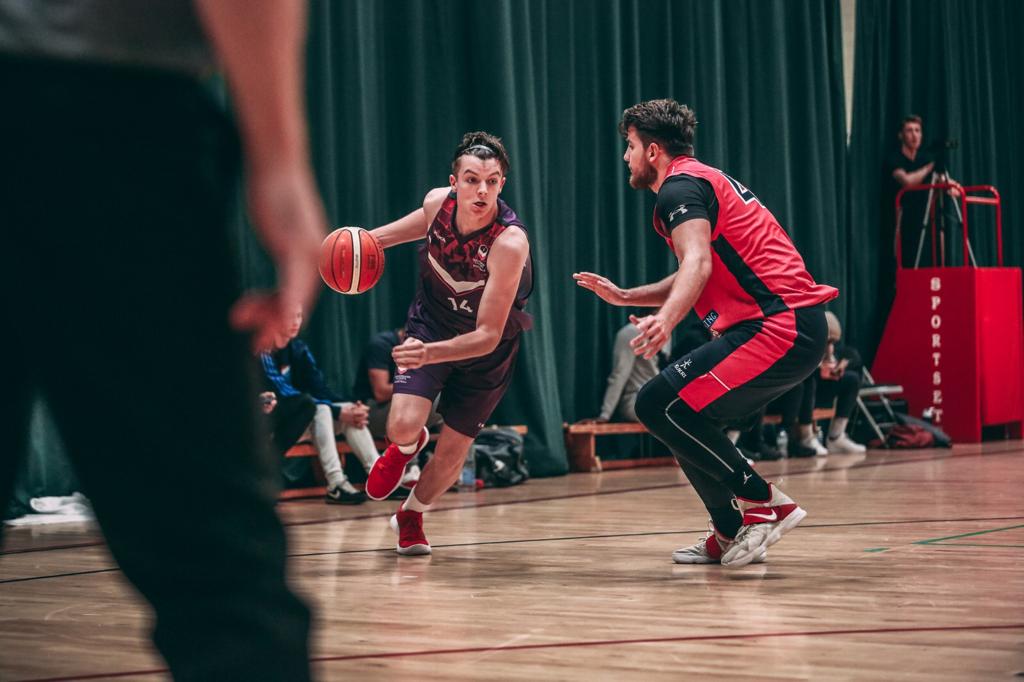 Riders Media - 3rd October 2020
Student Committee Named as season approaches
Loughborough Basketball has named it's student committee ahead of the upcoming season with students returning to Loughborough University this week.
The student committee play a key role in the Loughborough basketball programme, working with the professional staff in a multitude of areas to ensure the programme continues to grow, as well as the student voice represented in decisions on all things basketball.
Please feel reach out to @lborobasketball on social media for answers on any questions related to the basketball programme.
Get to know this year's student committee here.
Tegan Hargreaves – Women's Club Chair
Studies: Geography and sport science
Fun fact: Grew up in Germany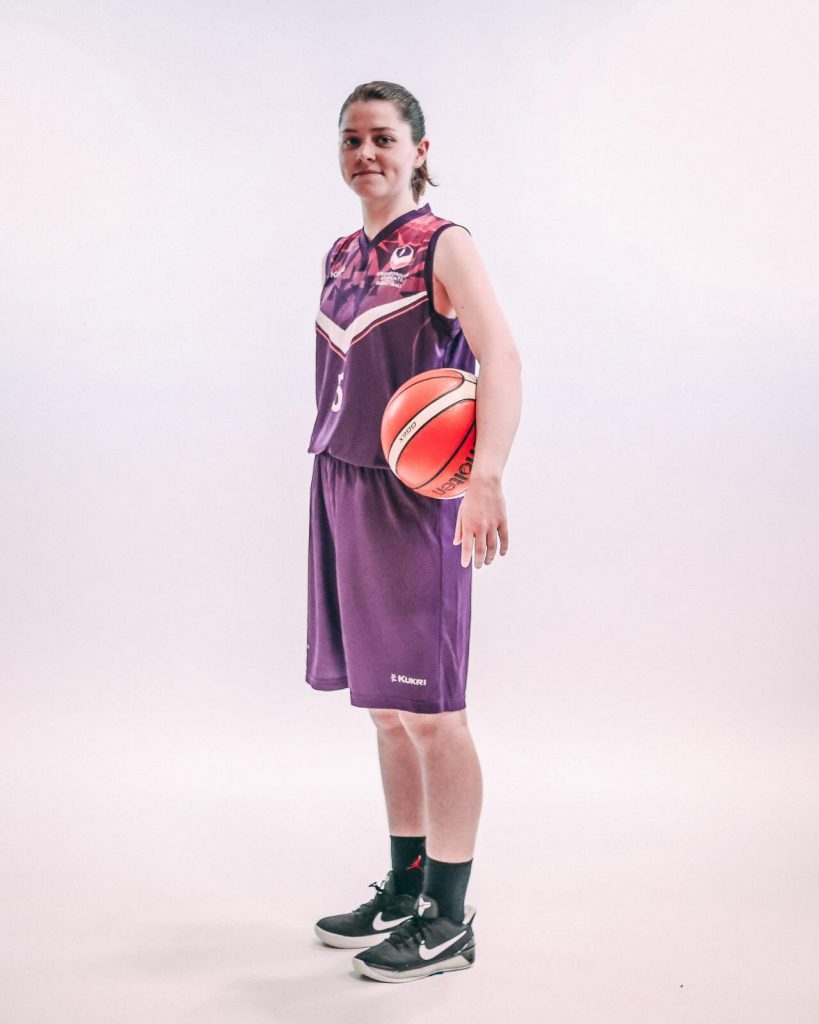 Elliott Walker – Men's Club Chair
Studying: Geography
Fun Fact: Only started playing basketball after fracturing his spine and ended up loving it.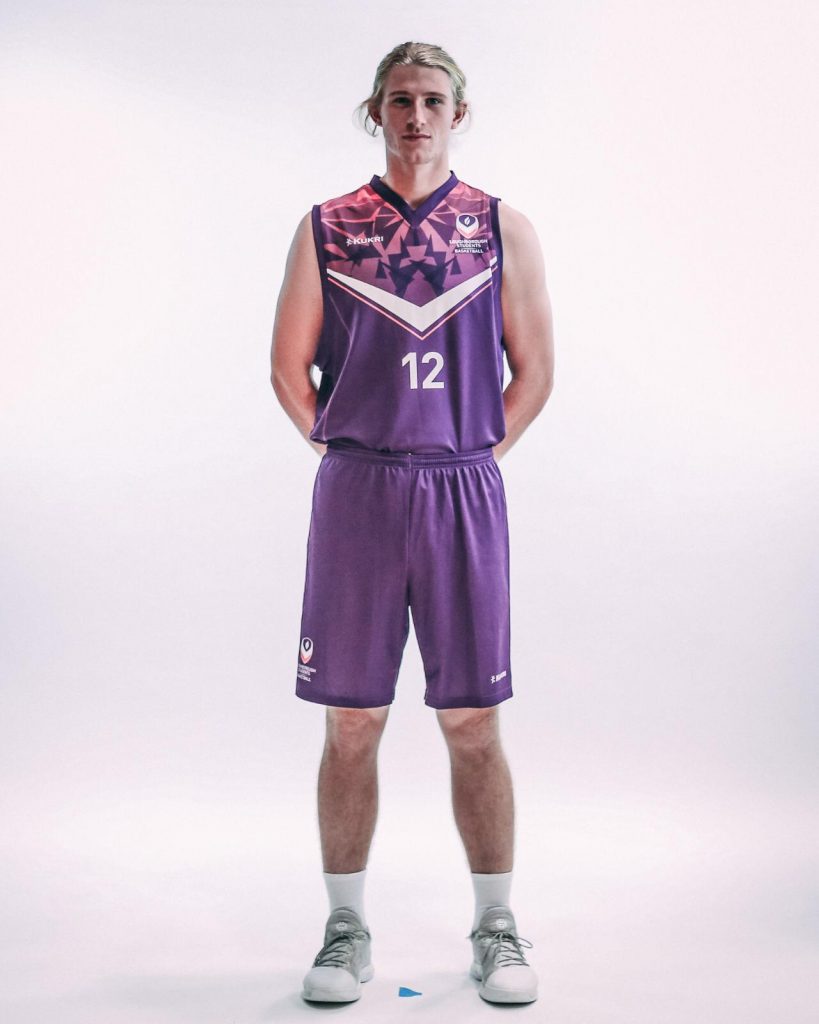 Niall Waring – Men's Vice Chair & IMS Chair
Studies: Graphic Communication and Illustration
Fun fact: Nearly failed Art in High school but still went on to study it in University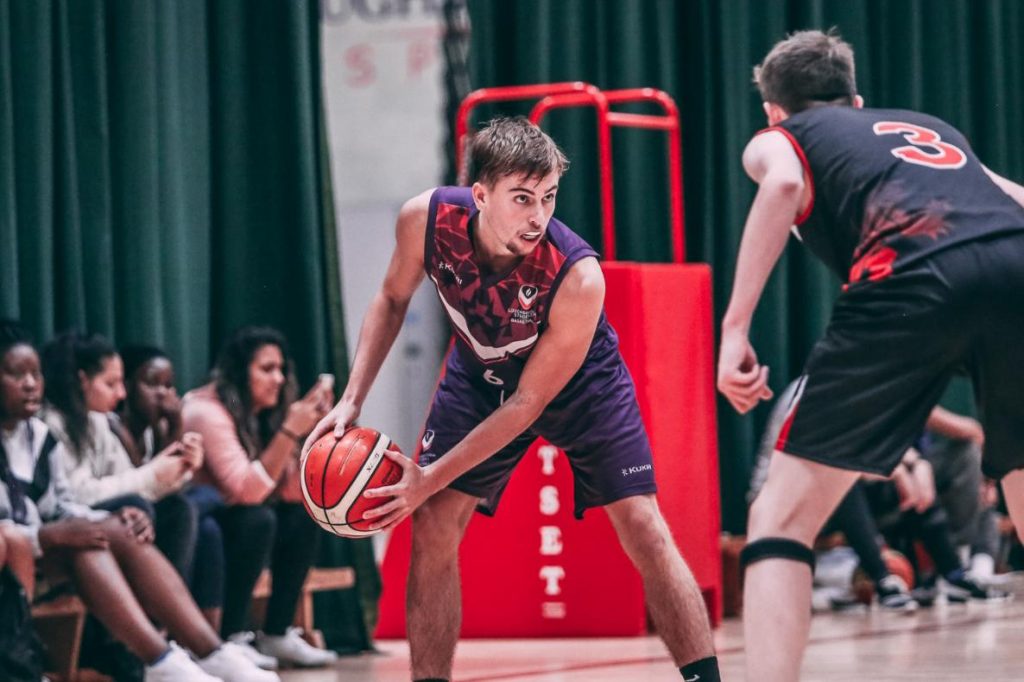 Meg Palmer – Women's Vice Chair
Studies: Sport and Exercise Science
Fun fact: Can do a backflip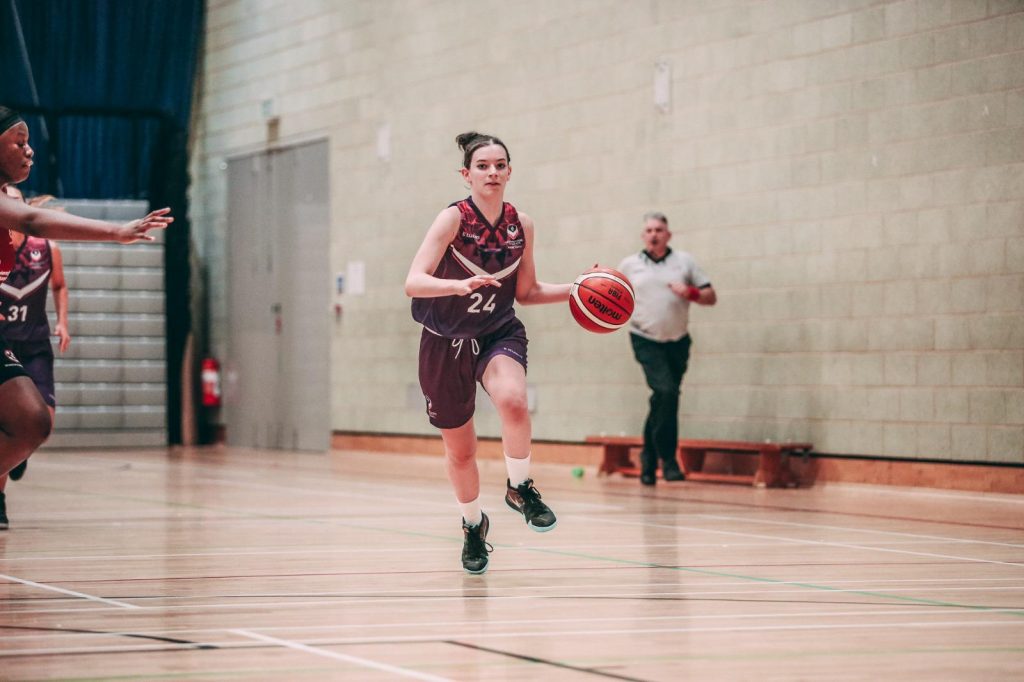 Astrid Reece – Women's Welfare and diversity
Studies: International relations
Fun fact: Tegan Lucy and I all played against each other in international tournaments in high school.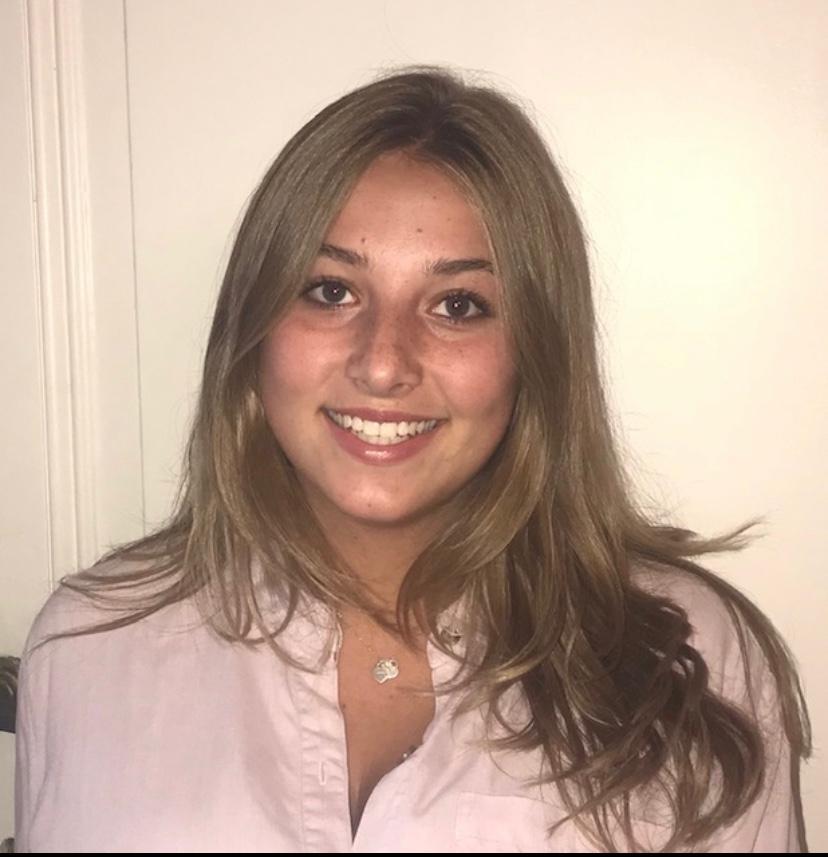 Carl Ntifo – Treasurer
Studies: Computer Science
Fun fact: I can sing and play the violin and guitar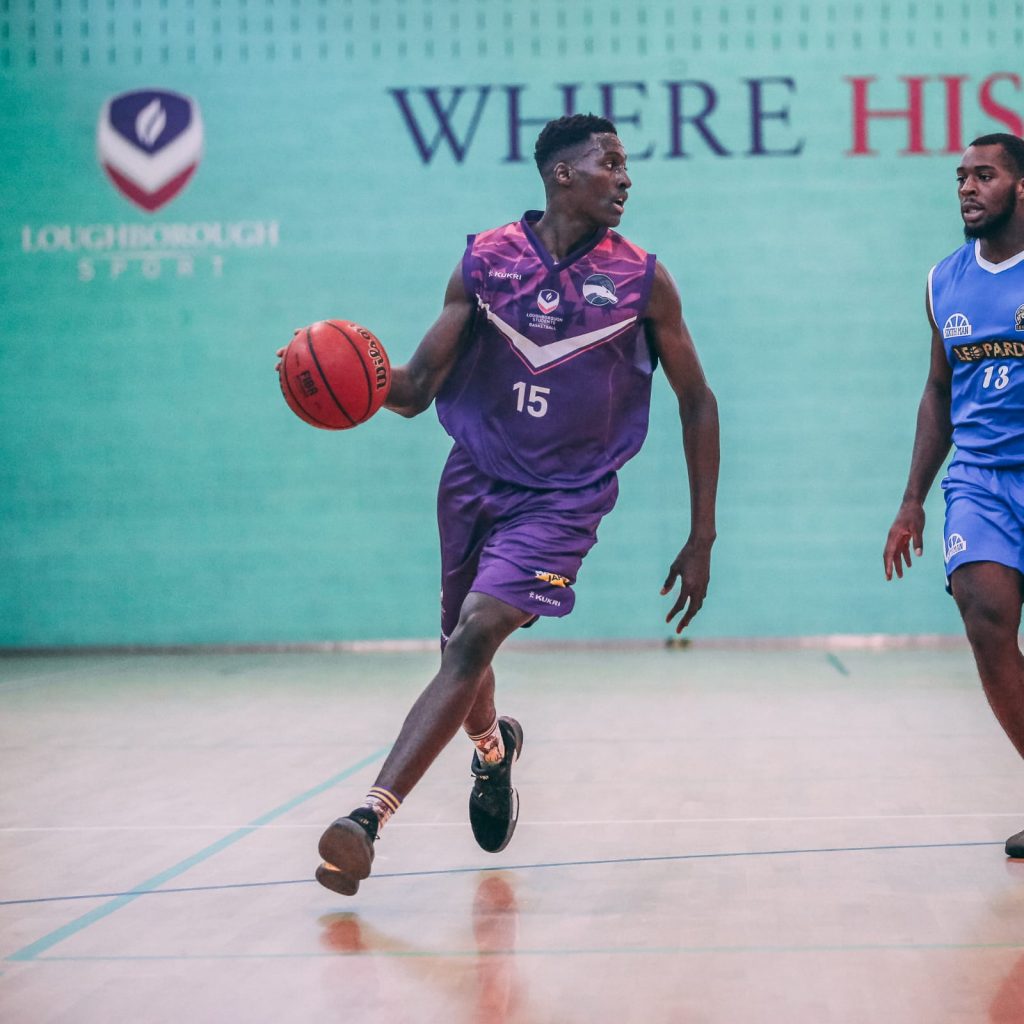 Jack Osmond – Social Sec
Studies: Sports Coaching
Fun fact: I have played sport all around the world, including USA, Finland and Germany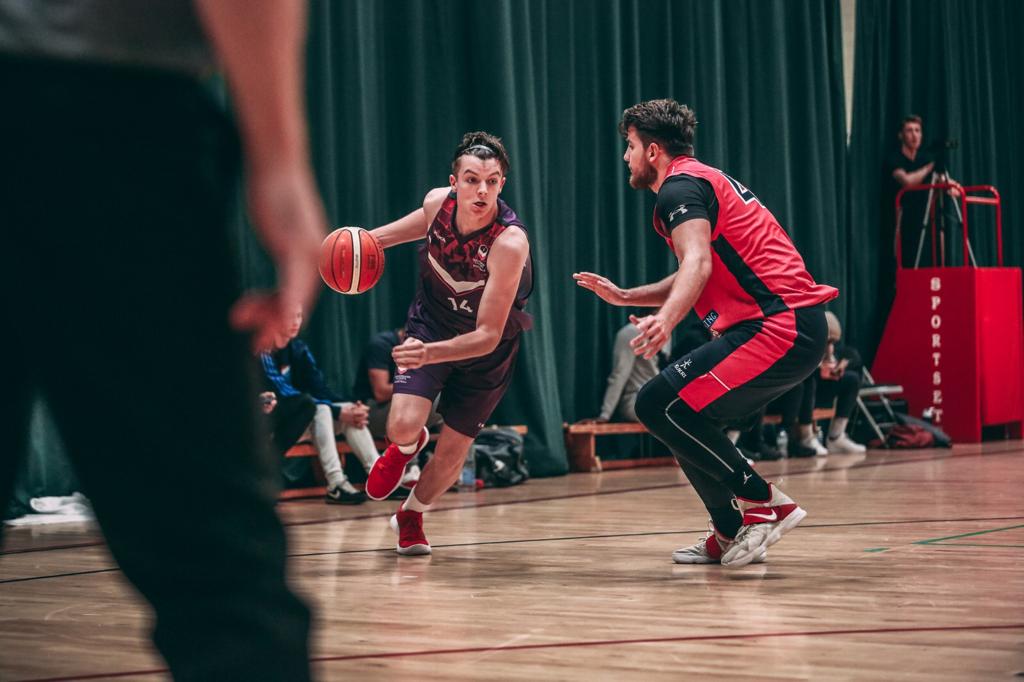 Ruby Coutts – Social Sec
Studies: Sports Management
Fun fact: Can quickly recite the alphabet backwards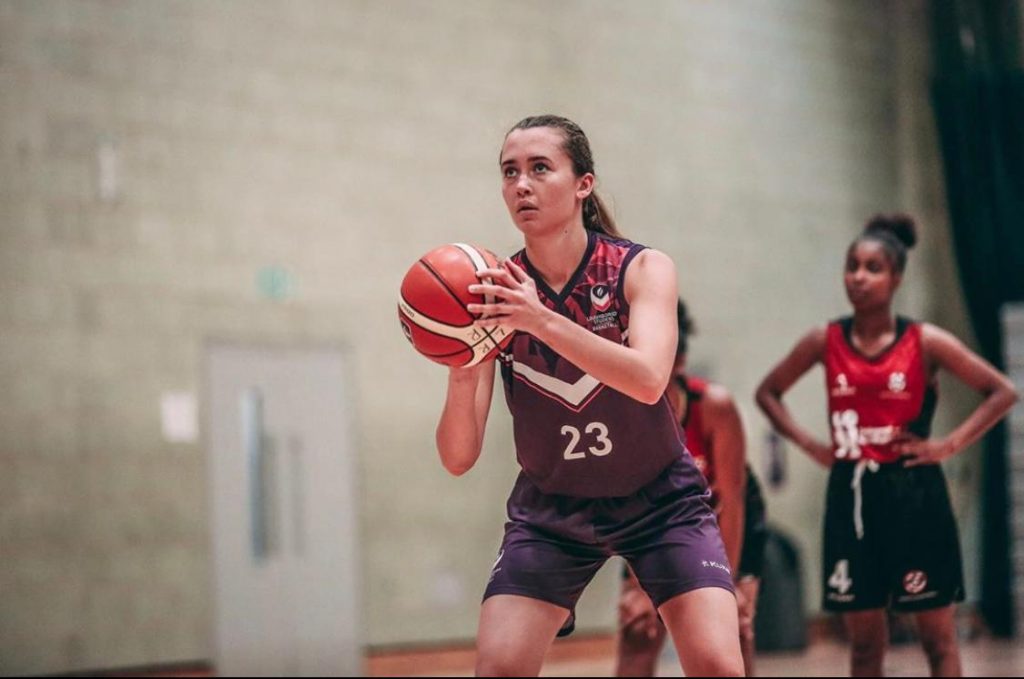 Lucy Carton – Social Sec
Studies: Business Psychology
Fun fact: Can name every single country in the world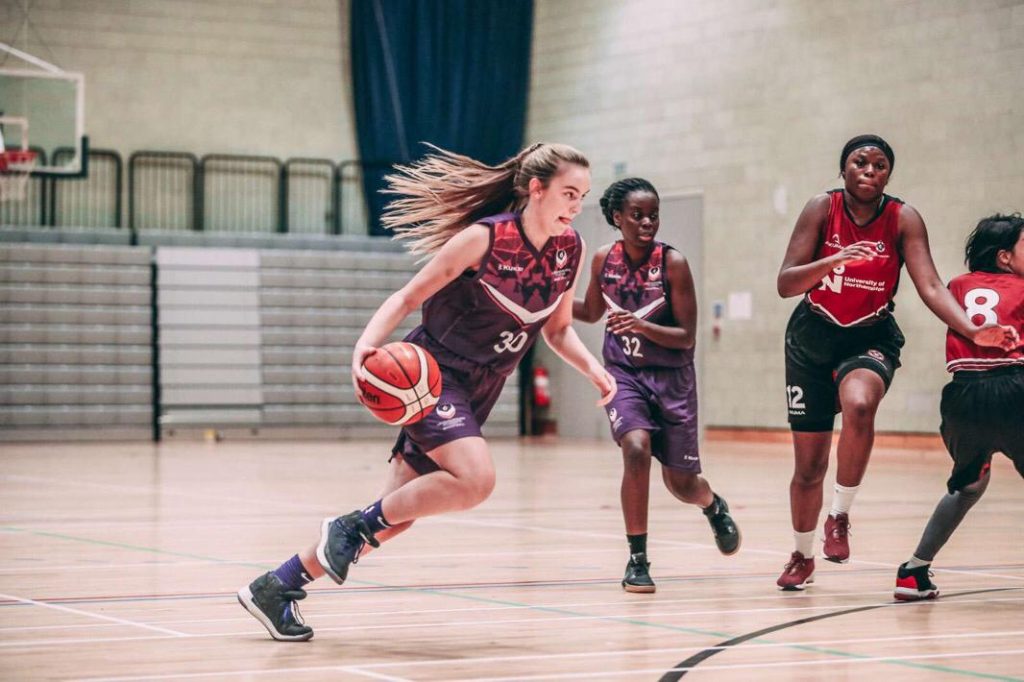 Miharu Ramanayake – Kit Sec and Treasurer
Studies: Computer science and management
Fun fact: Trilingual and born in Japan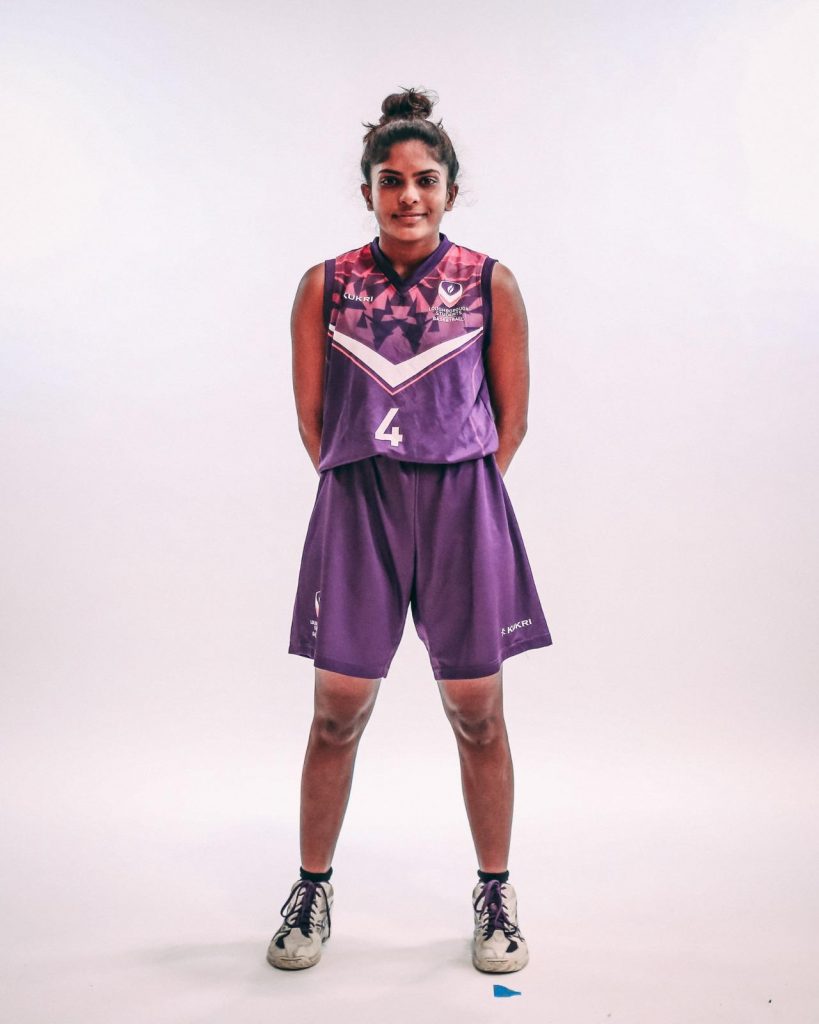 Charlotte Rainton – Media Rep
Studies: Sport and Exercise Science
Fun fact: I can touch my nose with my tongue