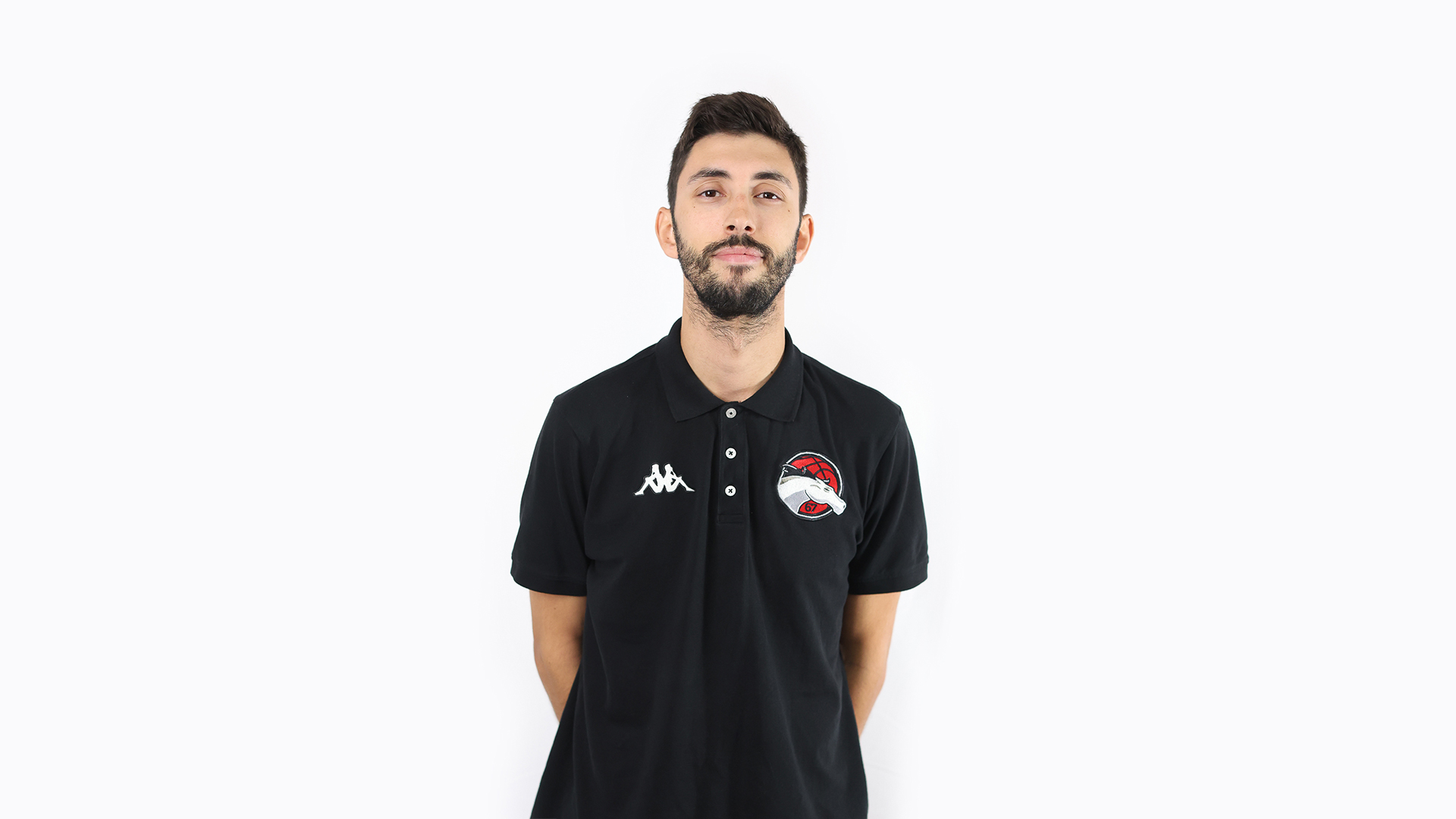 POSITION:
Assistant Coach
HEIGHT:
PLACE OF BIRTH:
Santiago de Compostela, Spain
PREVIOUS CLUB:
Monbus Obradoiro (ACB Youth program)
Coach Rob Paternostro's right-hand man, Pablo Vazquez, has been an instrumental part of the Riders' success over the last half-decade. In his six years at the club, he has won 11 trophies, including four playoff wins, and two BBL Championships.
Vazquez began his coaching career with his hometown club, Monbus Obradoiro. He was offered a job coaching in the youth system with the u10s, before progressing in his second year to coach the u16s, while acting as the assistant coach of the second team.
In 2015, Vazquez flew to Leicester with Obradoiro youth prospects to help with a Riders summer camp. At the camp, Vazquez was offered his first chance to work in Leicester. Vazquez worked for a year as a community coach, coaching the u12s, as well as helping at Charnwood college and coaching at schools in the community. He made an immediate impression in Leicester, most notably with coach Rob.
And with a vacancy opening up in the assistant coaching role, coach Rob picked his man. Coach Rob and Pablo have now spent six years working closely, coaching the team.
Their approach to the game has been established throughout the Riders franchise, from the top down. The coaching staff's desire to win is infectious throughout the club, making Vazquez vital to the winning culture of the Leicester Riders.