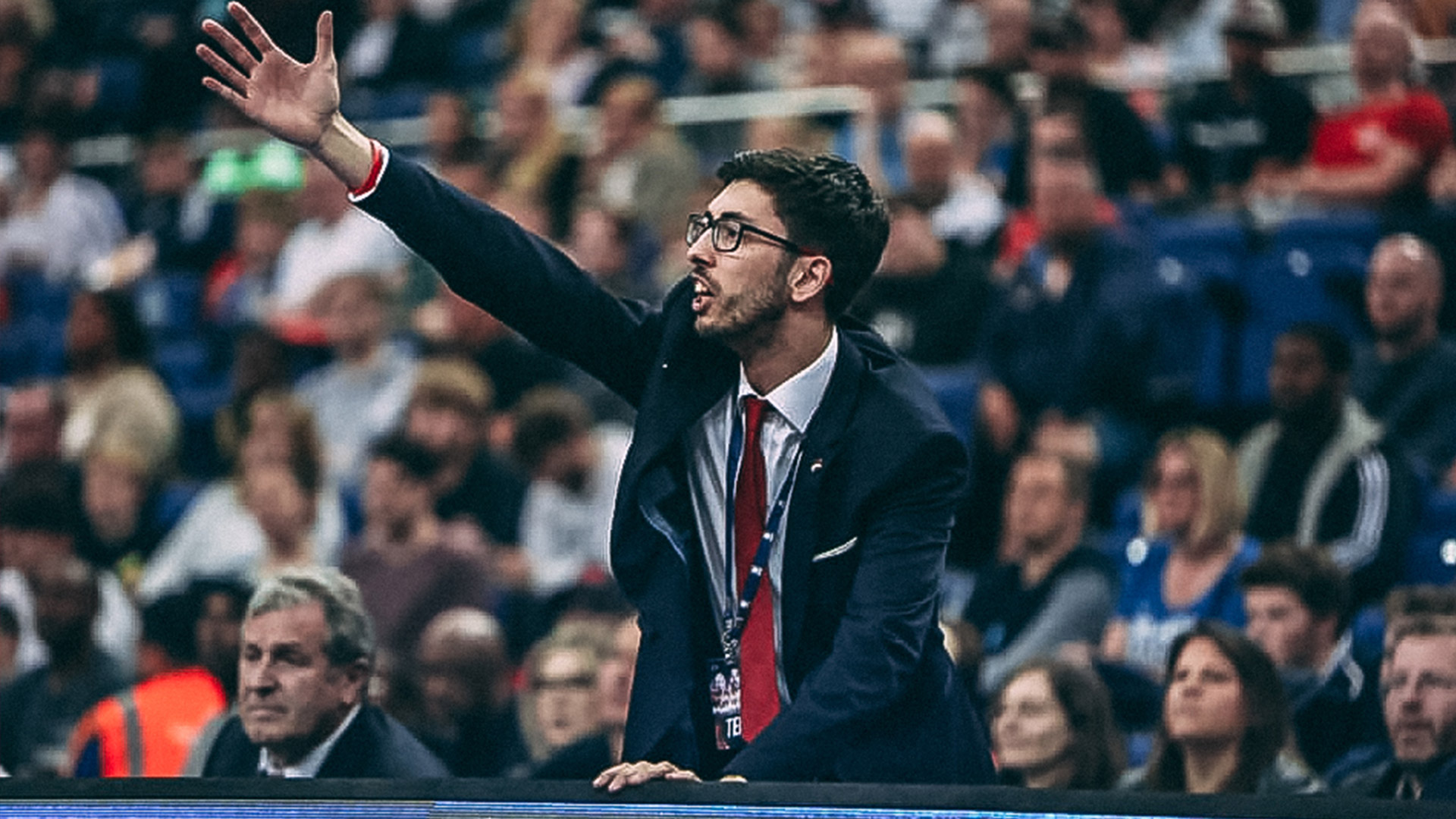 POSITION:
Assistant Coach
HEIGHT:
PLACE OF BIRTH:
Santiago de Compostela, Spain
PREVIOUS CLUB:
Monbus Obradoiro (ACB Youth program)
Been in the club since 2015, having spent the first year as a community coach, Pablo quickly moved to the BBL set-up in the 2016-17 season.
Since then has been part of the BBL coaching staff which have won seven trophies (2 league titles, 2 BBL trophies and 3 Play-off victories).
Arrived from Spain having spent five years in the youth program of ACB team Monbus Obradoiro.