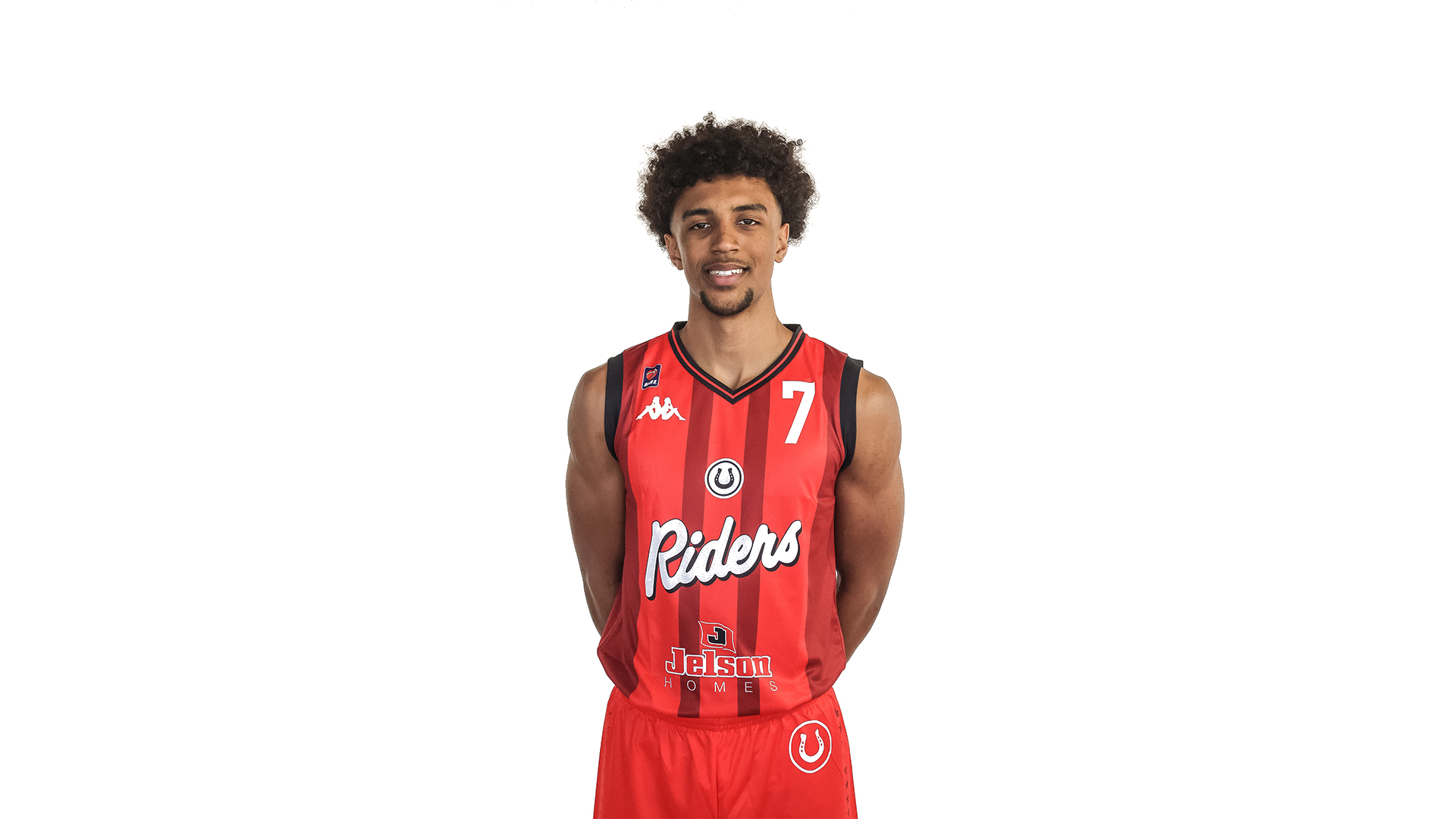 PLACE OF BIRTH:
Derby, UK
PREVIOUS CLUB:
Derby Trailblazers
20-year-old Derby native Blake Bowman joined the Riders for his first venture into BBL basketball. Bowman played previously with his hometown Derby Trailblazers, playing through their youth setup.
Bowman departed from Derby for six months, crossing the Atlantic to attend NCAA D1 college UMKT.  He then returned home, and averaged 19 points, six rebounds and three assists in the NBL last season, helping to bring silverware to the midlands.
He played a pivotal role in their L Lynch Trophy win, averaging 17 points and 6.5 rebounds through the tournament, and putting up a double-double in the final. 
Blake's father Barry had a spell in the BBL during his professional career, while his uncle, Marc Hawley played 56 games in two seasons for the Riders between 1997 and 1999. Bowman continues his Riders family legacy, while completing his studies at Loughborough University.