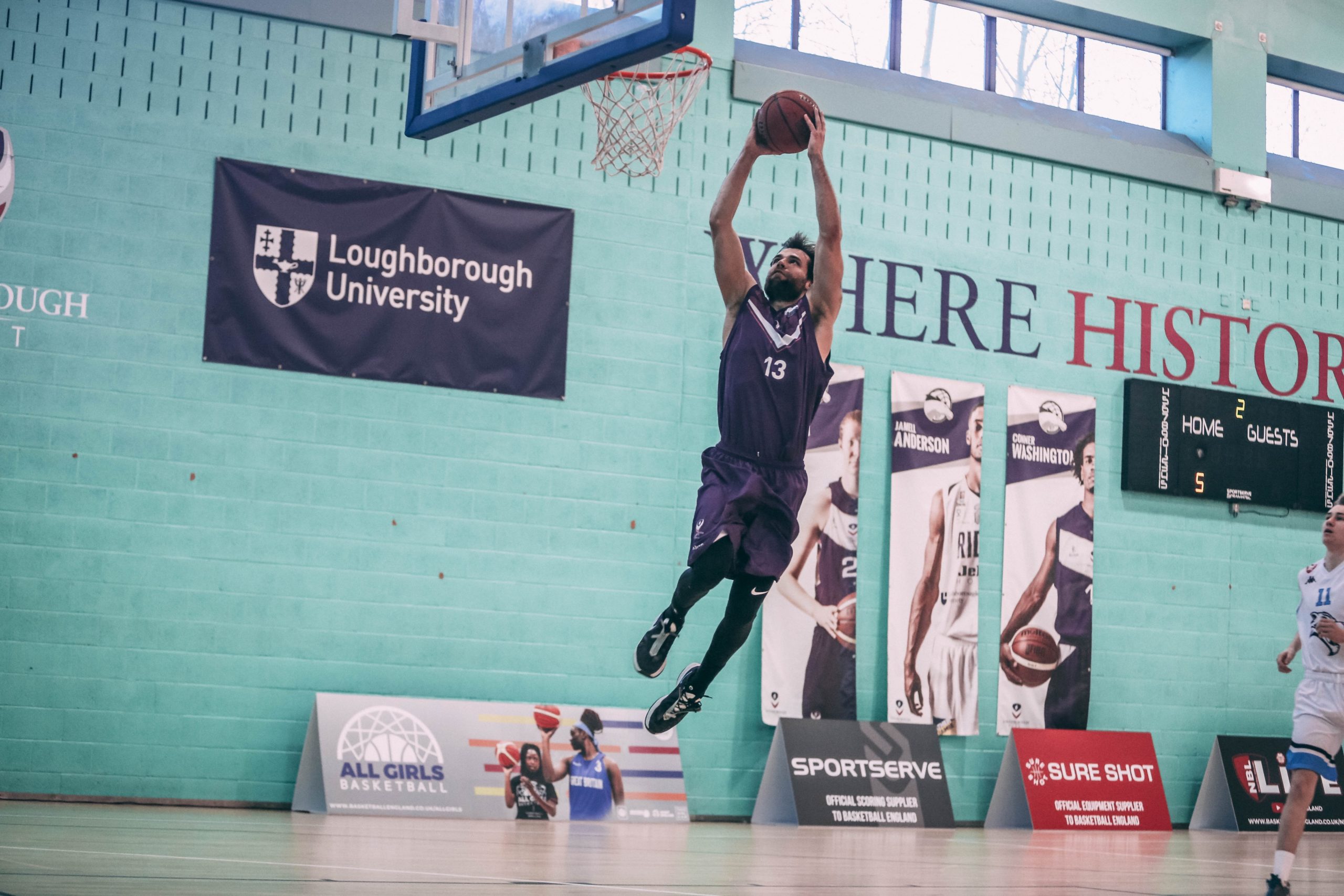 Riders Media - 1st March 2021
Riders See Off Wolves
Riders grabbed a 92-71 victory at home over the Oaklands Wolves with four players scoring double digits.
After the narrow defeat last weekend to Hemel Storm, Riders were looking to bounce back and get back to winning ways. This is exactly what they did with a controlled performance on both ends of the court. Young Charnwood academy players Greg Wild, Kanu Gudza and Victor Ndoukou showed their worth by creating and scoring points to help the Riders finish the Riders to Victory. This energy carried on throughout the game and the Riders kept the Wolves at an arm's length from the cutting the lead, which at one point was 21 points, the biggest of the match.
Head Coach Mark Jarram commentated "Good performance, a step in the right direction and contributions from throughout the roster. We play this same team again Wednesday so is a rare but good opportunity for us to see if we can make quick turnaround adjustments. We look forward to it and getting to play again."
Jonas Dieterich and Greg Wild led the Riders with 17 points each meanwhile Jordan Santiago of the Oakland Wolves had a standout performance finishing with 26 points.
Scorers:
Riders: J.Dieterich 17, G.Wild 17, H.Gamble 15, K.Jimenez 14, V.Ndoukou 7, K.Gudza 6, C.Hayden 5, D.Orija 5, C,O'reilly 3, D.Oputa 3
Wolves: J. Santiago 26, A.Roberts 15, O.Egbunike 9, K.Daley 8, N.Powdrell 6, A.Ketiri 5, T.Hughes 2
Riders will once again face the Oakland Wolves in an away fixture on Wednesday 3rd March, 6pm Tip Off.