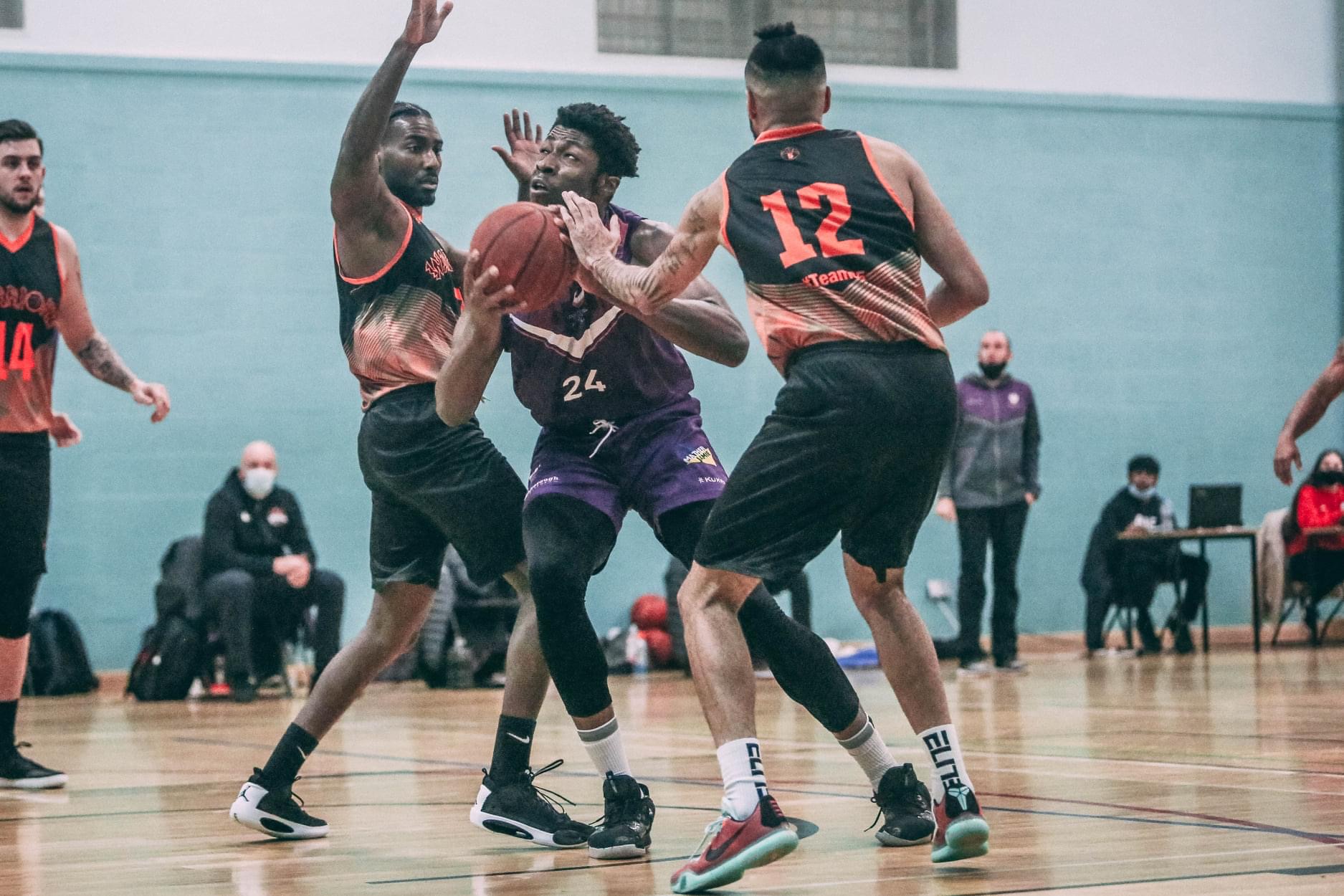 Riders Media - 29th November 2020
Riders prevail 99 – 97 on the road against Leicester Warriors
Riders made it 2-2 in the league after closely beating the Warriors, Hayden led the scoring with an important 24 points and an impressive 75% field goal percentage. Riders knew that they were in for a close game as they were left trailing by 3 points at half time. However, a dunk by Hayden at the start of the third quarter set the Riders off for a strong quarter, finishing with a 13-point lead.
After a tense fourth quarter Loughborough Riders came away with the win as Kyle Jimenez continues his incredible form with 15 points, 4 rebounds and 16 assists. Jimenez commented on the team performance saying "We have been playing a better brand of basketball in the last few performances. Leicester are always a tough team to play against especially at their court, I thought we had multiple guys make a big impact today."
Head Coach Mark Jarram was glad to be on the winning side of a close game "Another close, grind it out win. It's good to be on the winning side of these close games but it is being done whilst we continue to learn and grow. We just want to adapt during the phase of the season. Continued key contributions from some guys but also great to see players off the bench chipping in."
Scorers: 
Warriors: Langton 24, Henry 17, Pearson 14, Gayle 10, King 9, Willan 9, Chingombe 8, Holland 4, Lewis 2
Riders: Hayden 24, Dieterich 23, Bielak 16, Jimenez 15, Gamble 11, Gudza 4, Morrel 2, Oloke 2, Emejuru 2
Riders are next back in action away to Team Newcastle University on the 12th December.