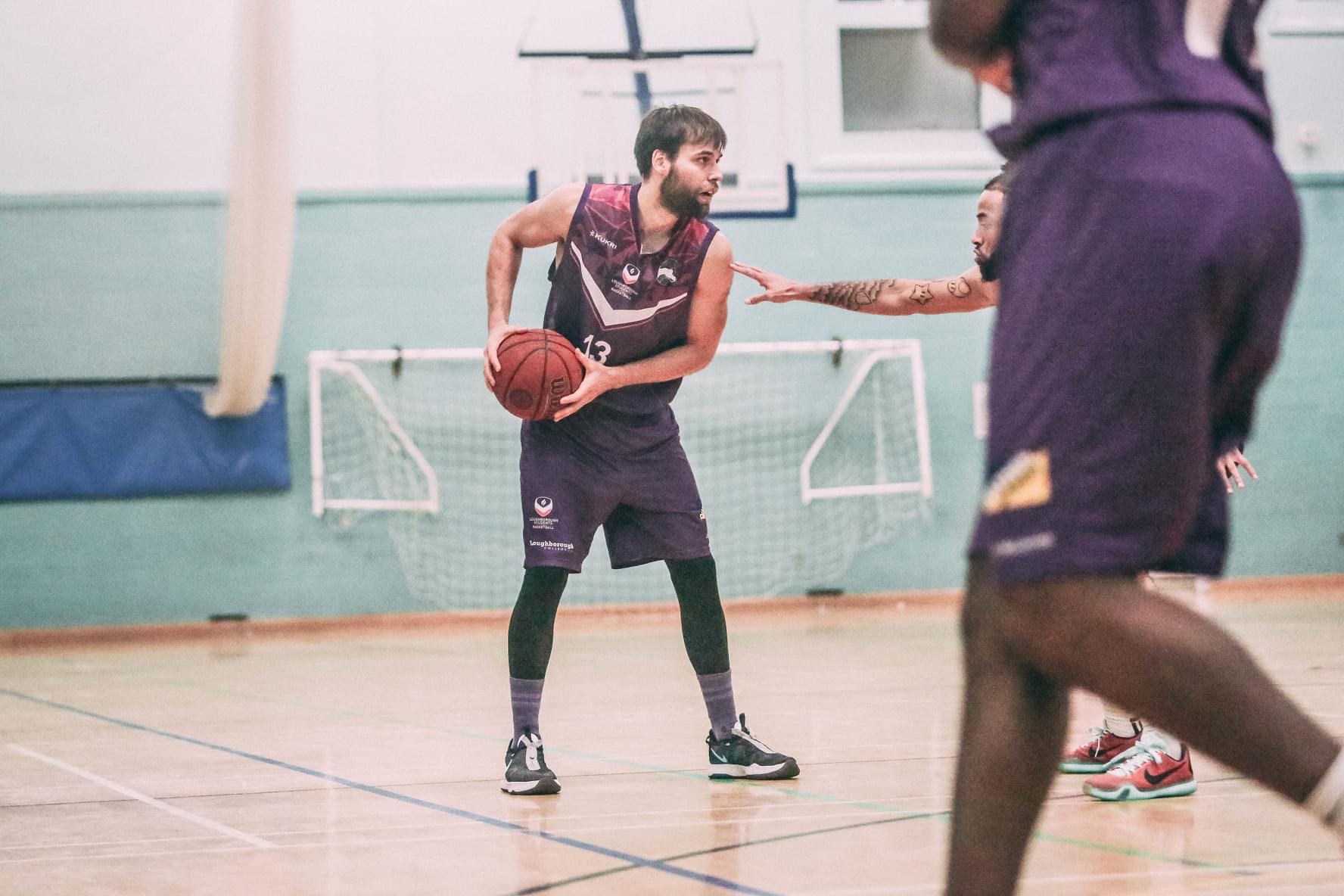 Riders Media - 16th December 2020
Riders let lead slip
Loughborough Riders let a 13-point lead slip against Team Newcastle University going into the fourth quarter, losing the game 77 – 74.
Riders looked to be in control for most part of the game with valuable points from Jonas Dieterich (19) and Harrison Gamble (18) with Kyle Jimenez leading the assists (16) but a strong fourth quarter performance from Newcastle University handed the Riders their 3rd loss of the season.
Mark Jarram commented "Disappointing loss, but a good one for the teachable moments. Credit to Newcastle for making the momentum plays when it counted but it was very self-inflicted mistakes that they rightfully capitalized on. There are a number of clear things we can't afford to do, in the manner that we did, especially with a lead.
He added "We are far from the finished product with this group and we need to use these games maturely with an urgency to adapt for the rest of the season."
Scorers:
Riders: J.Dieterich 19, H.Gamble 18, K.Jimenez 13, K.Gudza 8, C.Hayden 6, J.Bielak 5, G.Emejuru 3, D,Orija 2
Newcastle: D.Moya 26, R.Blain 25, B.Federici 9, C.Smith 9, N.Urli 6, E.Kabengele 2
The Riders are now back in action on the 9th January against Bradford Dragons.