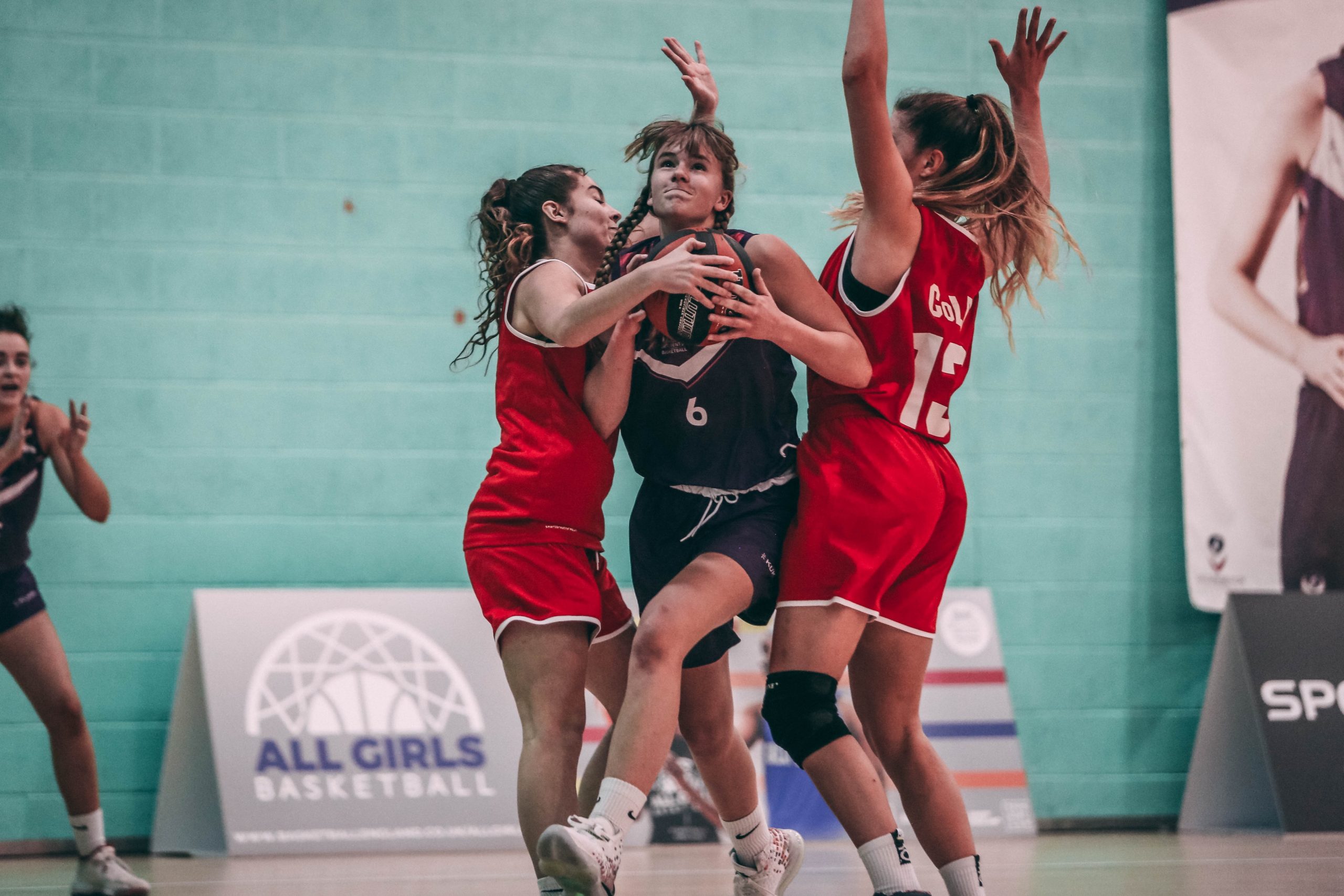 Riders Media - 1st March 2021
Riders Defeat Pride
Loughborough Riders Women were looking to recover from their loss in the previous match against Solent Kestrels. With their strong performance in both offence and defence, they were able to secure a 81-55 win against COLA Southwark at their home game.
Riders got off to a very strong start and were able to maintain the promising lead throughout the game. At the end of the first half, they lead by 22 points and started the second half with a comfortable margin at 45-23. The prides came back even stronger especially with their defence however, the riders played to their strengths and defeated the prides by 26 points.
Head Coach Antonio Quintero commentated on the win "The key of the game was to play a consistent defence during the whole match. That must be our main philosophy and we had shown that when we are focused enough and in the proper shape to do it we are capable of performance in a very decent level."
He added "We are also very happy to be able to play home games again after a long time, and also to see many players from the academy enjoying minutes on the court."
Molly James led with 18 points and Robyn Ainge led with 8 assists for the Loughborough Riders, while Emilie Black led with 12 points and 6 assists for the COLA Southwark Prides.
Scorers:
Riders: M. James 18, M. Stone 15, R. Ainge 13, K. Januszewska 12, S. Lecuyer 9, L. Dabbs 7, H. Bird 4, K. Davies 3
Prides: E. Black 12, I. Momodu 11, M. Lavin 10, E. Connell 7, S. Henshaw 5, A. Campbell 5, F. Amode 4, E. Egbirika 1 
The Riders will now face Worcester Wolves on Saturday, 6th March in an away game at 2pm.