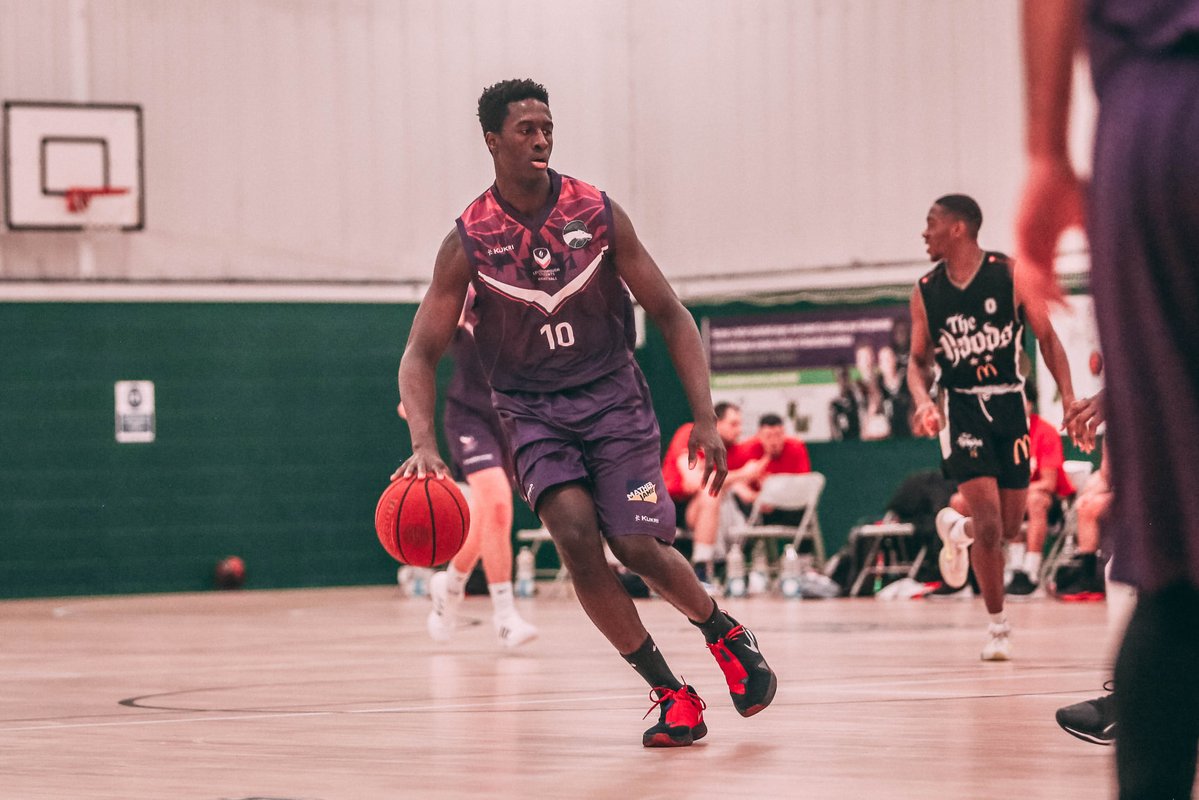 Riders Media - 15th February 2021
Riders breeze past hoods
Riders were looking to bounce back after their narrow 80 – 79 defeat against Bradford dragons the day before. They certainly put things right with a convincing 96 – 63 win over the Nottingham Hoods.
Riders used the depth of their bench well, rotating regularly, allowing them to maintain their high level of play and were rewarded by 47 points from the bench. It was an overall great team performance from the Riders who moved the ball well, finding good shots and making them count throughout the game. The Riders worked well together on offense and defence, opening up a 33-point lead at one point, their biggest of the match.
Hoods guard Victor Olarerin had a standout performance, keeping his team in the game. Olarerin finished with 21 points, 6 rebounds and 2 steals. Riders had five scorers in double-digits, led by the returning Carl Ntifo who had 19 points and an impressive 88% on FG.
Head Coach Mark Jarram was very pleased with the performance and commentated "A solid win and bounce back performance from Saturday. We were better in the areas of focus that we set out to be. Becoming more relentless and consistent in our approach and commitment to what matters most is a priority for us."
He added "Great to have contributions from throughout the roster. It's usual routine for us, back to it this week as we continue to build and grow."
Scorers:
Riders: C.Ntifo 19, H.Gamble 15, V.Ndoukou 15, D.Orija 11, C.O'reilly 10, K.Jimenez 6, J.Bielak 5, G.Wild 5, D.Oputa 4, C.Hayden 2, C.Morrell 2, L.Johnson 2
Hoods: V.Olarerin 21, D.Powell 10, K.Wright 8, M.Ward-Hibbert 7, M.Parker 5, I.Patrick 4, P.Ellery 3, T.Babalola 2, B.Adjei 1
Riders are now preparing to face up against Hemel Storm, who will be visiting on Saturday 20th February with a 2:30pm Tip off. The game will be live to watch on the Basketball England YouTube Channel.