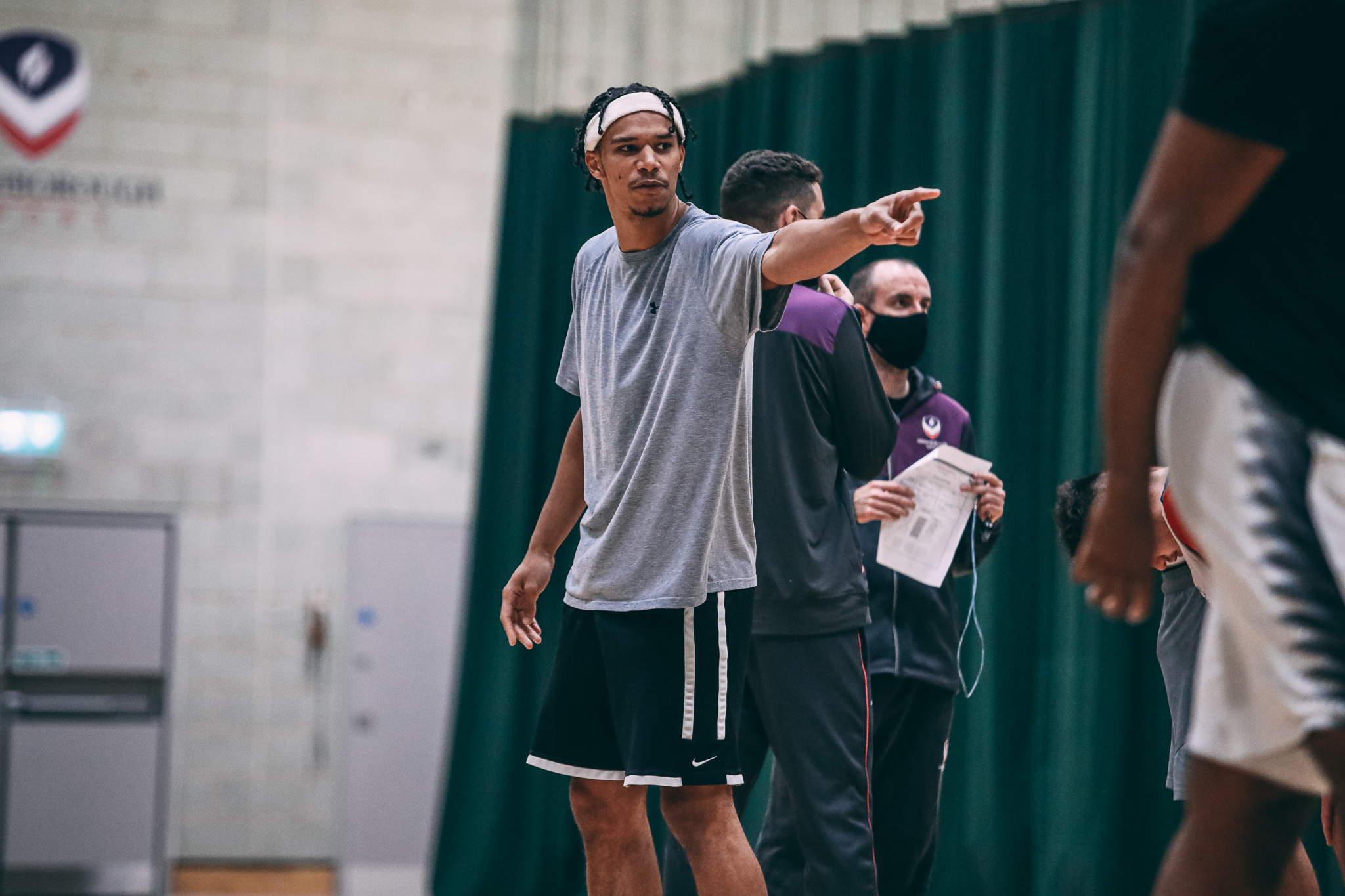 Riders Media - 8th October 2020
Milo Sigmund Returns from the US to attend Loughborough
Nottingham native Milo Sigmund joins the Loughborough Riders following a season overseas at Vincennes Trailblazers.
Sigmund produced an impressive EABL season with the Canterbury Crusaders earning Most Improved Player honors before being ranked 20th by the Deng Top 50 and then heading oversas.
"Loughborough is a great programme with high quality coaching, great facilities and championships," opened Sigmund.
"I think it'll be the right environment for me to develop in. With players who will push me everyday on my team it will definitely help me grow individually."
Head Coach Mark Jarram is looking to Sigmund to add value in a number of ways whilst developing through his time in Loughborough.
"Milo is a swiss army knife of a player who can contribute in multiple different ways. We are eager to see how he embraces this next step in his journey and look forward being a part of it."