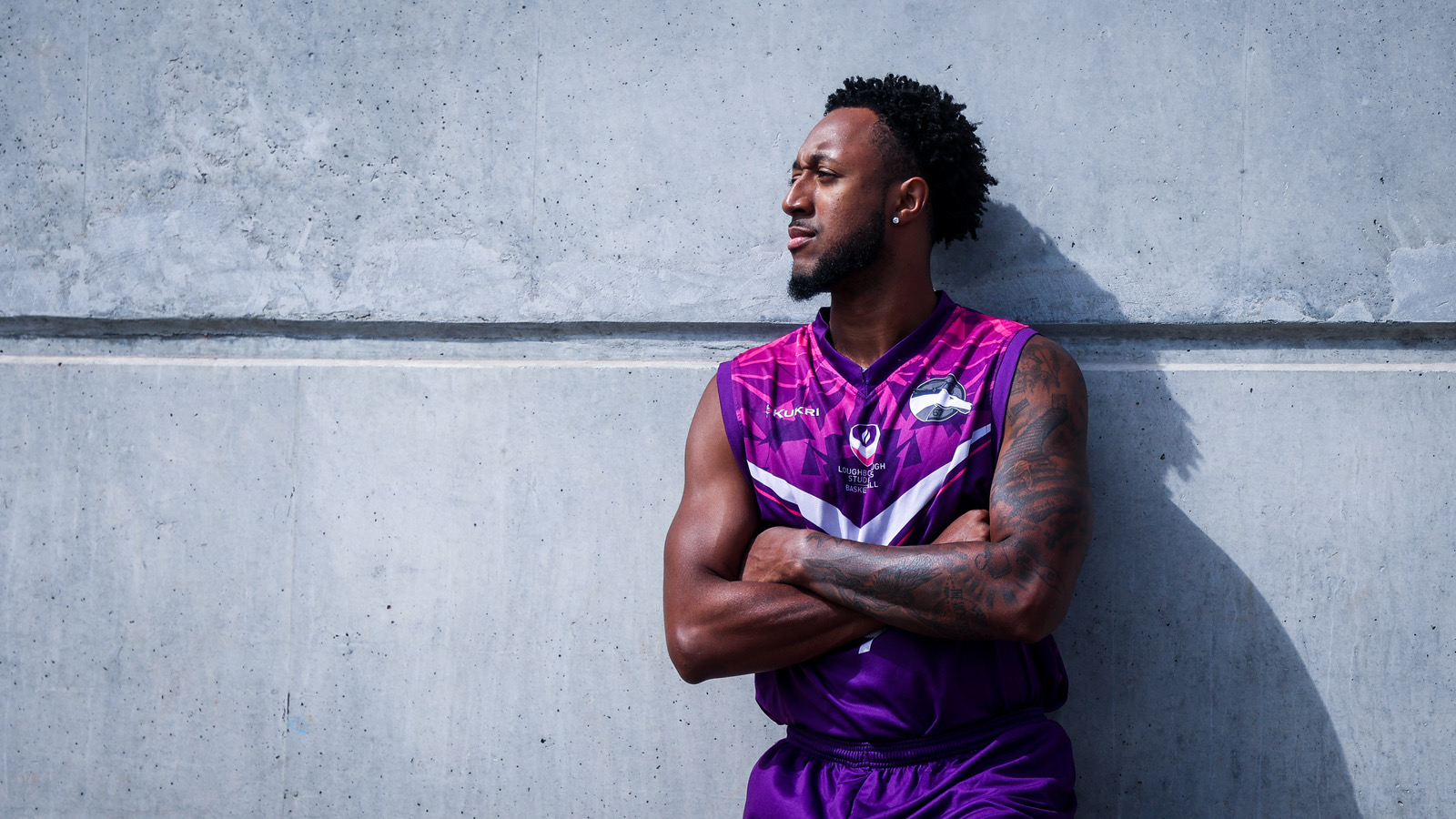 Riders Media - 2nd September 2022
Loughborough Sign US Guard
Loughborough Riders are pleased to announce the signing of American guard Elijah Bailey on a 2 year deal, who will be combining playing with the Riders while studying his MSc in International Business at Loughborough University.
The 6'3 guard joins the Riders with experience playing professionally in Armenia, Iceland and Maldives following his graduation from New Haven. In four seasons at New Haven, Bailey led the Chargers to back-to-back Northeast-10 Conference championship games, averaging 15.8 points per game for a total of 1,780 career points.
"I'm very excited to join the Riders. Feels good to be apart of the Riders winning program and playing basketball in the UK. I'm looking forward to combining my basketball career and also studying my Masters at Loughborough University" commented Elijah Bailey on joining the Riders.
Coach Will Maynard on his first signing, "I'm excited to have Elijah in the room with us this year. He had a great college career and gives us another option on the court. He has a great wealth of experience that he can pass on to some of the younger players. He also has the opportunity to continue to develop himself here at Loughborough, playing at a high level and also studying towards a world class degree from Loughborough university."