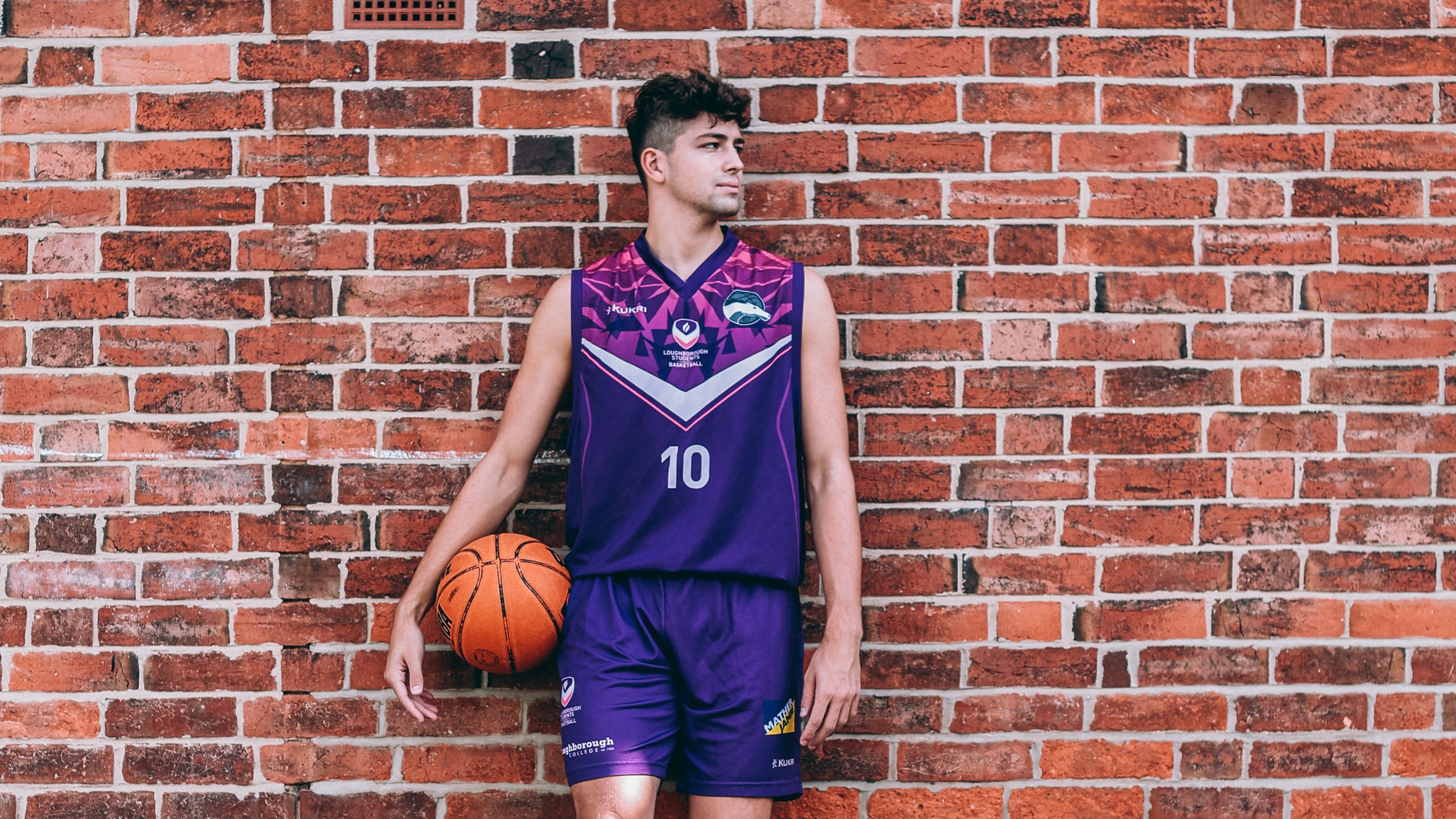 Riders Media - 22nd August 2023
Karras joins Loughborough Basketball
Loughborough Basketball are thrilled to welcome Panos Karras ahead of the 2022/23 season.
The 21-year-old signs with Loughborough from Notre Dame College in the NCAA Division Two. Prior to Notre Dame, Karras played for Cardiff Met Archers II in the NBL Divison Three. Karras was named an EABL Hoopsfix All-Star in 2021.
Karras will combine playing with studying for a BSc in Accounting and Finance at Loughborough University.
The 6'4 guard will suit up for Loughborough's NBL D1 and BUCS teams.
Karras commented: "I'm thrilled to be stepping on the courts and in the classrooms at Loughborough University. It's the perfect opportunity to combine my love for basketball with a top education."
Head Coach Will Maynard commented: "Panos is a great pick-up for us. He is joining us with some really good experiences, including playing for the national team and spending two years in the States at an NCAA D2 programme.
"He is a high-character person and player and looking forward to what he will bring both on and off the court."