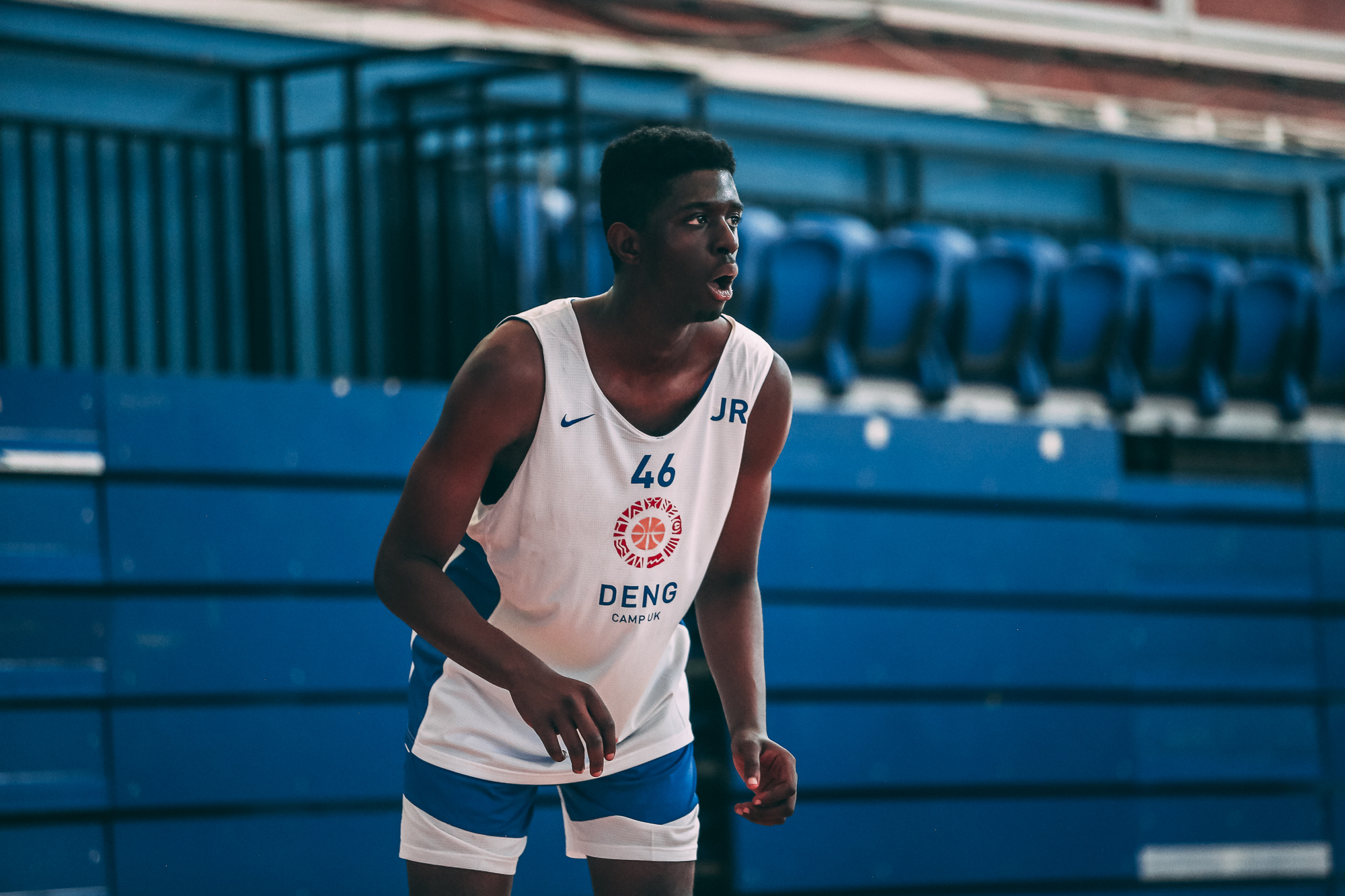 Riders Media - 7th October 2020
Jeremy Lievin Joins the Loughborough Riders
Newcastle native, 6'10 forward Jeremy Lievin joins the Loughborough Riders from Oaklands College ahead of the upcoming NBL and BUCS Seasons.
The EABL Northern Conference Most Improved Player two seasons ago moves north from Oaklands College to continue his basketball whilst studying sport, noting Loughborough developmental reputation as a primary reason for the move.
"I chose Loughborough because of their reputation and development of talent, it's a good programme to develop my skills on court and to test myself on a higher level over the coming years."
"I look forward to working with my new teammates and just competing every game and training session."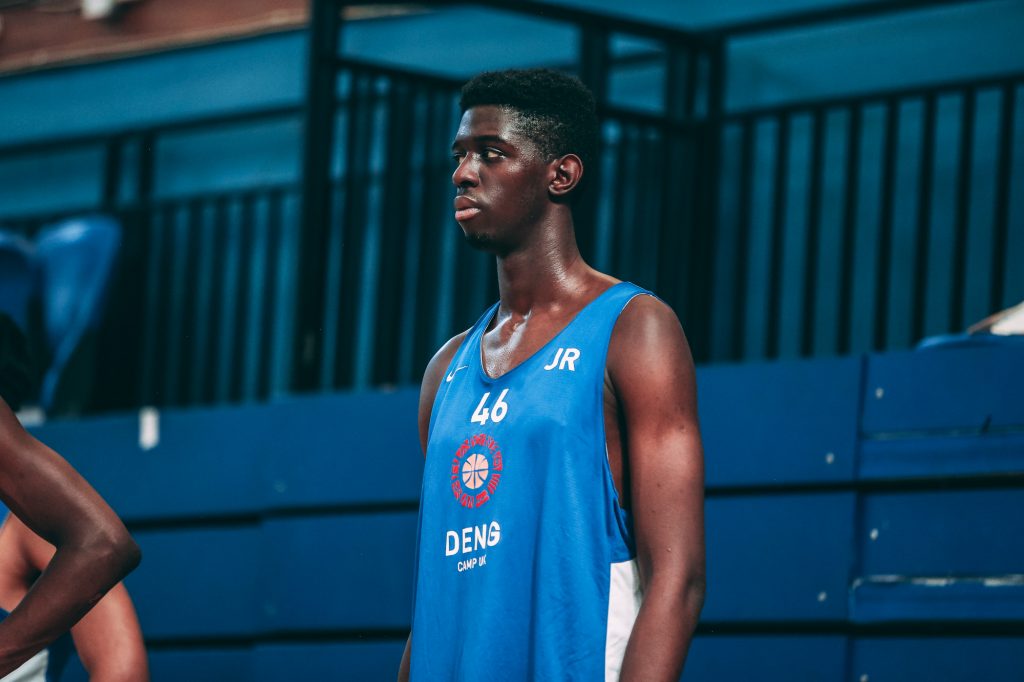 "Looking forward to this new chapter for Jermey," said Coach Jarram on the latest addition to the roster.
"His size and length is something special, whilst coming off a positive EABL season we'll be looking for more of the same from him as he transitions to a new level of basketball. Excited to support his journey with us."
Loughborough Riders are in action this weekend against the Nottingham Hoods in the opening game of the L Lynch Trophy at Loughborough University at 6.45pm. The game will be available to watch online, watch out for announcements and stream links at @lborobasketball.