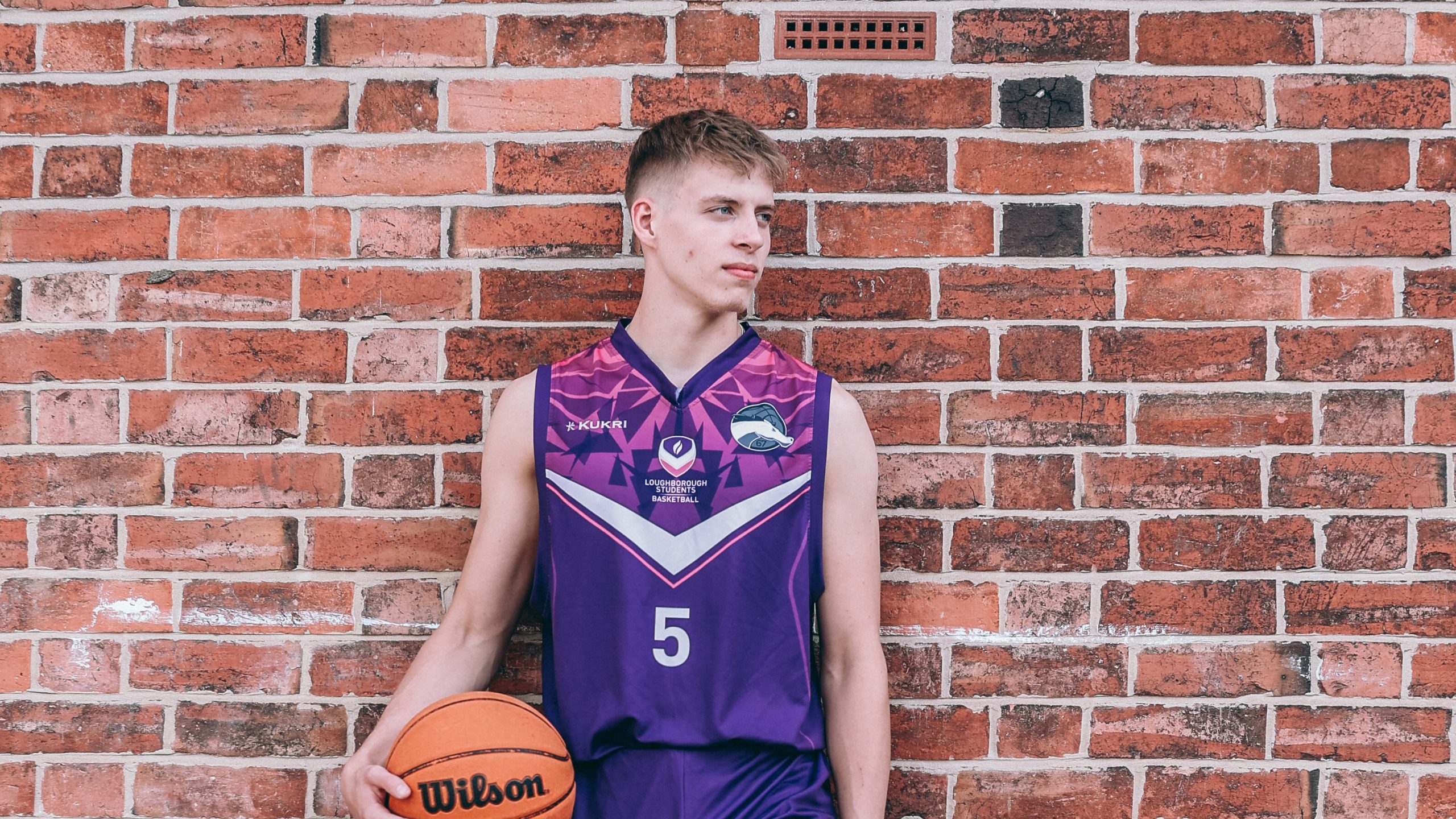 Riders Media - 24th August 2023
Hadley joins Loughborough Basketball
Loughborough Basketball is delighted to welcome 6'3" guard Dan Hadley ahead of the 2023/24 season.
Hadley committed to Loughborough from the Charnwood Academy, where he's suited up since 2020. The 19-year-old has been a part of the Riders pathway system since 2014, averaging 12.5 points per game in the EABL, and 12.7 points per game in NBL DII last season.
"I'm really looking forward to studying at Loughborough University, and getting on the court with the team this season," said Hadley.
"I'm hoping to take my skills to the next level with the help of this elite programme."
Head Coach Will Maynard added: "It's great to see Dan's progression over the years with the club. We are proud to keep Dan on our Riders pathway. It will be an inspiring story for all junior players within Leicester.
"When I first saw him at the Riders all-star camp, he definitely had something about himself, and he brings that same grit and same tenacity to the court now.
"I loved coaching Dan over our time at Charnwood together, and if there is one player who is trying to outwork everyone else in practice, it's Dan. I'm excited to see what he can bring to the group, but from what I've already seen over the summer, he will bring competitiveness to the team, which will help us in the long run.
"He joins us for four years at the University, and hopefully, he will continue to prove himself like he has done throughout his time with the programme."