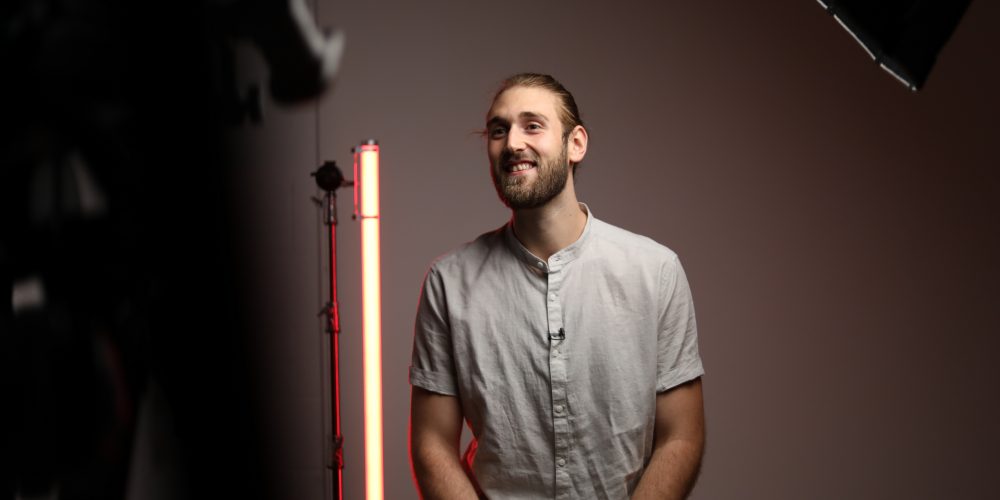 Riders Media - 4th August 2020
Darien returns to Riders
Leicester Riders have secured the services of American big Darien Nelson-Henry on a two-year deal.
Nelson-Henry had a successful spell with Leicester last time out averaging 13.3 PPG and placing amongst the league's leaders for field goal percentage.
"We are happy to have Darien back. He was a great guy to work with and was a very effective player for us last season," commented Head Coach Rob Paternostro.
"He is a big guy who can really impact the game with his size and strength. He plays with skill and intelligence on the court."
"Darien is a tough guy to guard, you can see that by looking at his FG% (63%). He was top 2 in that category last season. He does a great job at getting position and can score either way, he also passes the ball very well and was a very effective screener for us."
The Penn graduate will also be studying for his Masters at the Business School at Loughborough University while representing the Riders.
"I couldn't be happier that I'm getting to do two things that I've always wanted to do… play professional basketball and study to get a masters and further my learning. I've always been somebody who's wanted to better myself," reflected Nelson-Henry.
"Returning to play for Leicester is amazing. We get treated like family immediately. The guys are so welcoming."
"I was excited to come here before signing last year as I have heard great things, it lived up to the expectations and the hype. I've had an amazing experience so far.
Darien becomes the third signing announcement for the Riders following British duo Conner Washington and Jamell Anderson. Be sure to follow the Riders on social media at @RidersBball for updates throughout the season.