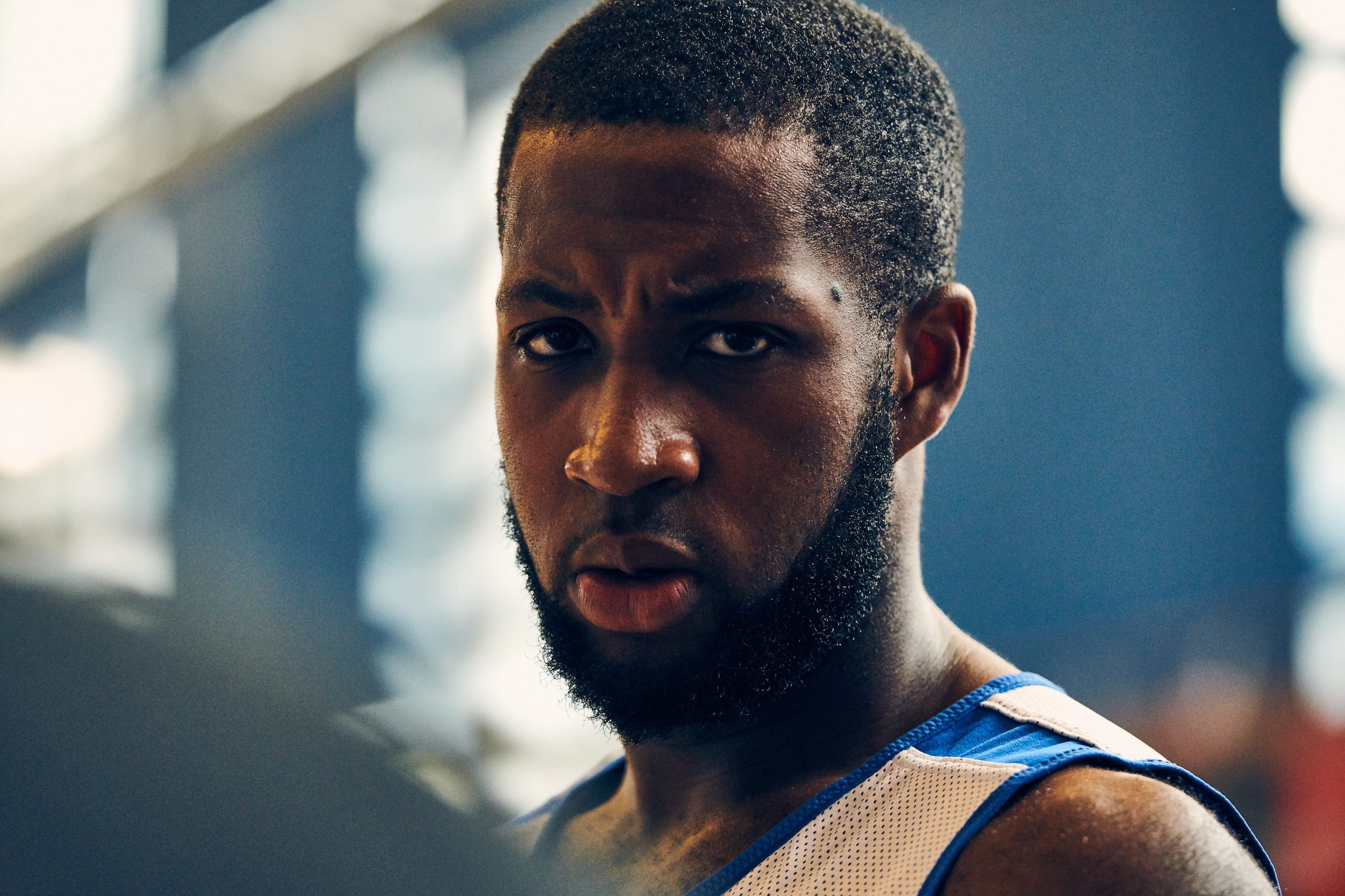 Riders Media - 7th October 2020
CJ Hayden Joins the Loughborough Riders
Birmingham native CJ Hayden joins the Loughborough Riders ahead of the upcoming NBL and BUCS Premier seasons returning to the UK from Gillette College in the US.
Great Britain U20 forward CJ Hayden will be attending Loughborough this semester after returning form playing in the US.
"I chose Loughborough because I believe it is the best programme for university players to achieve an education and play at the top level in the UK with such amazing facilities and coaches," commented Hayden.
"I'm looking forward to showing the UK what I have to bring to the team and chase silverware during my time here."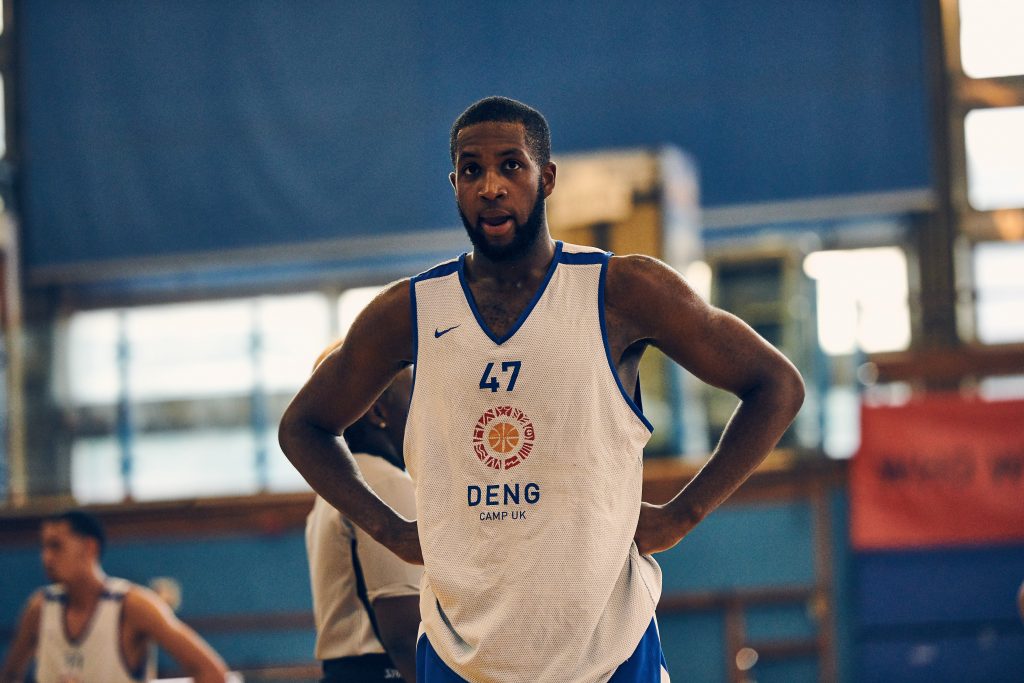 Coach Jarram is pleased to have CJ join the team and is impressed by his competitive nature during pre-season action.
"We are thrilled to add CJ to our group for the coming season, he competes at both ends of the floor, is a physical presence and plays with an infectious energy.
"He is the ultimate teammate and we are excited to see him expand his game during his time as part of our programme."
Loughborough will take the floor this weekend as the L Lynch Trophy begins to mark the start of the season for the Riders.