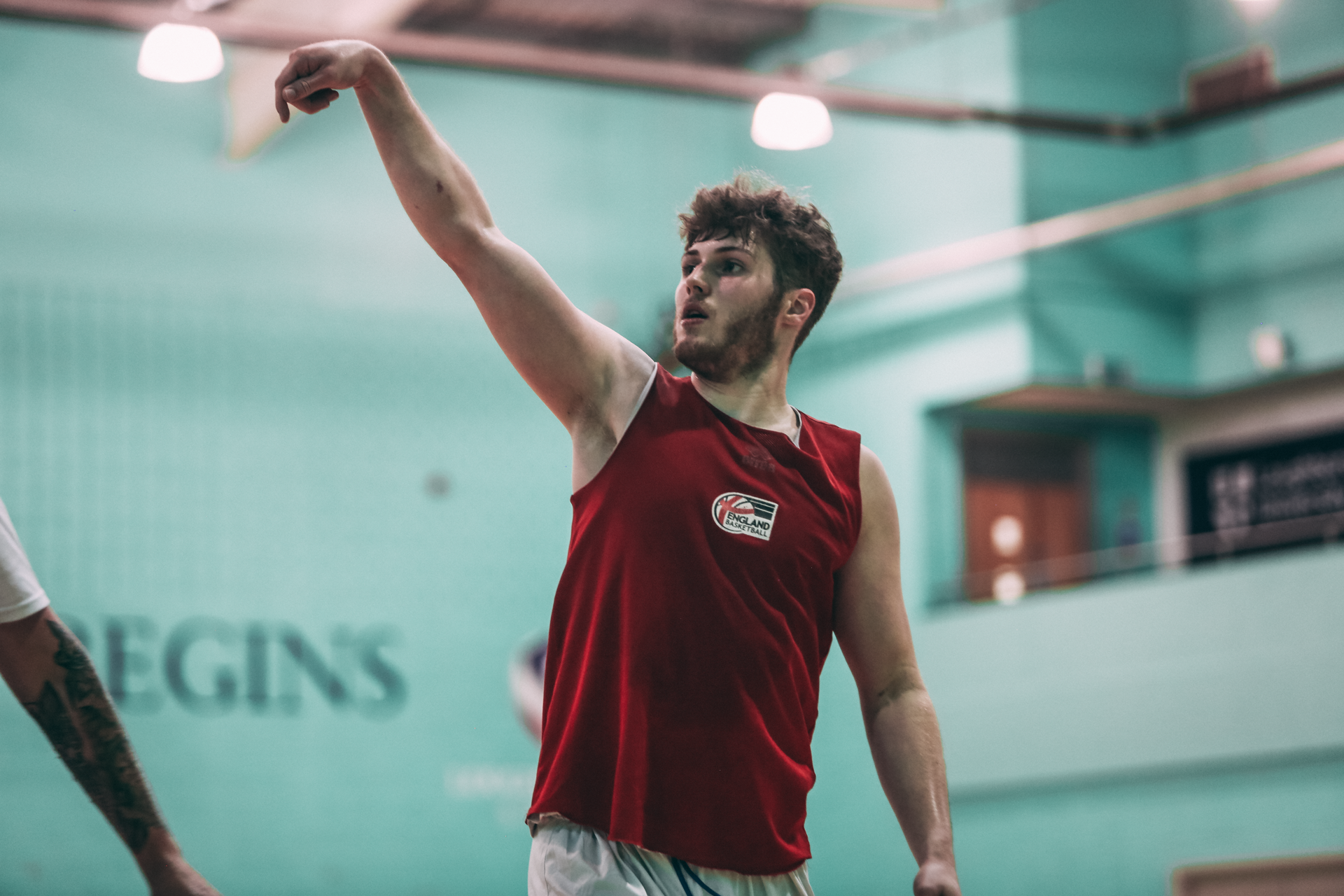 Riders Media - 8th October 2020
Chris Linsley Returns to the UK & joins Loughborough Riders
Loughborough Riders welcome back to the UK Newcastle native Chris Linsley following a year overseas in Portugal at Sunlive and Sangalhos.
Linsley returns to the UK following one season with Sangalhos in Portugal as part of Sunlive Basketball academy after developing through the Newcastle Eagles junior programme, earning a Deng Top 50 invitation.
"I chose the Loughborough Riders programme because I believe it will be the best play for me to develop," commented Linsley.
"This season will be the first time I have committed to a team long term outside of Newcastle. I'm excited to learn and adjust to a new culture and methods."
Head Coach Mark Jarram is looking for impact on the defensive end to compliment the sharp shooting of Linsley in the upcoming seasons.
"Chris joins us after a year in Portugal. We hope to see Chris make an impact at both ends of the floor as a 3 and D guy and we're really looking forward to supporting him through his journey over the coming years."
Linsley and Loughborough take the floor against the Nottingham Hoods as the L Lunch Trophy gets underway in Loughborough this weekend and games will be available to watch online.