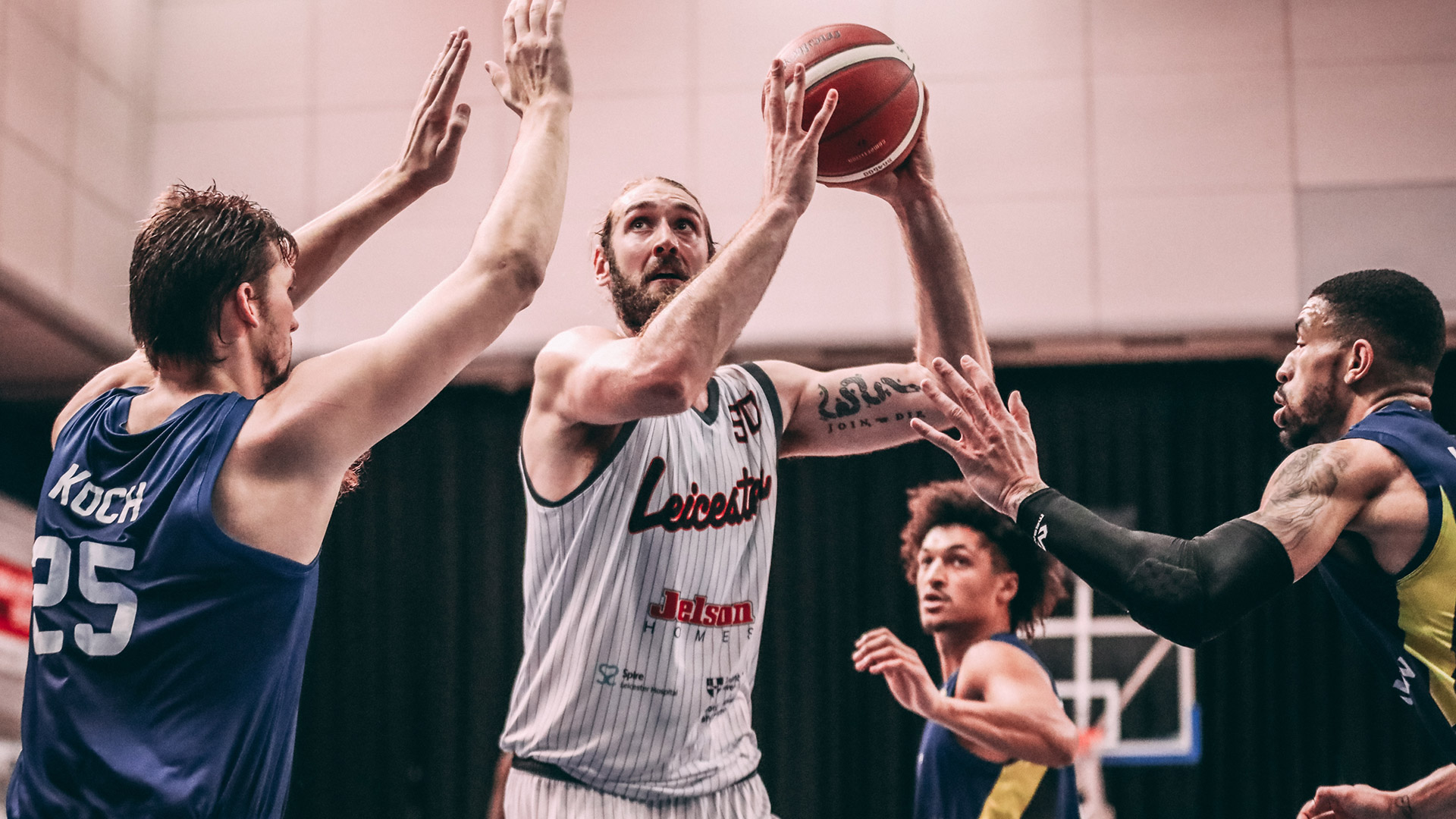 PREVIOUS CLUB:
Kapfenberg Bulls
Captain Darien Nelson-Henry returned for a second season with the Riders in the offseason, after averaging 13 points and five rebounds last year.
In high-school, Seattle native Nelson-Henry led Lake Washington to the quarter-finals of the class 3A state tournament, their best-ever finish. These successes earned him State 3A Player of the Year and King County MVP to cap off a lucrative senior year. Darien's accomplishments would continue in college. After graduating from high-school, Nelson-Henry declared for the University of Pennsylvania to play in the NCAA D1. In his senior year, he led Penn in scoring, rebounding and blocks, on his way to an All-Ivy second-team selection.
Graduating college in 2016, Nelson-Henry began his professional basketball career in Poland, signing with Jezioro Tarnobrzeg at the age of 22. He would move to Austria after a year in Poland, enjoying a breakout year to average a monster 20 points and 12 rebounds a game for UBSC Raiffeinsen Graz. After another season in Austria, this time with the Kapfenberg Bulls, Darien took his talents to Leicester to play for coach Rob Peternostro's side.
At 6'11, Nelson-Henry genreates his offence down low. He uses his strength inside to back defenders down, and can score proficiently at the rim. While working in the post, Darien keeps his head up to look for open teammates. When doubled, he can quickly swing the ball out to the perimeter to give his teammates open looks.
Defensively, Nelson-Henry uses his strength to hold his position in the post, making it difficult for opponents to back him down. He has great timing to contest shots, getting his hands up to prevent easy looks. Defending the pick and roll, he plays the angles to perfection, cutting off drives to the rim while positioning himself to stop the entry pass. He reads the pick and roll well, knowing when to step up and pick up the ball handler, and when to drop deep to defend the paint.
When not feautured in offensive plays directly, Darien stays active in the half-court offence. He continually battles down low, using his frame to gain good post position ready for an entry pass. He sets solid screens, as his broad shoulders help his teammates gain separation from defenders. After setting the screen, Nelson-Henry cuts hard, leaving opposing defences scrambling to cover the paint.
A leader of the team in just his second year in the BBL, the Riders will look to Darien to lead them through another successful season.