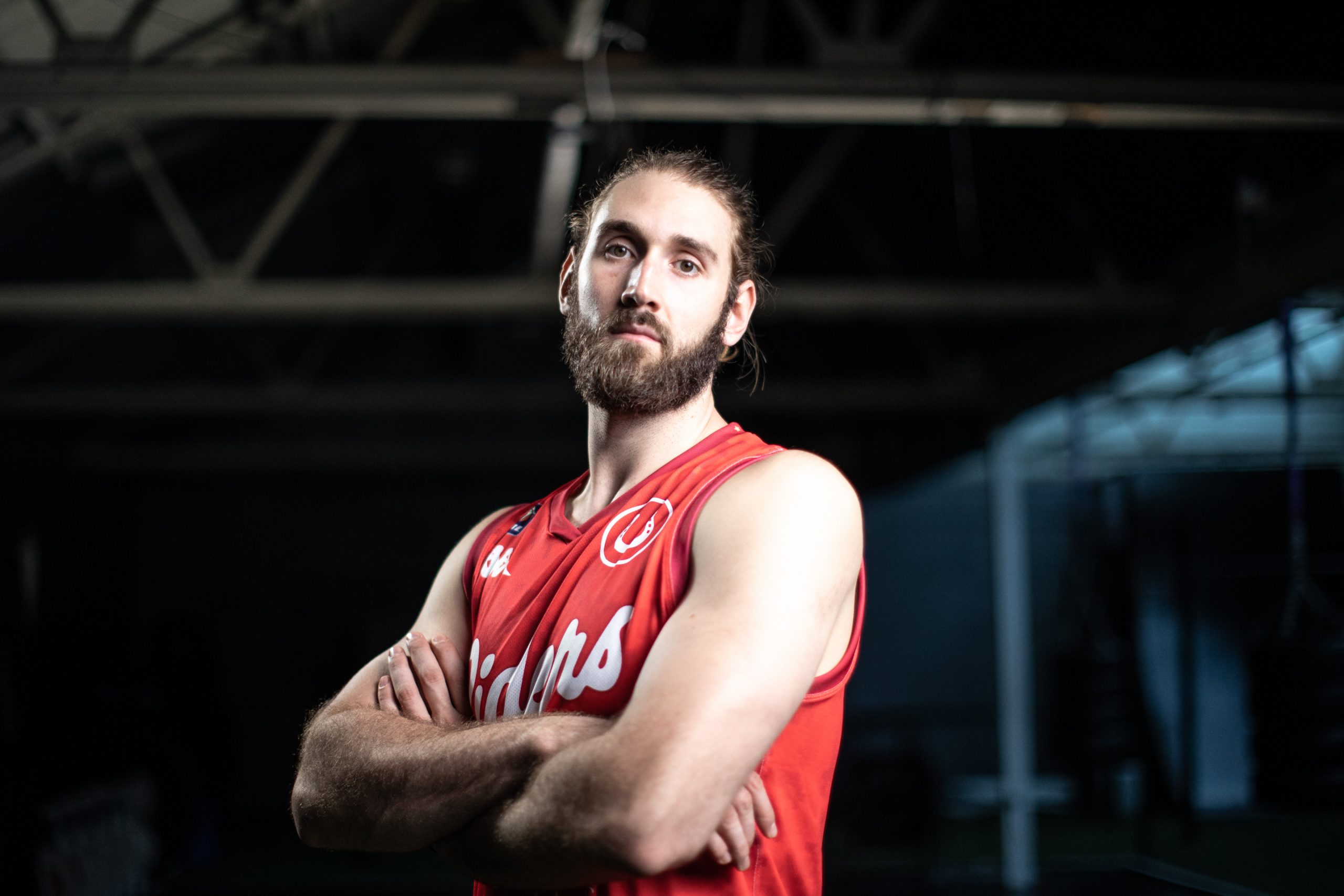 PREVIOUS CLUB:
Kapfenberg Bulls
Darien Nelson-Henry returns for his third year in Leicester, after captaining the Riders to the league title last year. The American born big man is a fan favourite, leading with respect and passion for Riders basketball.
In high school, Nelson-Henry led Lake Washington to their best-ever stare tournament finish. His successes earned him State 3A Player of the Year and King County MVP to cap off a lucrative senior year. Darien's accomplishments would continue in college, after he declared for the University of Pennsylvania. In his senior year, he led Penn in scoring, rebounding and blocks on his way to an All-Ivy second-team selection.
Graduating college in 2016, Nelson-Henry began his professional basketball career in Poland, signing with Jezioro Tarnobrzeg at the age of 22. He would go on to play in Poland and Austria, enjoying a breakout year averaging a monster 20 points and 12 rebounds a game for UBSC Raiffeinsen Graz. Darien then took his talents to Leicester in 2019 to play for Rob Peternostro's side.
Dairen averaged 12 points and seven rebounds last season in a productive year. He shot 57% from the field and improved dramatically from the line, making 73% of his foul shots. His 15 points and eight rebounds on the final game of the season clinched the league title for the Riders, as he lifted his first piece of silverware as captain.
As a natural leader in the team, the Riders will look to Darien to lead them through another successful season.