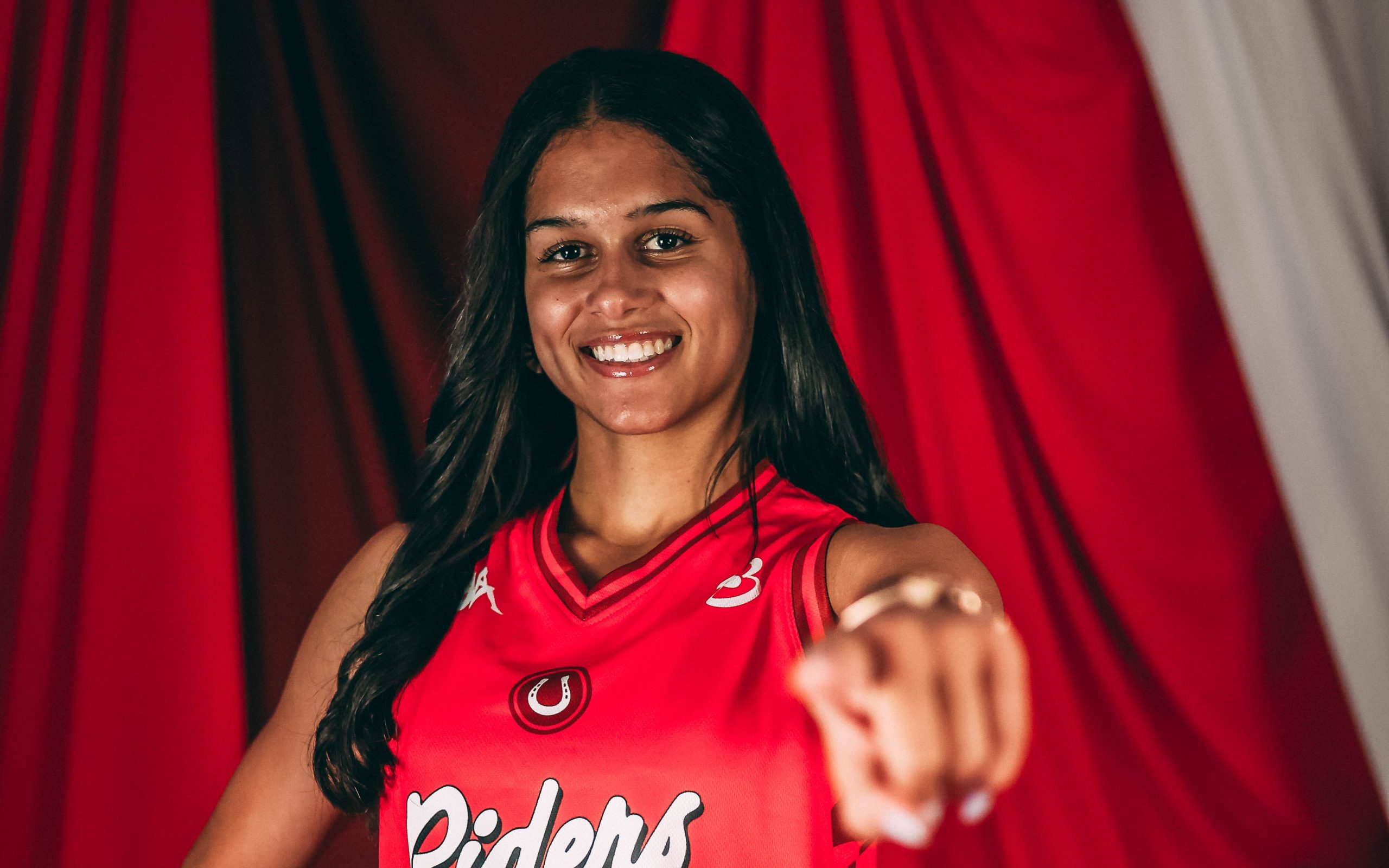 PLACE OF BIRTH:
Lafayette Hill, PA
PREVIOUS CLUB:
Florida State Seminoles
American guard O'Brien signed from Flordia State, having averaged 6.7 points for the Seminoles last season. 
She spent four years prior at Bucknell University, leading the team in scoring for two straight seasons and earning a place on the All-Patriot League First team for 2021 and 2022. The Pennsylvania native averaged 16.7 points and 6.5 rebounds in her final season with the Bison. 
O'Brien also owns Bucknell's record in the outdoor high jump and was named to the second Team All-Patriot League with a runner-up finish in the 2019 Outdoor Track and Field Championships.