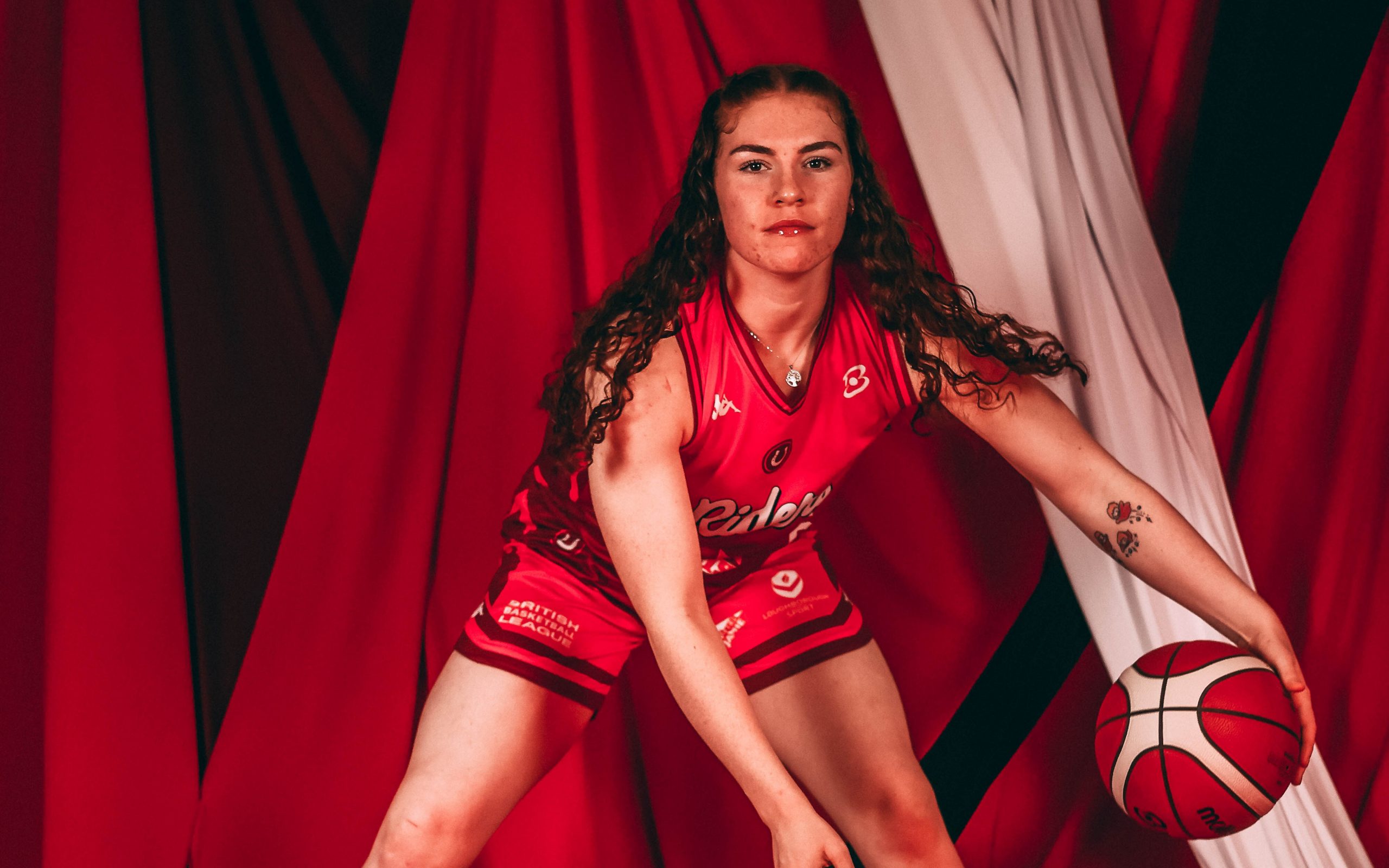 PLACE OF BIRTH:
PREVIOUS CLUB:
Erin Powell will suit up for the Riders while completing her third year at Charnwood College. 
Powell averaged 28.5 points and 18.8 rebounds in the EABL last season and 6.8 points per game in the WBL Division One for the Loughborough Riders.
She also has experience on the international stage, having played for Great Britain Under-18s.