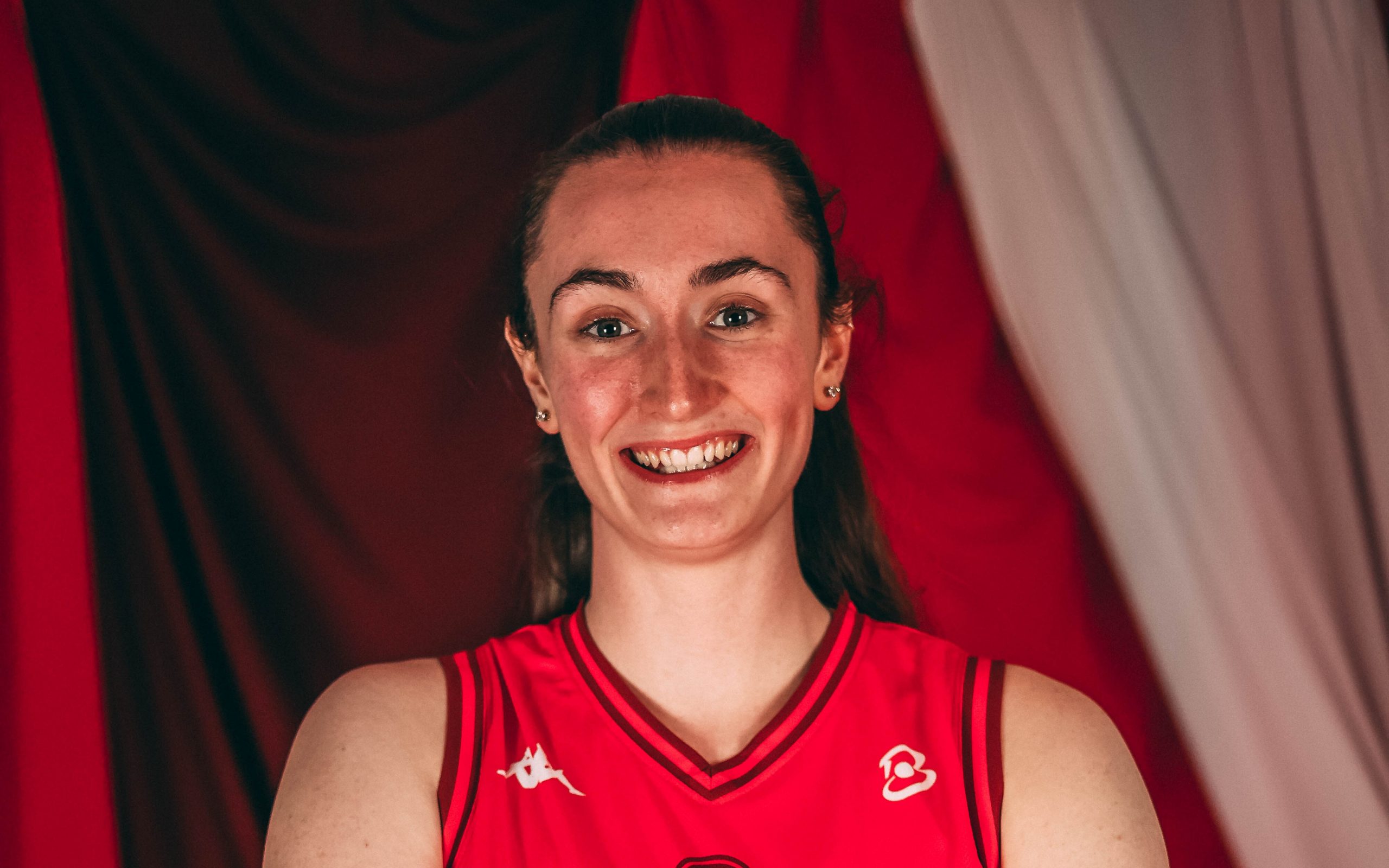 PLACE OF BIRTH:
Glasgow, UK
PREVIOUS CLUB:
Caledonia Pride
Leicester Riders signed Elise Tweedie this offseason.
The 21-year-old Scot joins from the University of Edinburgh, where she graduated this summer.
Tweedie played two seasons for her home country Caledonia Pride in the Women's British Basketball League. The 6'4" center averaged 4.5 points and 4.2 rebounds and played 23 games in 2021/22.
Tweedie will also compete for Loughborough University, where she will complete her master's degree. The club would like to thank the University for their support.