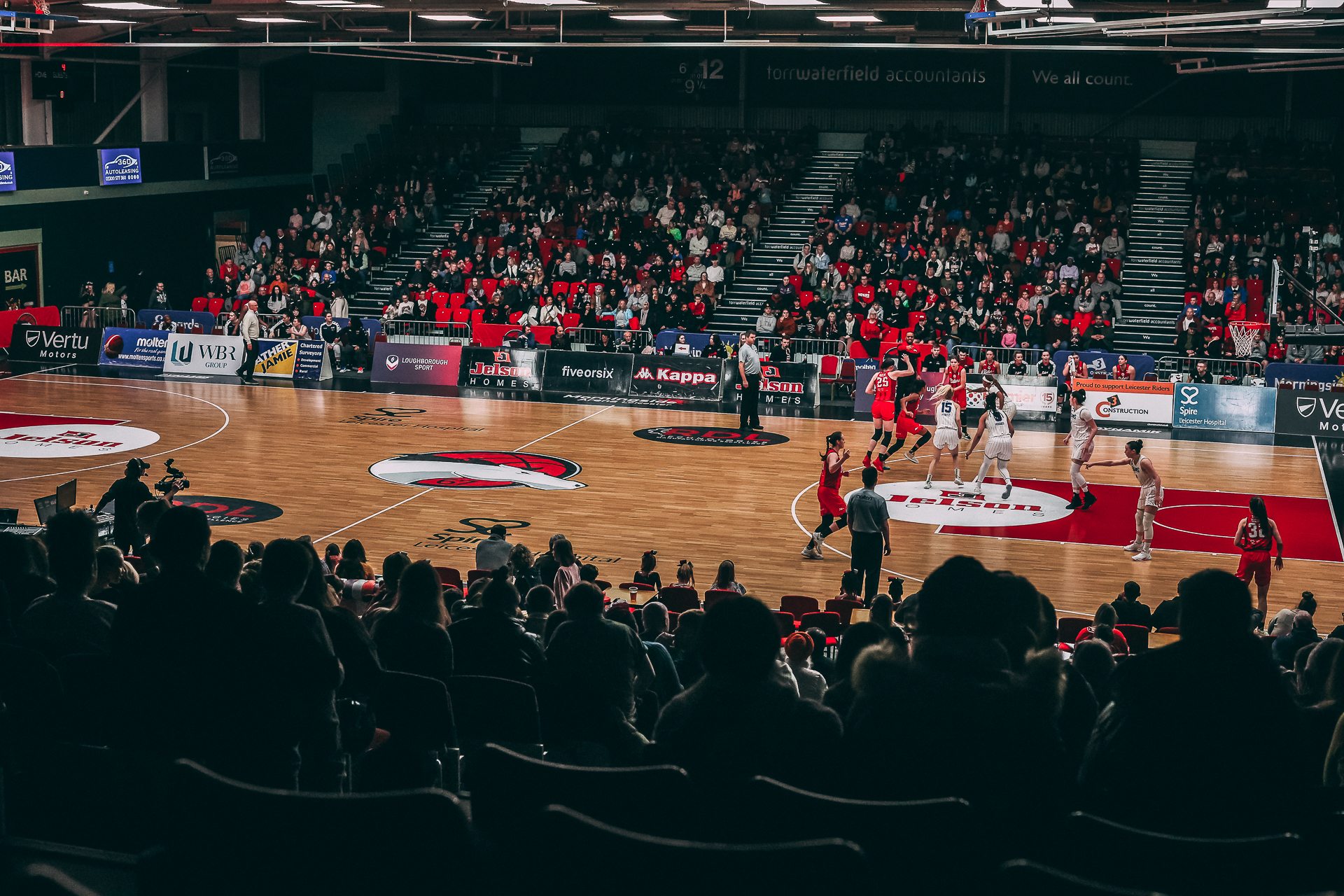 Riders Media - 12th August 2023
WBBL update: Riders' roster so far!
We're counting down the days for the new WBBL season, and it's been a busy offseason so far! Both new and familiar names have signed to play in Riders red, and there are a few more to come!
Here you can refamiliarise yourself with our roster.
Katie Januszewska– Retained
"KJ" is a Charnwood product, joining the Academy in 2020.
In 2021/2022, the versatile wing averaged 19.3 points and 11.7 rebounds in the WEABL and made the All-First Team in the Northern Conference.
She was also named to the Women's NBL Division One British Team of the Year with the Loughborough Riders, putting up 13.5 points, 6.9 rebounds and 1.6 steals per game.
Last season, Januszewska join St Francis Brooklyn in NCAA Division One, before returning to the East Midlands for the upcoming year.
Jessica Eadsforth-Yates- Retained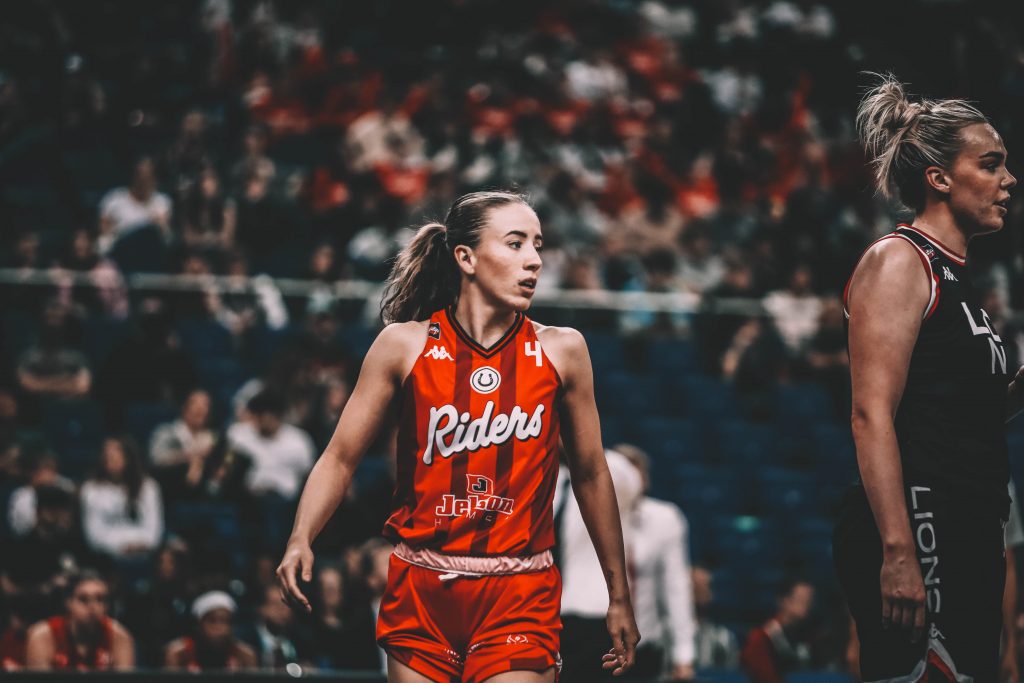 Jessica Eadsforth-Yates is a Manchester-born guard who signed a two-year deal last summer, joining from the Newcastle Eagles.
The Charnwood graduate averaged 7.7 points per game in the WBBL Championship for the Riders last year, putting up a season-high 25 points against the Oaklands Wolves.
Jessica also studies at Loughborough University for her master's, winning the BUCS championship last season.
Erin Powell- Retained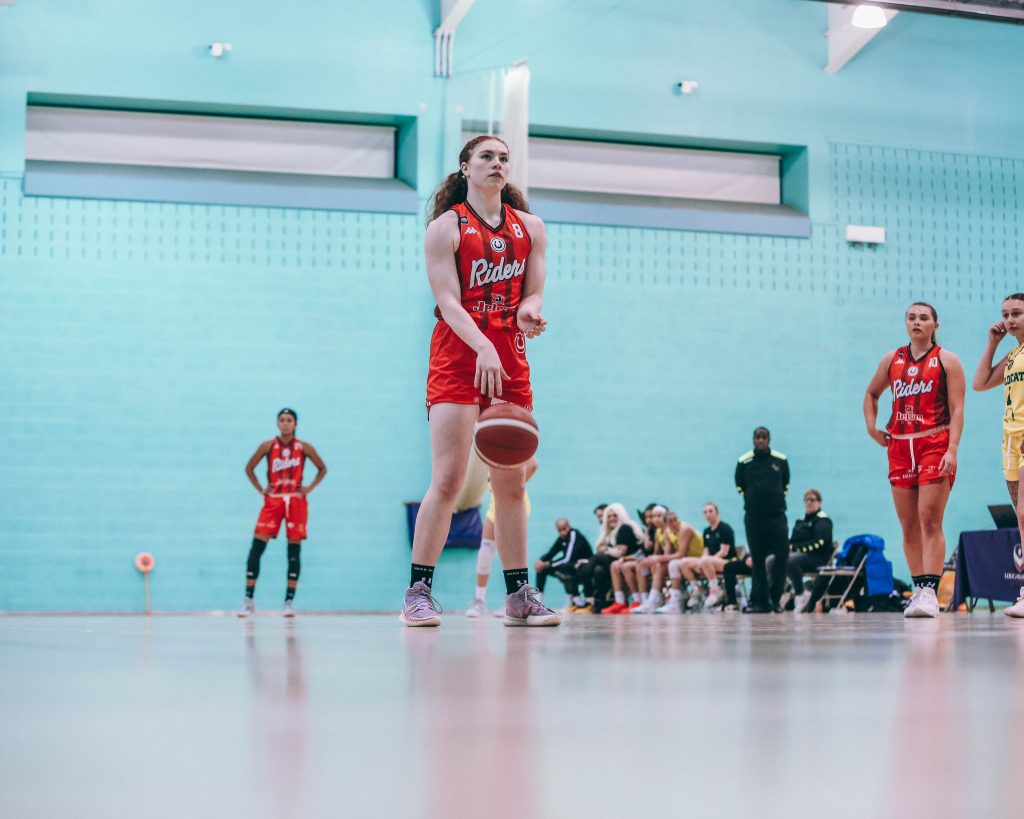 Erin Powell will suit up for the Riders while completing her third year at Charnwood College.
Powell averaged 28.5 points and 18.8 rebounds in the EABL last season and 6.8 points per game in the WBL Division One for the Loughborough Riders.
She also has experience on the international stage, having played for Great Britain Under-18s.
Shahd Abboud- Signed from Maccabi Ramat Gan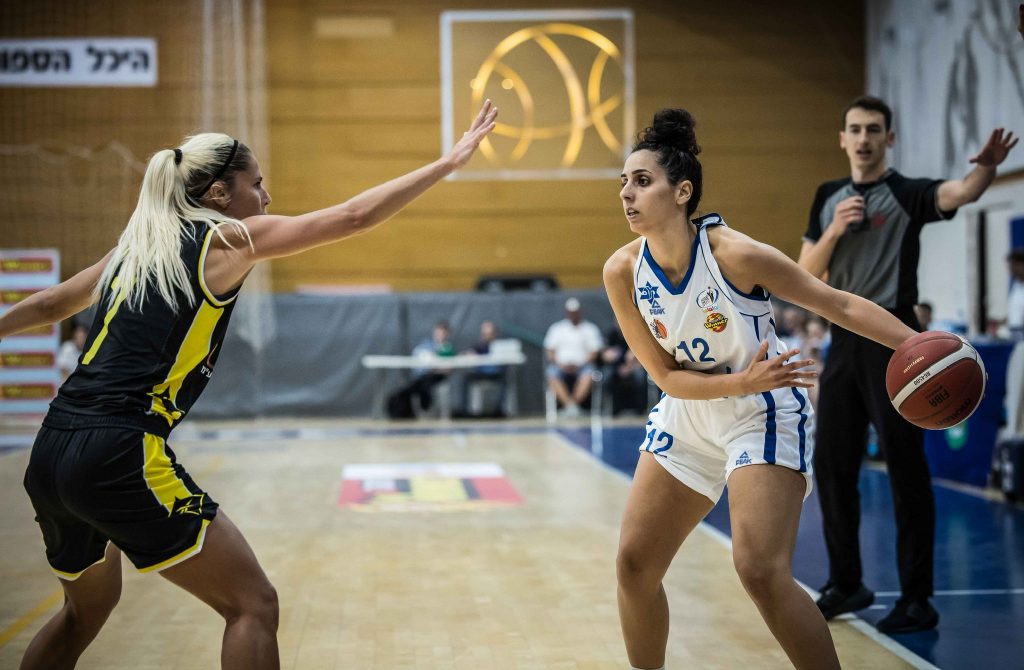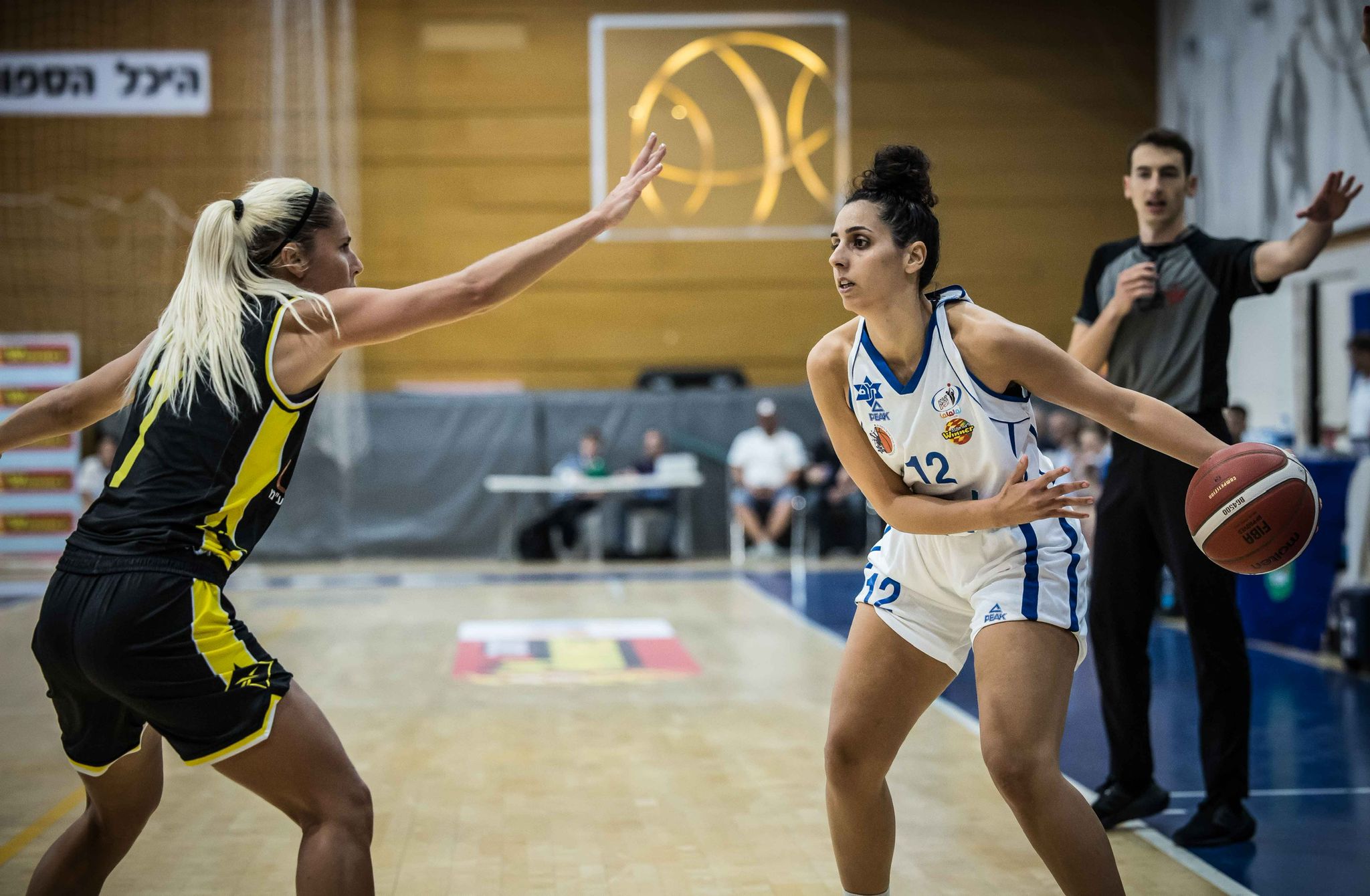 Abboud is an Israeli international, who joined from Maccabi Ramat Gan in the Israeli Premier Division.
She represented her country in the 2021 European Championships and has regularly played for Israeli senior team since 2018.
In 2018, the Nazereth-native was named the first-ever Arab-Israeli captain of an Israeli Premier League team by Hapoel Petah Tikva.
In college, Abboud suited up for Northwestern State University, averaging 8.4 points per game as a junior while starting 28 games.
McKenzie Johnston- Retained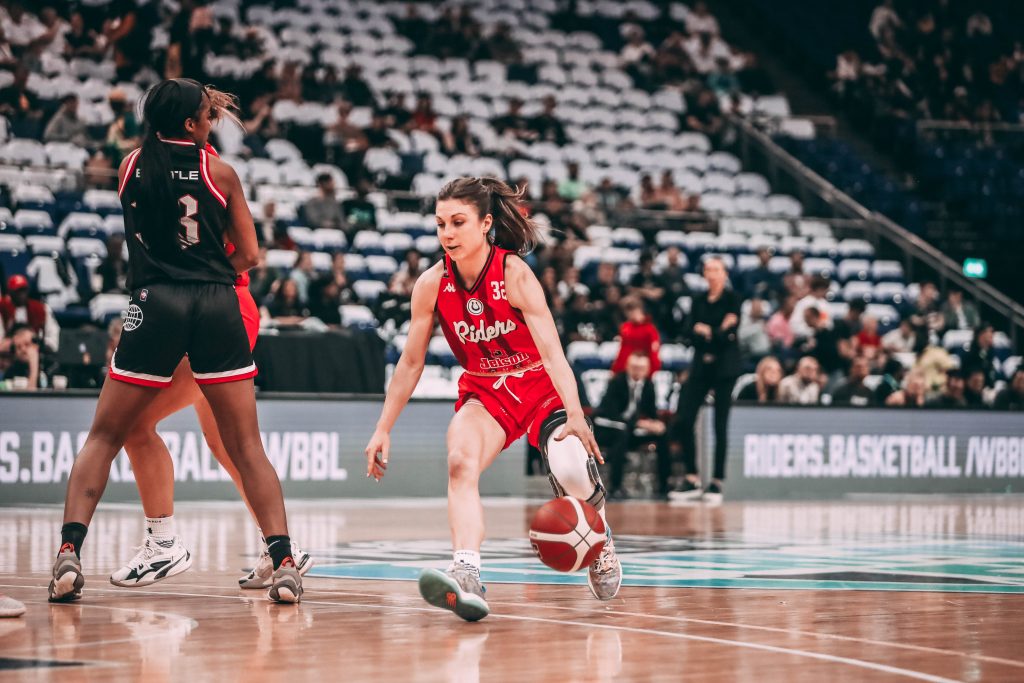 American guard McKenzie Johnston helped the Riders to all three domestic finals last season.
She averaged 8.3 points, 6.4 assists and 6.1 rebounds per game in the WBBL Championship.
Johnston signed a two-year deal last summer to play in the WBBL alongside studying for her master's at Loughborough University.
Sam Ashby- Signed from the University of the Pacific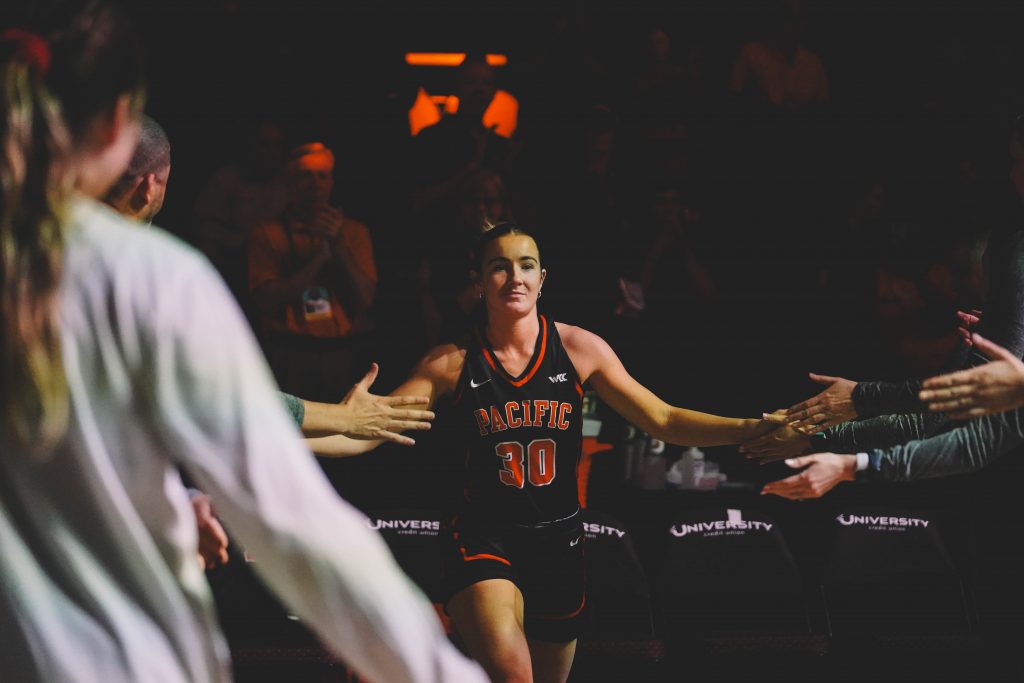 Sam Ashby is a 5'9" Australian, joining the club following her college career at the University of the Pacific.
She scored 10.9 per game in her senior year with the Tigers, earning an All-West Coast Conference Honourable Mention selection.
Prior to Pacific, the Perth native played for three years at her hometown Newman College, where she helped her team to three Associated and Catholic Colleges titles.
She was named MVP in 2017 and earned Most Outstanding Female Basketballer honours in 2016 and 2017. In 2018, she led Newman to the Marist Grand Final in Sydney.
Ashby will also compete for Loughborough University while she completes her master's.
Taylor O'Brien- Signed from Floria State University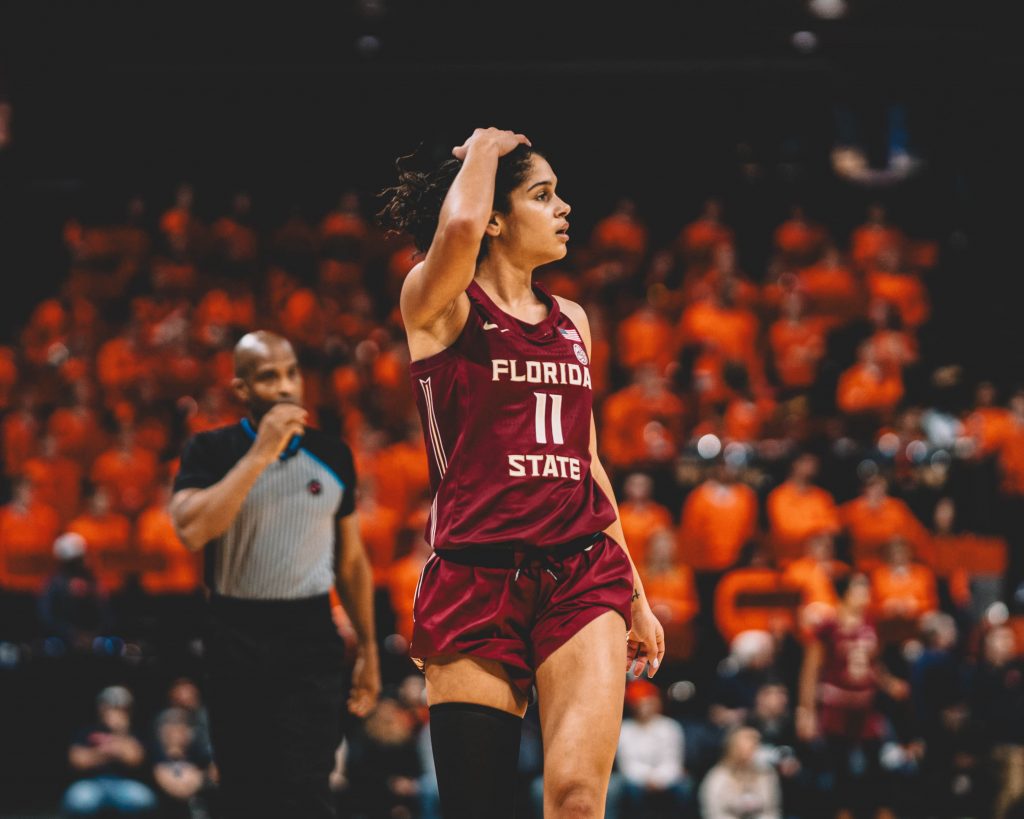 American guard O'Brien signed from Flordia State, having averaged 6.7 points for the Seminoles last season. 
She spent four years prior at Bucknell University, leading the team in scoring for two straight seasons and earning a place on the All-Patriot League First team for 2021 and 2022. The Pennsylvania native averaged 16.7 points and 6.5 rebounds in her final season with the Bison.
O'Brien also owns Bucknell's record in the outdoor high jump and was named to the second Team All-Patriot League with a runner-up finish in the 2019 Outdoor Track and Field Championships.
Rayven Peeples- Signed from St John's University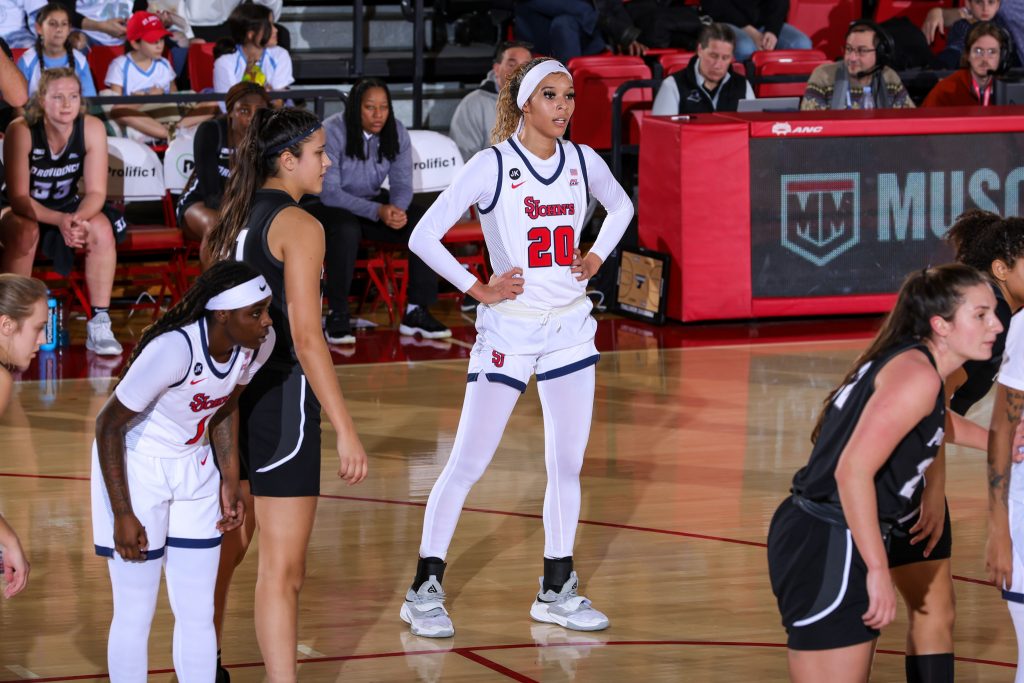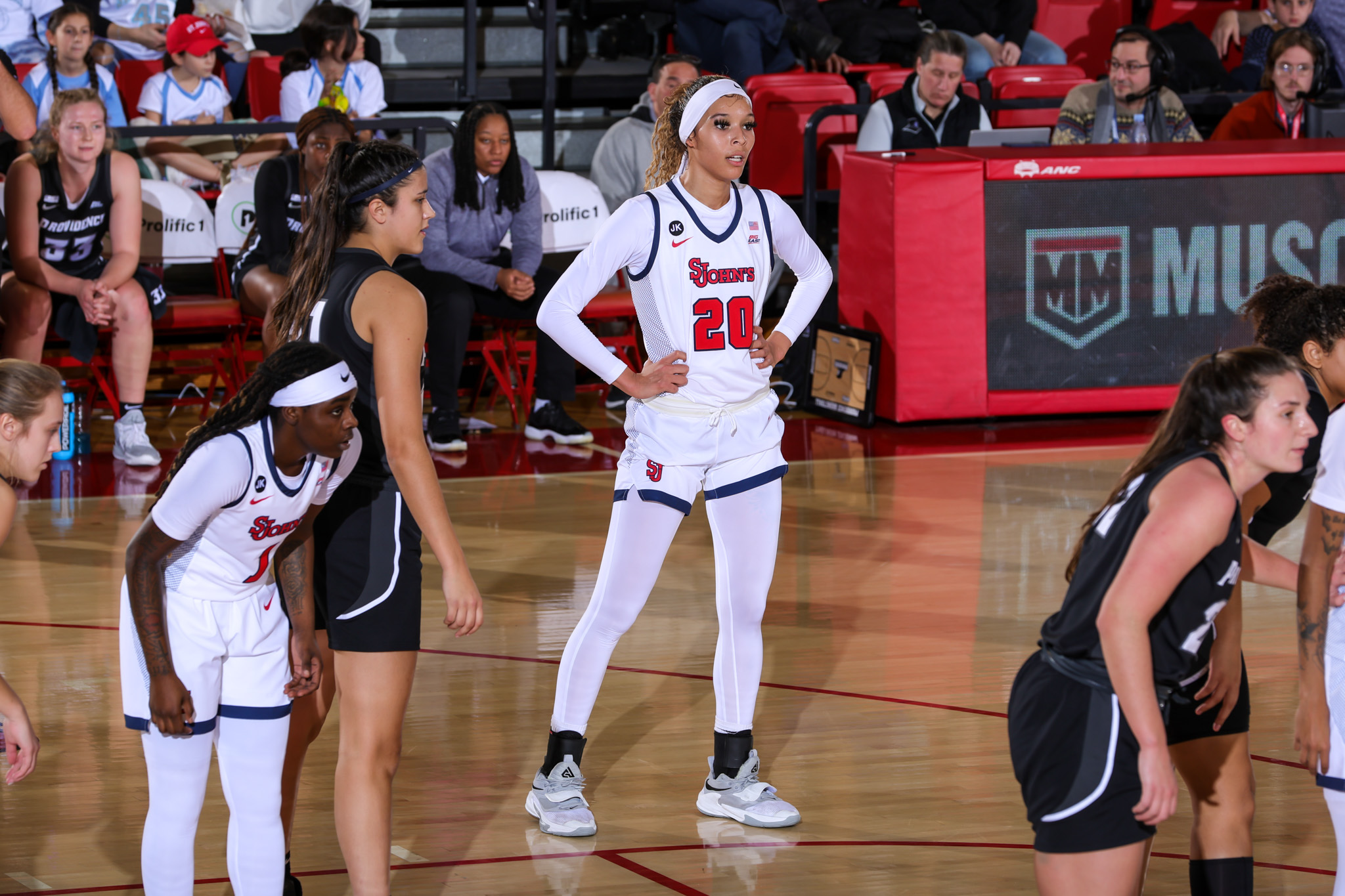 Rayven Peeples is a 6'3" forward who started all 32 games for tSt John's Red Storm last season, ranking sixth in the conference with 8.7 rebounds per game. She scored 6.7 points per game in her final season in the Big East conference. 
In 2021/22, Peeples averaged 8.8 points, 9.6 rebounds and 1.2 blocks per game, once again leading the team on the boards.
Prior to St Johns, Peeples played for North Carolina A&T as a freshman, then Northwest Florida State College. She led the Northwest Florida Raiders in scoring with 14.0 points per game, and ranked fourth in the country in field goal percentage, shooting 64.2%. 
Elise Tweedie- Signed from University of Edinburgh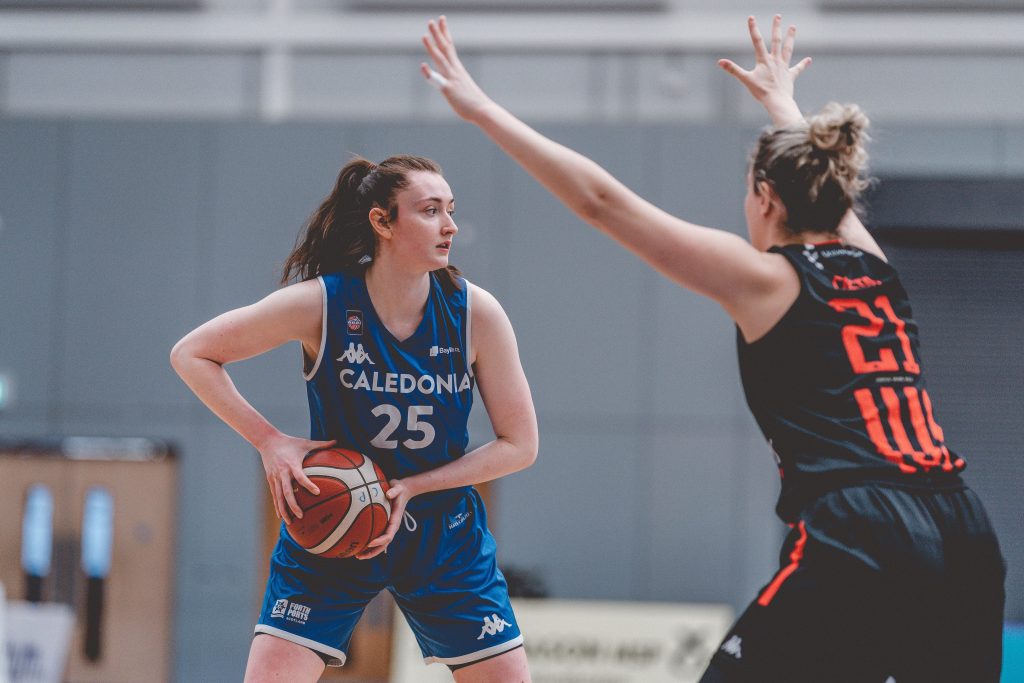 21-year-old Scot Tweedie joins from the University of Edinburgh, where she graduated this summer. 
Tweedie played two seasons for her home country Caledonia Pride in the Women's British Basketball League. The 6'4" center averaged 4.5 points and 4.2 rebounds and played 23 games in 2021/22. 
Marissa Hamilton- Signed from Merrimack College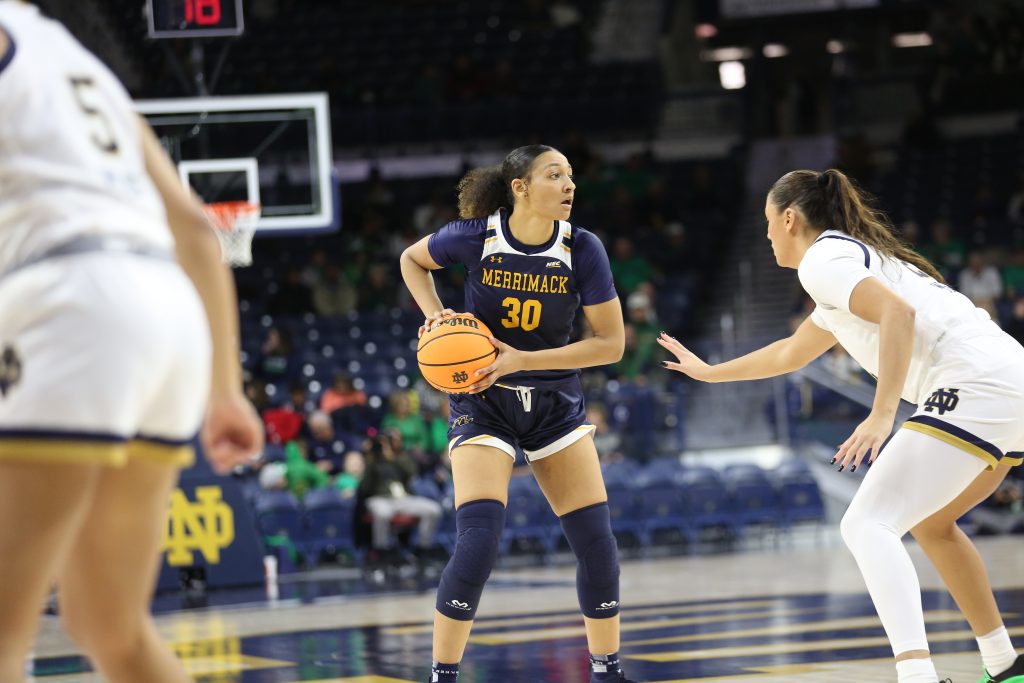 6'0" forward Hamilton played her final college season at Merrimack College, where she put up 13.6 points and 5.6 rebounds per game and was named to the NEC Third Team.   
Prior to that, Hamilton spent three years at the University of Buffalo, playing all 31 games as a junior and leading the Bulls in blocks. 
---
Want to sponsor one of our players?
Read about our WBBL sponsorship opportunities in our corporate brochure!