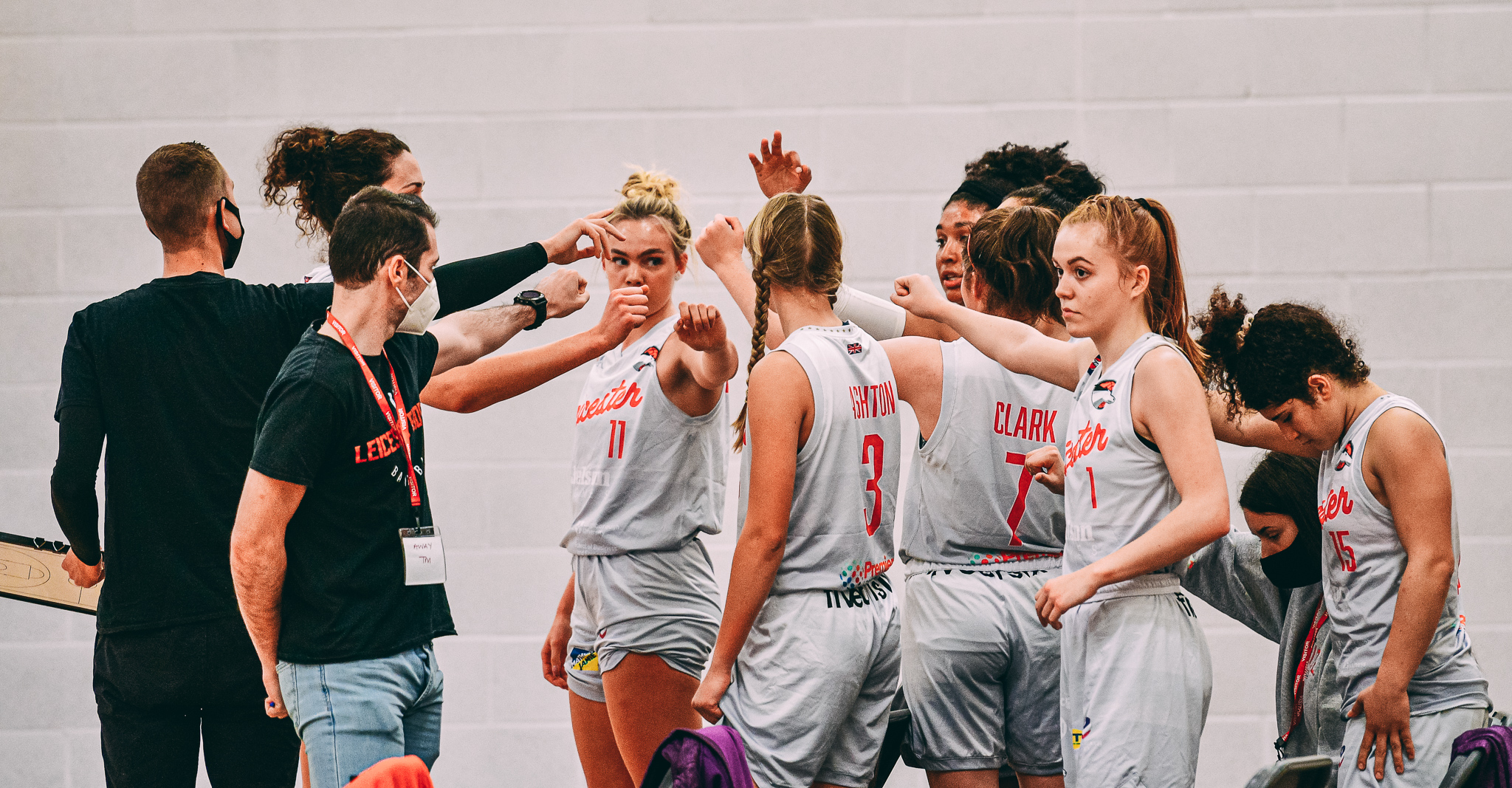 Riders Media - 26th October 2020
Riders Women Claim First Preseason Victory
Leicester Riders Women came out on top against Oakland Wolves in the first preseason matchup.
Both teams battled as it was a low-scoring, close game with several lead changes. The Riders managed to maintain an edge in the last five minutes of play to finish off with a 55-51 win on the road.
Holly Winterburn led the team with 17 points, followed by Hannah Robb's three treys and 10 points from Loughborough D1 player, Makana Stone.
Head Coach Jesper Sundberg commented: "it was great for us to go out and play. We have plenty of practice weeks behind us, so it was nice to finally play against another team."
"It was a low scoring game with many errors to correct moving forward. Overall it was a good starting point for our team and we are excited to keep improving."
The Riders return home to play the Oakland Wolves in a second preseason matchup on November 1st. 
Image by Oakland Wolves.