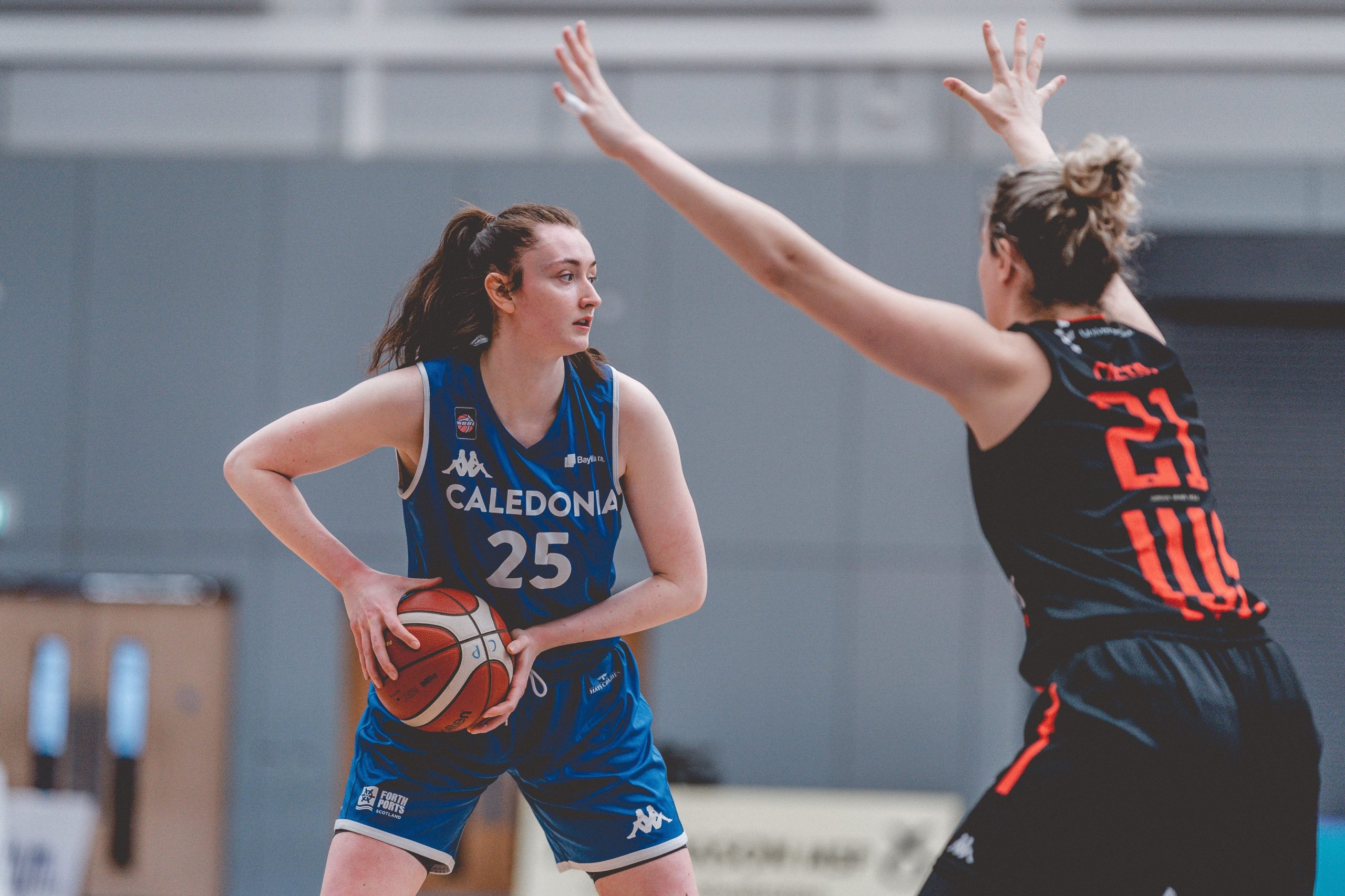 Riders Media - 26th August 2023
Riders sign Tweedie
Leicester Riders are excited to announce the signing of Elise Tweedie for the 2023/24 season.
The 21-year-old Scot joins from the University of Edinburgh, where she graduated this summer.
Tweedie played two seasons for her home country Caledonia Pride in the Women's British Basketball League. The 6'4" center averaged 4.5 points and 4.2 rebounds and played 23 games in 2021/22.
Tweedie will also compete for Loughborough University, where she will complete her master's degree. The club would like to thank the University for their support.
Tweedie commented: "I'm incredibly grateful to be given the opportunity to play for the Riders this season and to make my return to the Women's British Basketball League.
"The team's strong culture, fan base and mission are all things I'm super excited to be a part of. I'm eagerly looking forward to starting this journey with my new teammates and coaches, and I can't wait to see the success we can attain together!"
Head Coach Ben Stanley commented: "We're very happy to have Elise join us this year. She's contributed for Pride in the League previously and knows the league.
"She's got good mobility, she's versatile and brings with her size, a great attitude and huge willingness to get better. I'm looking forward to getting her on the floor and also seeing her improvement over the season."