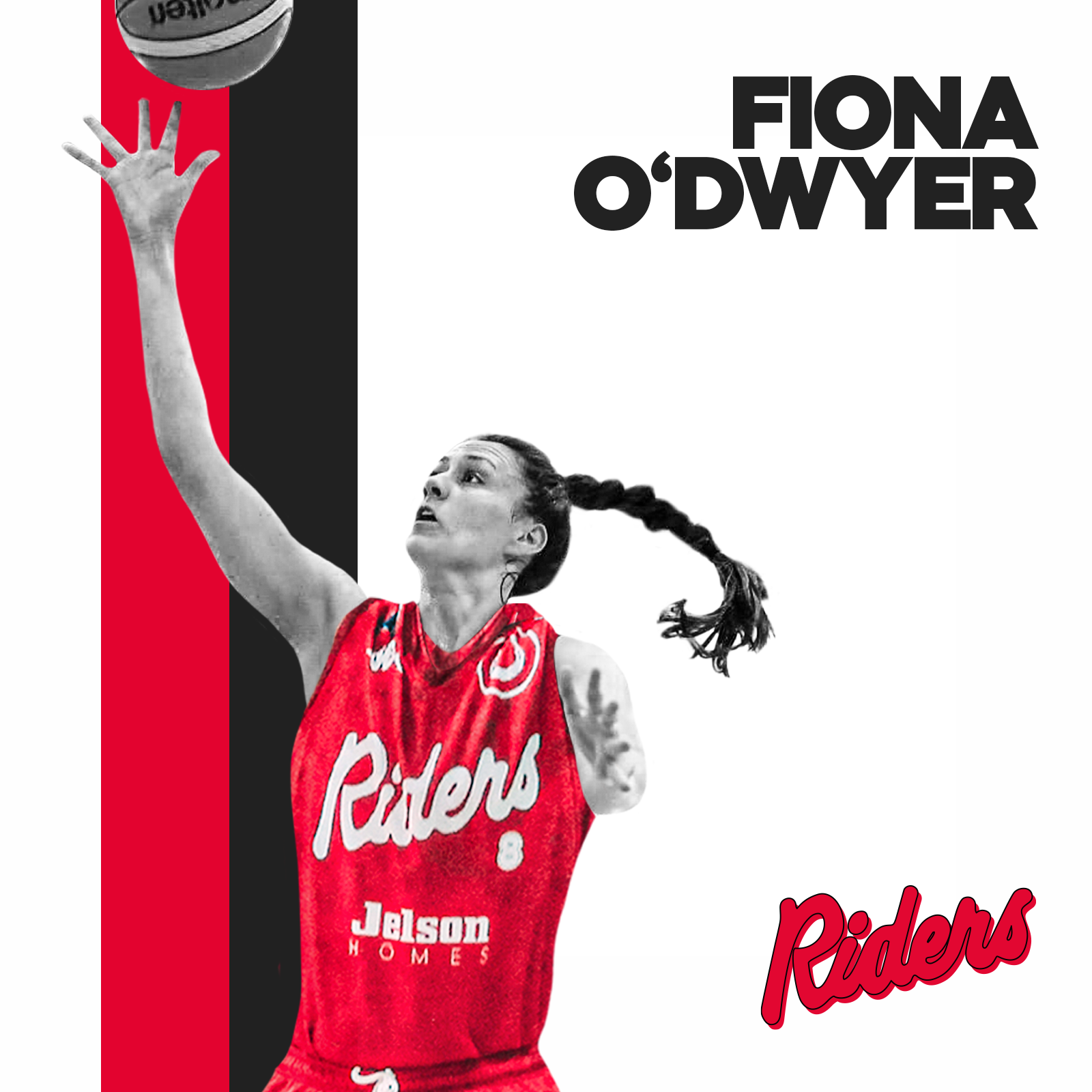 Riders Media - 23rd September 2022
RIDERS SIGN O'DWYER
The Leicester Riders are delighted to announce the addition of Irish International forward Fiona O'Dwyer to their WBBL roster for the upcoming season.
Originally O'Dwyer was set to play with the Gloucester City Queens however their decision to withdraw from the league has meant she will now make the switch to the Riders.
O'Dwyer is no stranger to the WBBL as she spent two successful seasons with Team Northumbria between 2014-2016 before going on to play in Italy, Spain and Greece over the past 5 seasons.
Last season with Niki Lefkadas in the Greek A1 league she averaged 13.1ppg, 9.3rpg, 2.3apg & 1.4spg as well as competing in the EuroCup.
Her signing and versatility will give the Riders further options across both forward positions. She has a very rounded game being known for her tough & fierce defence but also with the ability to score in a multitude of ways.
"I am excited to return to the WBBL and play for the Leicester Riders. It's a great opportunity for me and I'm looking forward to meeting the team and starting the season."
Coach Krumesh Patel is delighted at his side's latest acquisition.
"It is great to have someone of the calibre and history as Fiona join us. She brings a wealth of experience and leadership with her, which will be invaluable to her teammates. She will allow us to be creative with our rotations and brings a totally different type of skill set that has proven to be effective for her in her career. I'm really excited to have Fiona on board at the Riders."
 The Riders open their season tomorrow night against Essex Rebels at 7pm at Loughborough University, to book your tickets click here it will also be live on the WBBL youtube page.