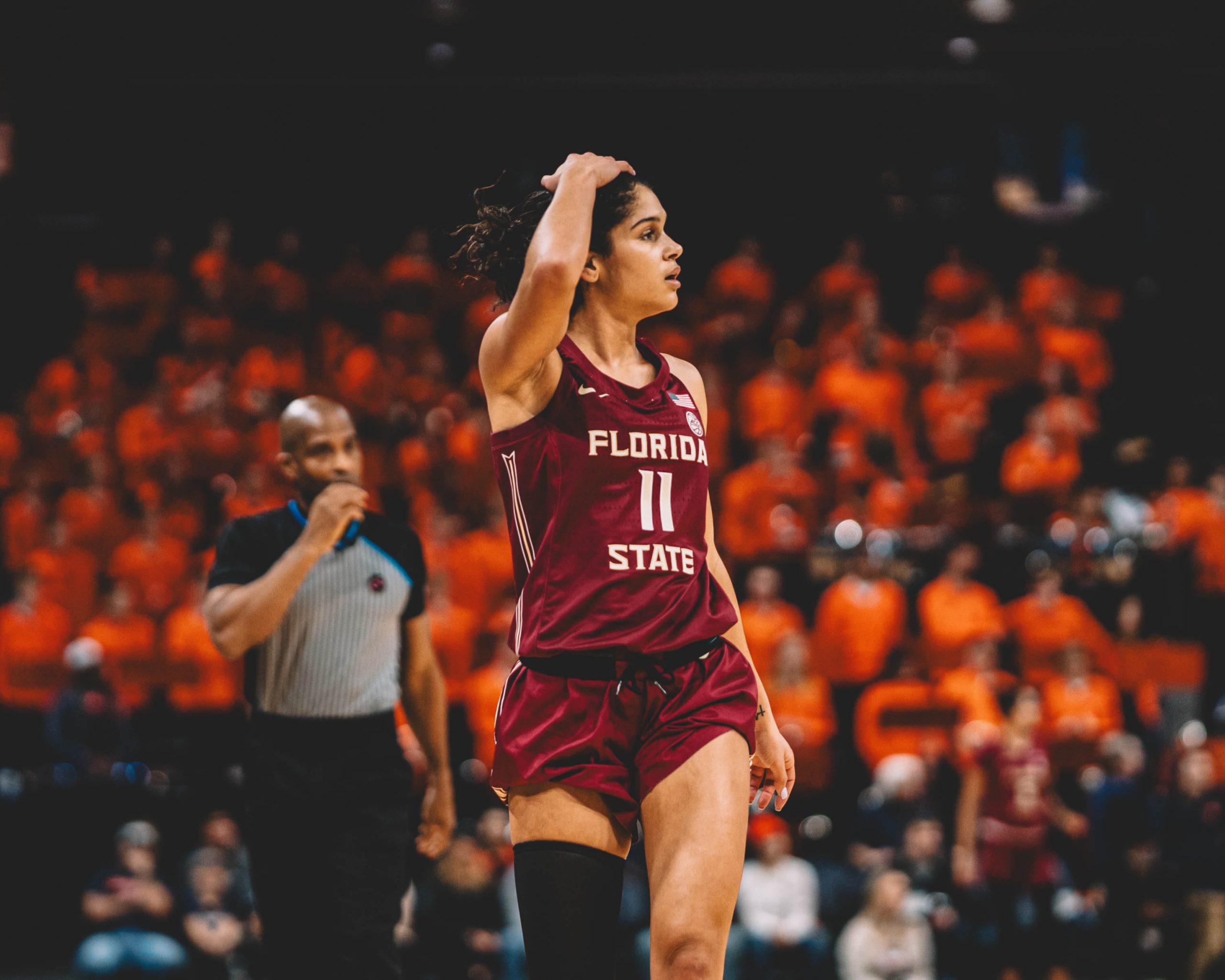 Riders Media - 17th August 2023
Riders sign O'Brien
Leicester Riders are thrilled to announce the signing of Taylor O'Brien.
The American guard signs from Flordia State, having averaged 6.7 points for the Seminoles last season. 
She spent four years prior at Bucknell University, leading the team in scoring for two straight seasons and earning a place on the All-Patriot League First team for 2021 and 2022. The Pennsylvania native averaged 16.7 points and 6.5 rebounds in her final season with the Bison.
O'Brien also owns Bucknell's record in the outdoor high jump and was named to the second Team All-Patriot League with a runner-up finish in the 2019 Outdoor Track and Field Championships.
"I am so excited to be a part of this organisation, and have the experience of playing professionally for the first time," said O'Brien.
"I am grateful to be on the Riders, and I'm looking forward to seeing what our team can do this year. I can't wait to get back on the court!"
Head Coach Ben Stanley added: "We're thrilled to have Taylor in Riders Red this season.
"We were extremely impressed by her scoring ability both at Bucknell and Floria State, and we're excited that there is a lot that she continues to add to her game. I'm anticipating her developing a lot with us this year."