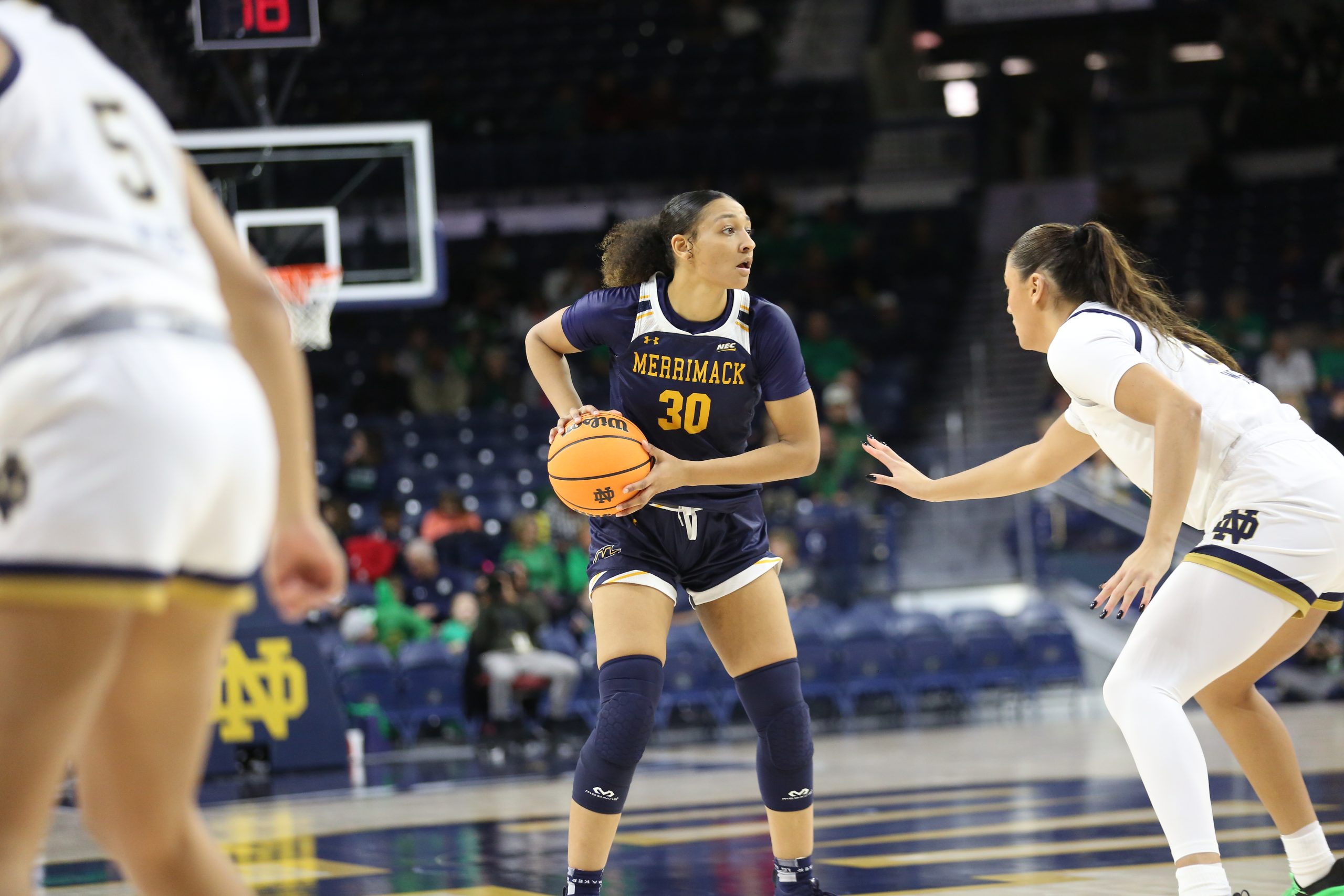 Riders Media - 1st September 2023
Riders sign Hamilton
Leicester Riders are thrilled to announce the signing of American rookie Marissa Hamilton for the 2023/24 season.
The 6'0" forward played her final college season at Merrimack College, where she put up 13.6 points and 5.6 rebounds per game and was named to the NEC Third Team.
Prior to that, Hamilton spent three years at the University of Buffalo, playing all 31 games as a junior and leading the Bulls in blocks.
Hamilton will play for the Riders while studying at Loughborough University. The club would like to thank the University for their continued support.
Hamilton commented: "I feel blessed to be able to continue my professional career with the Leicester Riders! I'm super excited to get to work and create some fun memories with the new staff and teammates in places I've never been!"