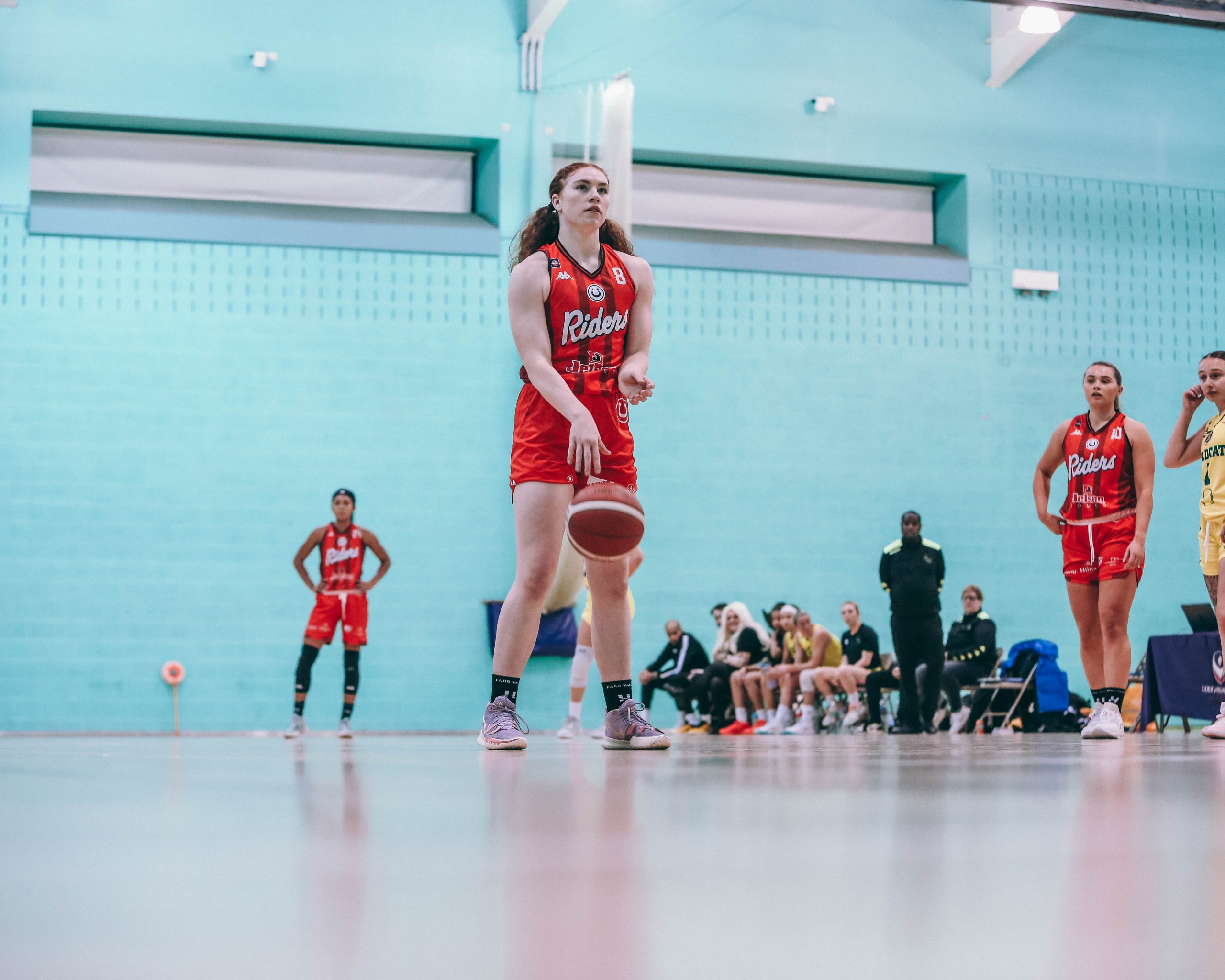 Riders Media - 14th July 2023
Riders retain Powell
Leicester Riders can confirm the return of Erin Powell for the 2023/24 season.
The 5'10" forward will suit up for the Riders while completing her third year at Charnwood College.
Powell averaged 28.5 points and 18.8 rebounds in the EABL last season and 6.8 points per game in the WBL Division One for the Loughborough Riders.
She also has experience on the international stage, having played for Great Britain Under-18s.
"I'm super excited to get back to playing and learning with the Riders," said Powell.
"My last two years with the programme have allowed me to progress towards my goals greatly. Hopefully, I can make positive impacts on the floor with my team.
"I love the atmosphere at Riders, and I am grateful to have another year of development with them."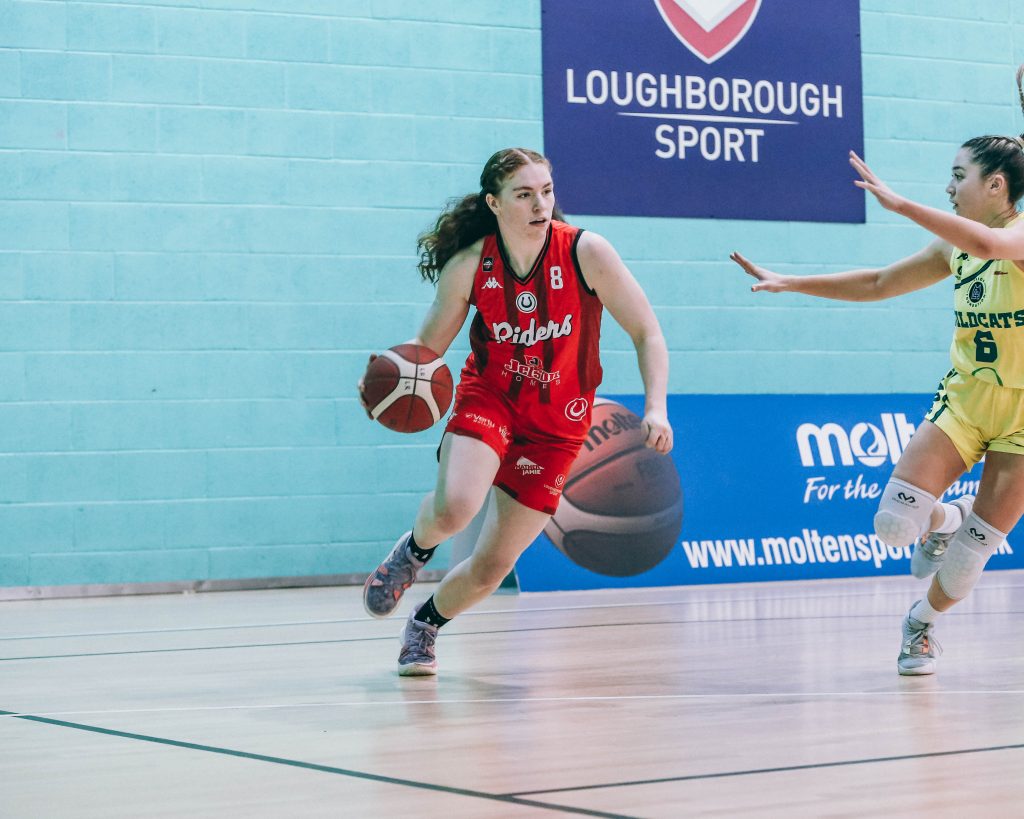 "I'm really interested to see Erin continue to develop this season with us," said Head Coach Ben Stanley.
"She's shown a lot of improvement over the last year and has already impressed me in conversation this summer. This year should be a big jump for her."