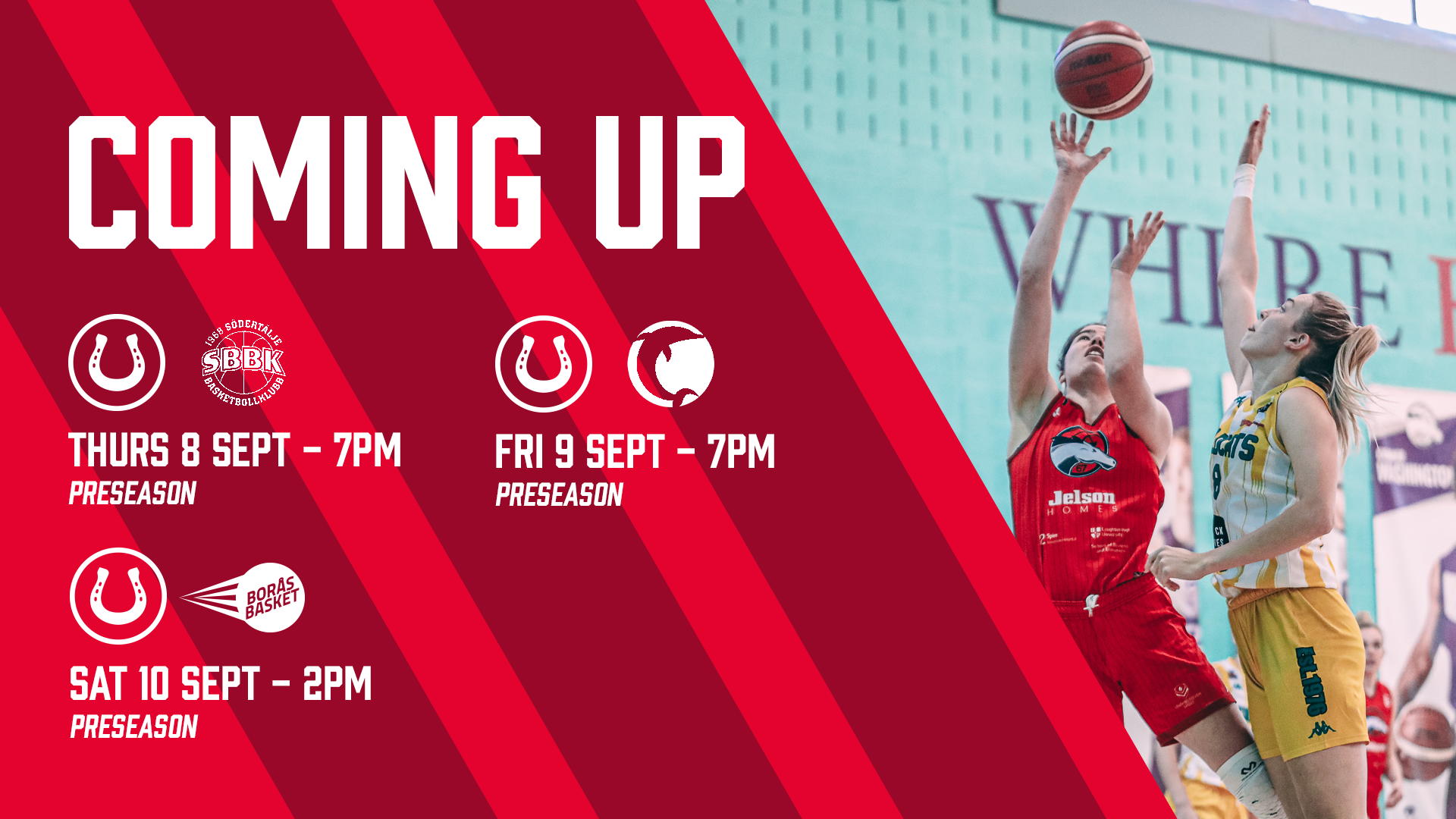 Riders Media - 8th September 2022
Riders Head To Sweden
Riders women will travel to Sweden for some preseason games. This will be a great opportunity to play some high-quality teams for the women and continue their preparation for the WBBL opener in a few weeks!
The first game will be on Thursday when they face Sodertaile. Sodertaile are one of the top teams who return the Elderbrink Sisters and Louice Halvarsson who have been major players in Europe and the Swedish national team to add to Klara Lundqvist already in the team. They are also coached by former Riders coach Jesper Sundberg.
On Friday, they will travel to play last year's playoff champions Norrköping, in which it will be another tough game against one of the best. They return a lot of the core plus a few additions and also the return of Swedish national team guard Lovisa Hjern.
Finally, on Saturday Riders will play Boras, a team with good experience and a few fresh faces led by Paula Julin and Elin Ljunggren.
It will be a great and tough experience for a new-look Rider's team, but something they will embrace and use to fuel the fire for the upcoming season!