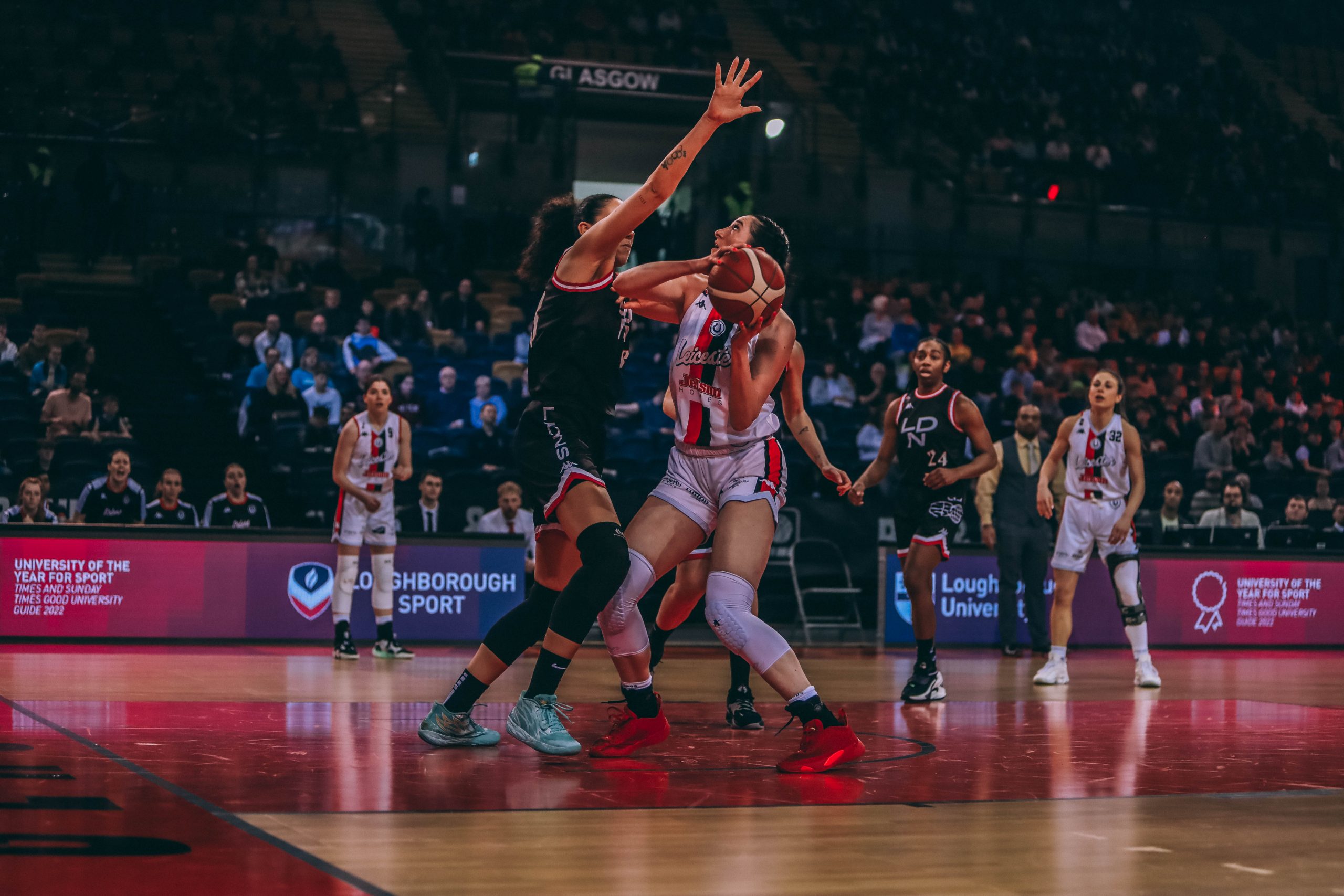 Riders Media - 26th March 2023
Riders fall just short in Trophy final
The Riders fell just short of their fourth WBBL Trophy win, losing 81-70 to the London Lions. 
They pushed the Lions wire to wire, cutting the game to five with six minutes remaining. Star forward Ashley Arlen led the Riders' effort with 22 points, and an eight-point start to the fourth quarter from sharpshooter Hannah Robb made it a game late.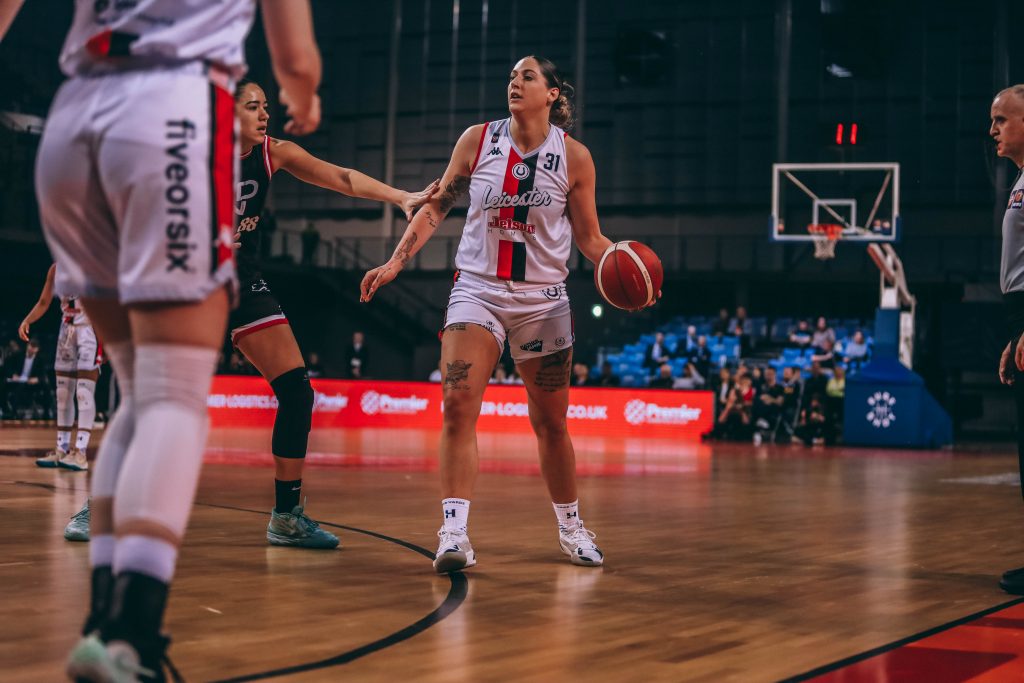 It took a monster 33-point effort from former WNBA player Mikiah Herbert-Harrigan to beat Leicester. It was the record for the most points in a WBBL Trophy final, and a well-earned final MVP performance from the brit.
The Riders got off to the perfect start. They scored six points from their first two possessions and edged the early lead through five minutes thanks to threes from Oliana Squires and Arlen.
London found their offensive rhythm in the final stages of the first, jumping out to a 15-8 advantage. Fiona O'Dwyer stemmed the Lions' run four points to close the quarter, but London scored five points in the last 22 seconds to make it a 10-point game after one. 
The Riders came storming back into the tie in the second. O'Dwyer got the second quarter underway from the midrange, getting her sixth points of the afternoon, an eight-point explosion from Arlen made it a one-score affair. 
The Lions made attempts to rebuild the lead, getting it back to eight, but the Riders found responses throughout the quarter with big shots dropping from Arlen, O'Dwyer and Robb.
40-36 was the score in London's favour at halftime.
It took a minute and a half for the Riders to take their first lead since early in the first. Robb followed up Arlen's midrange jumper with a three, making it 41-40.
The Lions jumped out to a double-digit lead with 10 points from Herbert-Harrigan. The Riders stalled the Lions progress mid-quarter, and Mckenzie Johnston made it a 10-point game going into the fourth.
Robb took over the opening stages of the fourth to chip into the deficit. She scored seven points in four minutes to make it a five-point game with six to play. 
But the Lions closed the game out stronger, and the Riders could not get over the crest to win it.