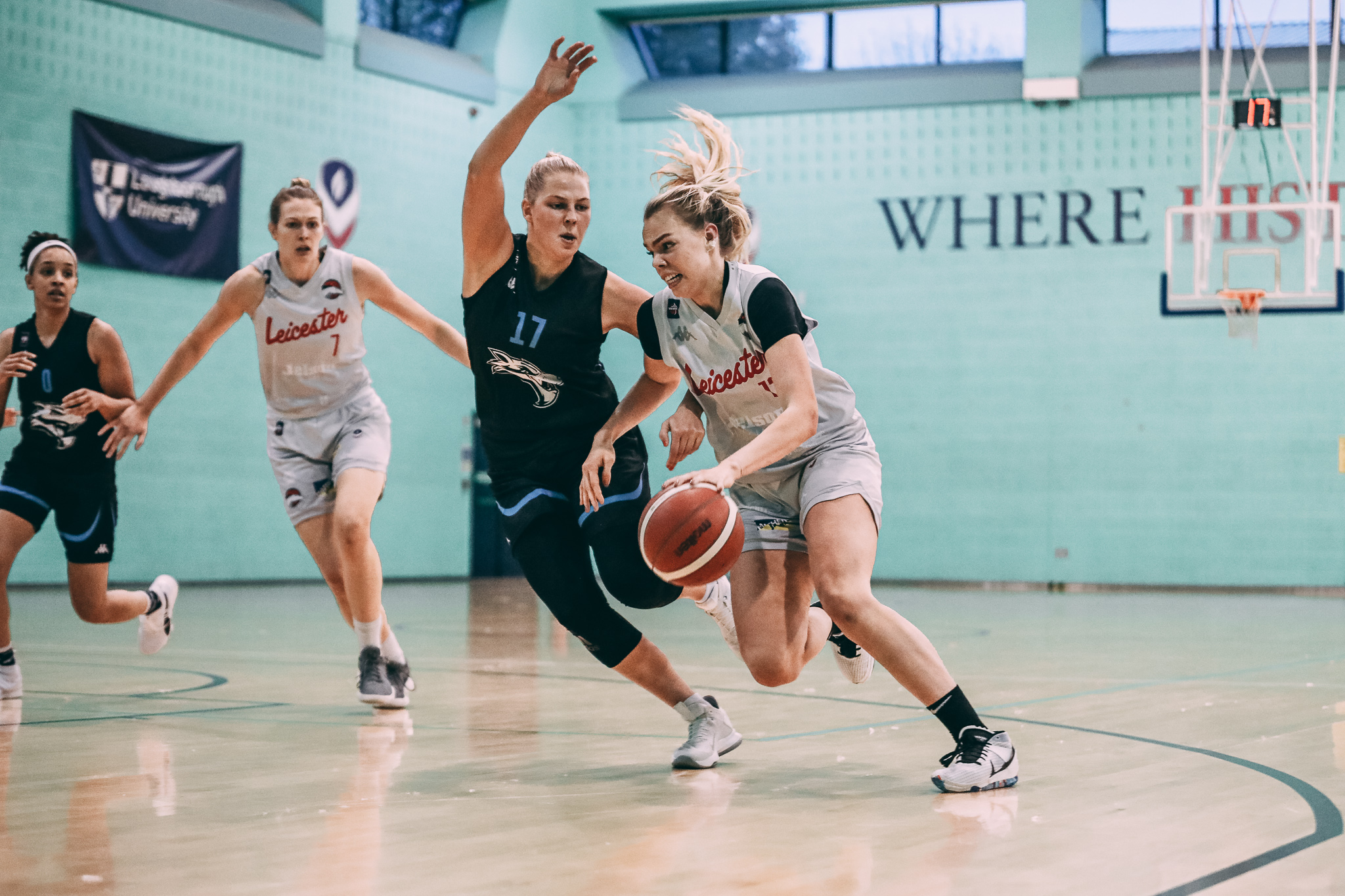 Riders Media - 1st November 2020
Riders Defeat the Wolves in the Second Matchup
Leicester Riders Women never looked back as they won their second preseason game against Oakland Wolves. 
After the first five minutes, the Riders went on a 12-point scoring run and increased the lead to an 89-54 victory. The team dominated in the paint with 28 points and thrived in transition. 
Sara Hinriksdottir led the team with 19 points, accompanied by Kate Olivers near double-double of 16 points and 9 rebounds. Collectively the team had a strong shooting night beyond the arc, with Sara and the sharpshooter,  Hannah Robb, both hitting three apiece.
Scorers: 
Riders: Hinriksdottir 19, Oliver 16, Robb 15, Winterburn 9, Clarke 9, Gaskin 7, Lappenkuper 5, Stone 4, Hikin 3, Januszewska 2.
Wolves: Carter 15, Harrison 12, Uprus 10, Rouse 6, Fulop 6, Boros 4, Milligan 1.
The Riders next play in the WBBL CUP opener as they face the Manchester Met Mystics on November 7th.