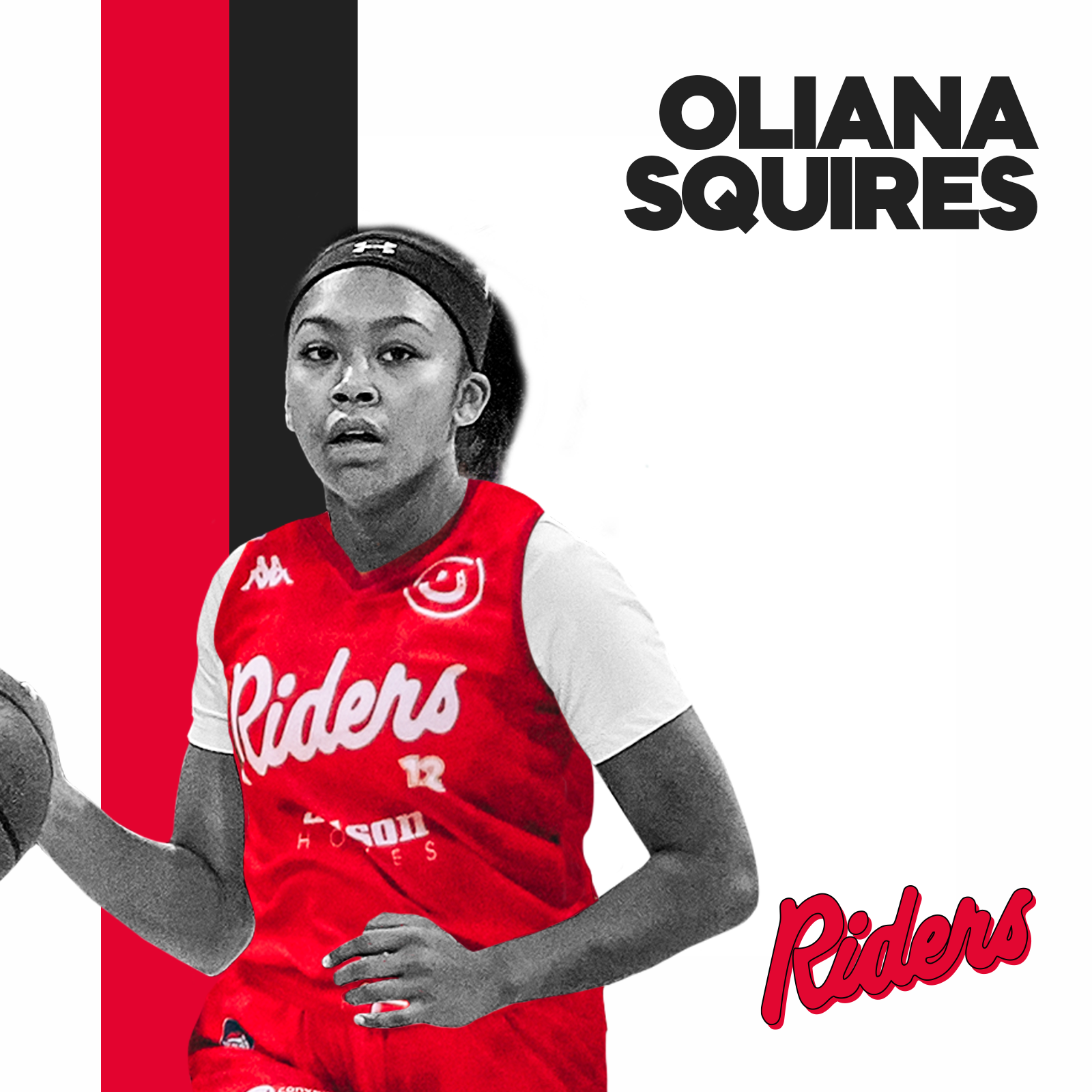 Riders Media - 28th July 2022
Riders Acquire Oliana Squires
The Leicester Riders roster for the 2022/23 WBBL season continues to take shape as the club are pleased to announce the signing of US guard Oliana Squires.
Squires will begin her pro career with the Riders after a four-year college career with Montana State where in her senior year she averaged 11.3ppg, 3.2apg & 1.7spg.
The Colorado native joins fellow new signings Jade Compton & McKenzie Johnston in signing a 2-year deal to combine playing WBBL alongside studying for a masters at Loughborough University.
"It has been a dream of mine to play professionally, and I am so incredibly thankful for the opportunity to play basketball again. I am happy that I have found a team and coach that believe in me and will help me succeed. I look forward to getting back on the court again and having a great season with the Leicester Riders."
Head Coach Krumesh Patel believes Squires will be a terrific addition for his team:
"Oliana is a great fit for us. She is someone with something to prove. She's a dynamic guard that can pass and score, so that will complement the other members of our backcourt. She just has a great feel for the game and her personality will fit in perfectly with the Riders."