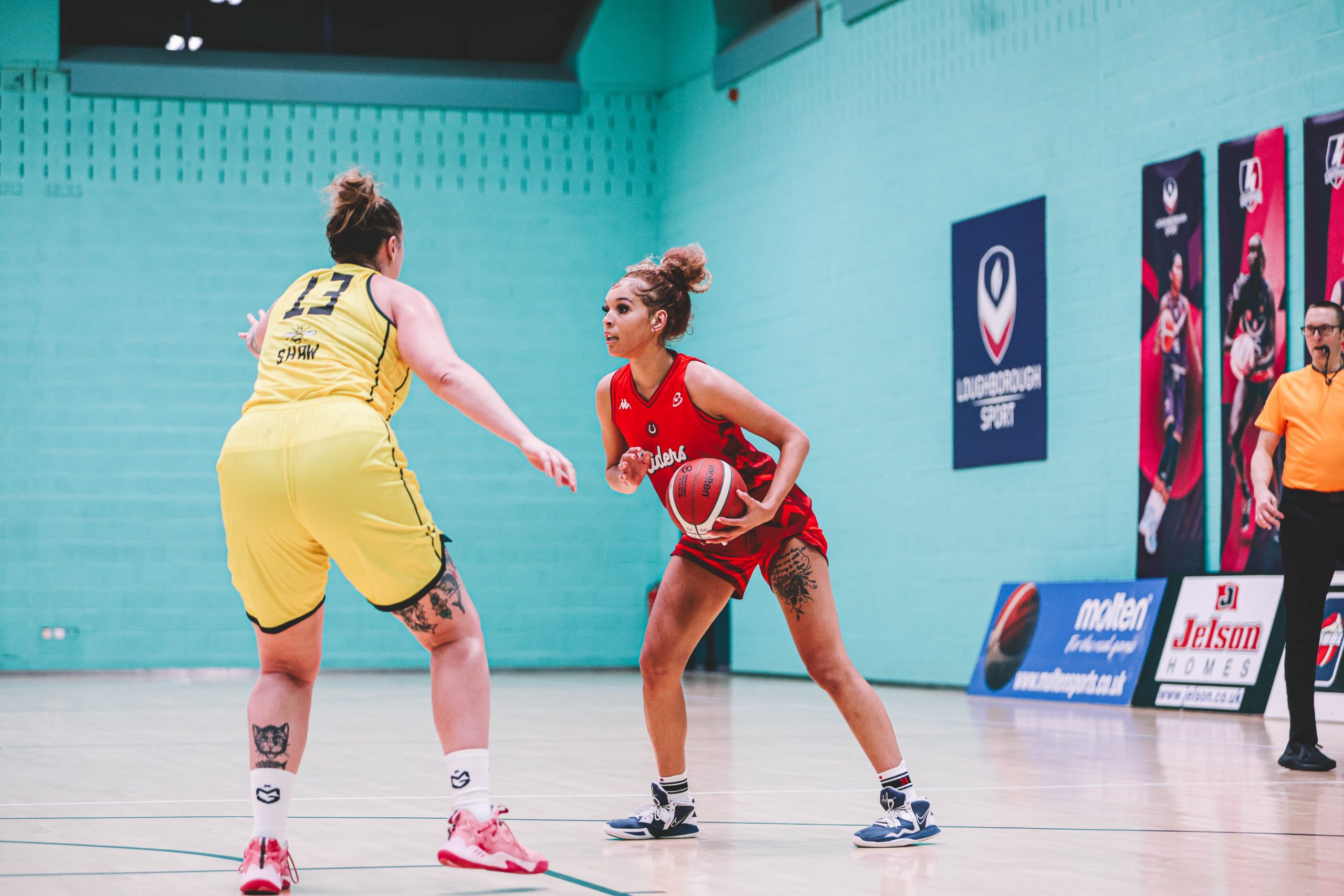 Riders Media - 28th October 2023
Rayven Peeples named to Team of the Week
Riders forward Rayven Peeples has been named to the Women's British Basketball League Team of the Week following week one's action.
Peeples was dominant in the team's season opener, leading the Riders to a 92-65 win against Manchester Giants.
She put up 18 points, 10 rebounds and five assists, and led the charge in the third quarter which saw the Riders blow the game open.
In week two, Peeples continued her dominance in the paint with her second straight double-double, going off for 11 points and 12 rebounds in the Riders' win against Oaklands Wolves.