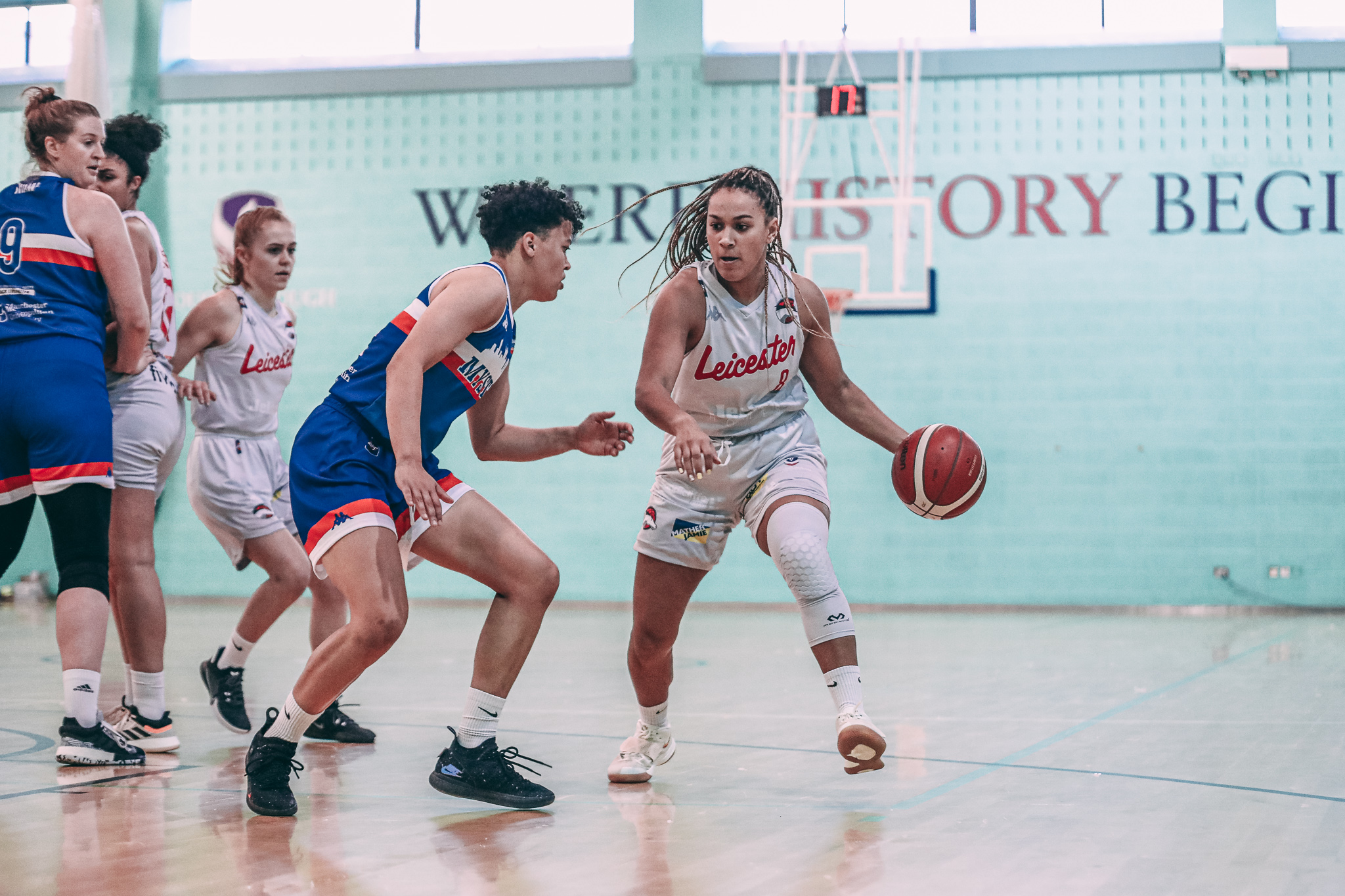 Riders Media - 10th November 2020
Opening Day win for the Riders against the Mystics in the WBBL CUP
The Riders controlled the game with a solid performance on both ends of the court, resulting in a 65-44 victory against the Manchester Met Mystics.
Following a slow start to the game, the Riders gained momentum with Hannah Robb's much needed 3 point shot and closed the first period with a 21-6 lead. Riders continued to extend the lead with the help of Winterburn's outstanding performance leading the team with 15 points, 8 rebounds, 6 assists and 2 steals.
Riders once again dominated in the paint scoring 32 points and out-rebounded the Mystics, 47 rebounds to their 35. At one stage the home team led by 35 points and had a huge scoring run of 20 points.
Head Coach Jesper Sundberg commented: "We played very well defensively throughout the game, controlling their shots and putting pressure on the ball. Overall it was a great team effort and we enjoyed being back on the court."
Scorers:
Riders: Winterburn 15, Clarke 13, Hinriksdottir 8, Gaskin 8, Lappenkuper 6, Robb 3, Allen 3.
Mystics: Shaw 8, Jones 6, Allen 6, Fong Lyew Quee 6, Song 6, Bailey 4, Horton 2
The Riders next play Nottingham Wildcats at home on the 21st November with a 4pm tip off in the WBBL CUP. Livestream details to follow.