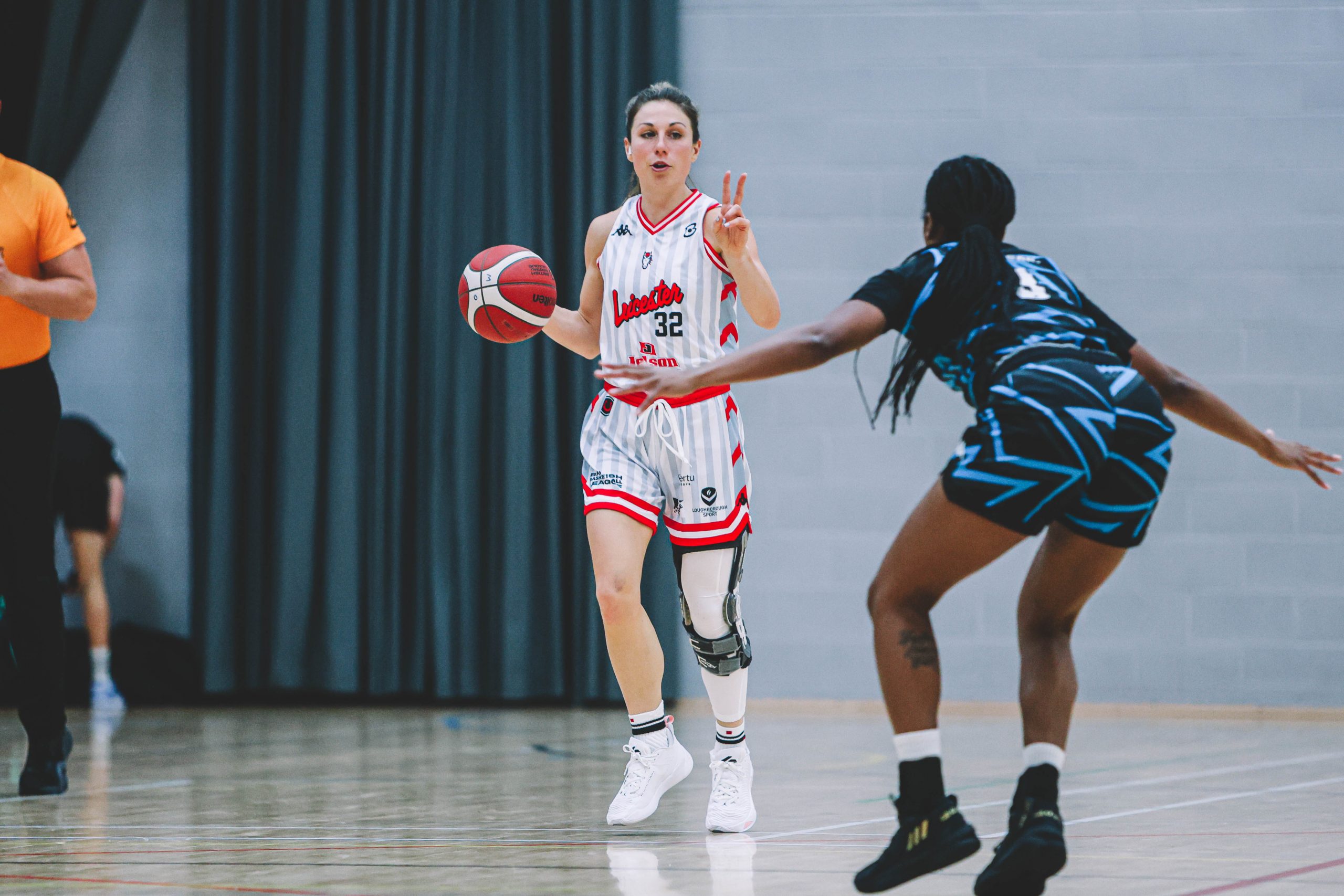 Riders Media - 31st October 2023
McKenzie Johnston named to Team of the Week
Riders captain Mckenzie Johnston was named to the Women's British Basketball League Team of the Week for her performance against Oaklands Wolves this weekend.
Johnston put up 19 points, nine rebounds and five assists in the Riders' 92-78 win, grabbing four boards on the offensive end.
The Montana-born guard went 6-11 from the field, making both of her three-point attempts and going perfect on her five foul shots.
She made headlines with her one-in-a-million full-court heave, finding nothing but string from her own foul line to close the opening half.
Johnston is averaging 15.5 and seven rebounds through the first two games of the season, hitting the ground running in her second year in Riders red.
---
Want to see Johnston in action?
Get tickets to our next home game against Nottingham Wildcats!