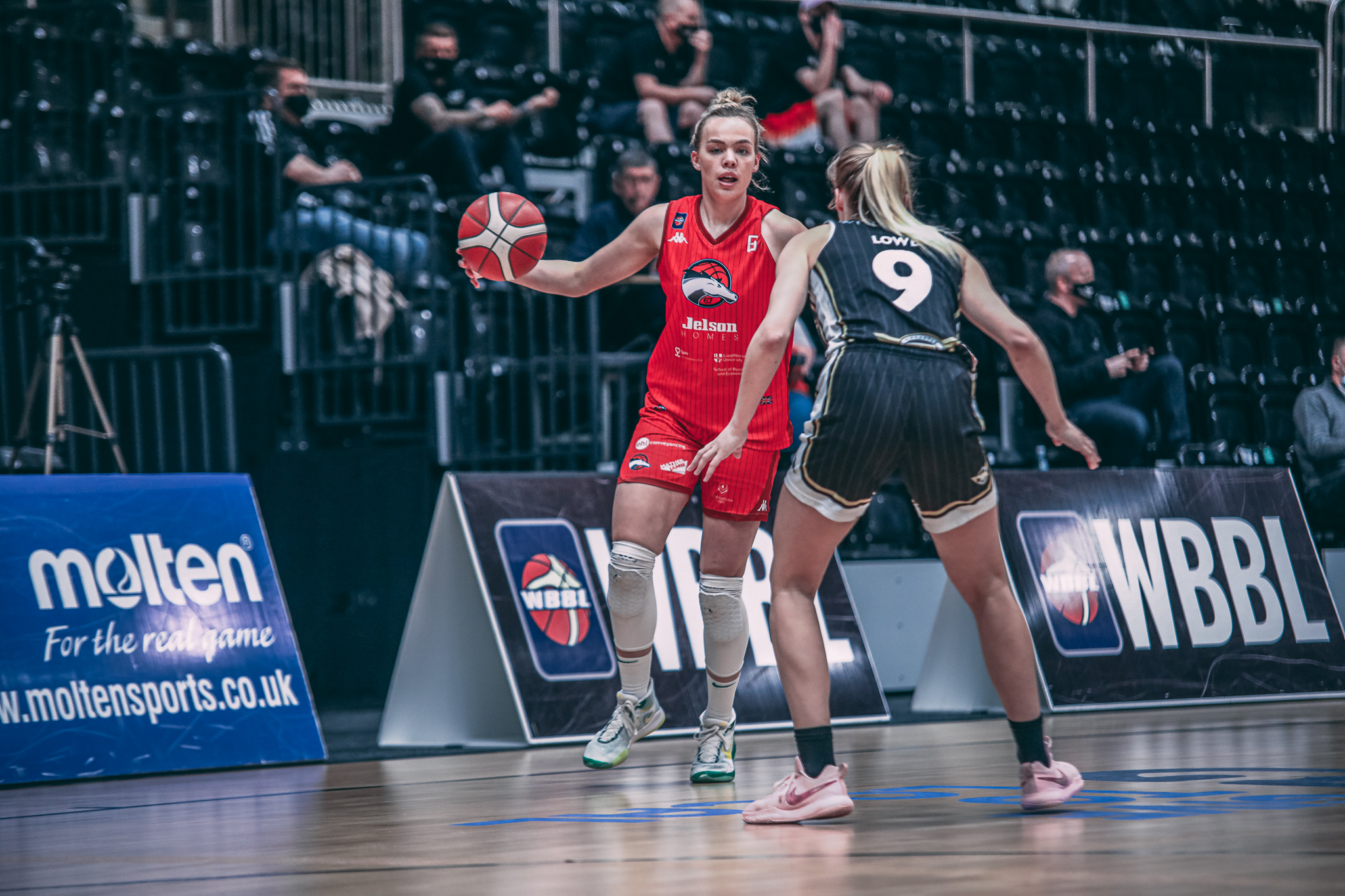 Riders Media - 4th May 2021
May Madness Quarterfinal Knockout
Tough May Madness quarterfinal for the Riders women as they fall to Newcastle Eagles, 73-79.
Riders started the game off strong with an 8-0 run before Newcastle's Perez hit a jump shot to shift the momentum back into the host's favour. The second quarter gave Eagles their first lead of the game where they never looked back. Turnovers haunted the Riders as they had 7 alone in that quarter and 15 in the game. A short push in the third started by Lappenkuper's layup tied the ball game, however Gorrell responded with a 2-point jumper to put Newcastle back on top. Two key free throws in the final 25 seconds solidified Eagle's win and knocked Riders out of the 2021 playoffs.
For the Riders, Hannah Robb put up an impressive 18 points, Stewart had 13 points and 8 rebounds and Winterburn had a near triple-double of 9 points, 7 rebounds and 10 assists. While the Eagles duo, Abbey Lowe and Alison Gorrell, had a combined 50 points, 11 rebounds, 9 assists and 8 steals.
Scorers
Riders: Robb 18, Stewart 13, Brewer 13, Lappenkuper 10, Winterburn 9, Januszewska 6, Clark 4.
Eagle: Lowe 26, Gorrell 24, Mcvicar 13, Rodriguez Perez 9, Bland 7.
Riders women would like to thank everyone that has contributed to this season, which includes the players, staff, fans, sponsors and the WBBL. It hasn't been easy, but we got through it. Good luck to everyone else remaining in the playoffs and we look forward to returning next season!