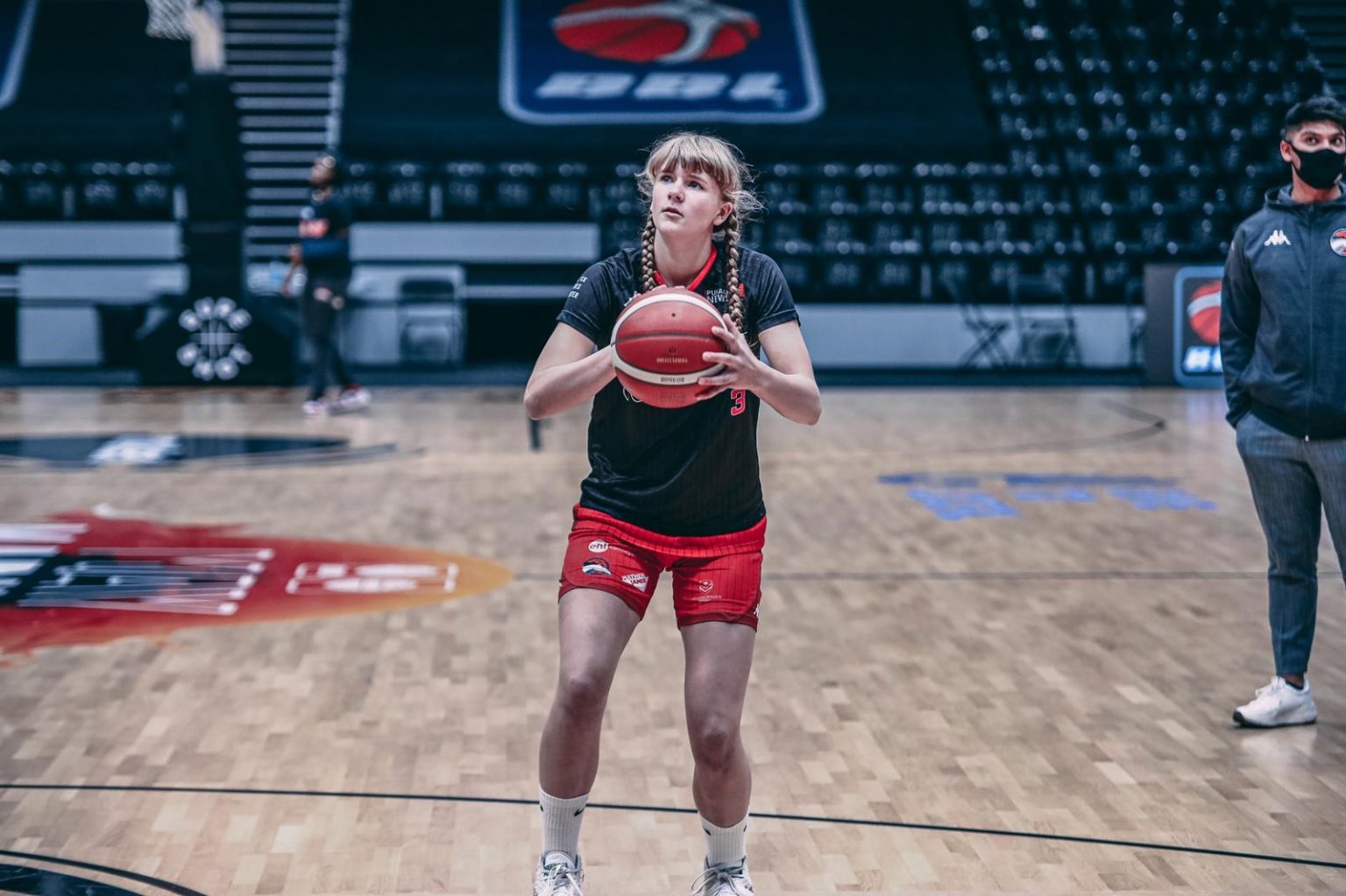 Riders Media - 26th July 2023
International watch: Katie Januszewska to play in the European Youth Championships
Riders' guard Katie Januszewska is set to suit up for Great Britain Under-20s in the FIBA European Youth Championships!
"KJ" was named to the 12-player roster by Head Coach Chantelle Handy, as the squad prepares to play in Division "B" on July 28.
GB will head to Craiova, Romania, to take on Germany, Ukraine and Switzerland in Group A.
The top two finishers in the group will progress to the quarter-final stage.
Schedule of play
July 28, 1:30 PM- GB vs Ukraine
July 30, 1:30 PM: GB vs Germany
August 2, 4 PM: GB vs Switzerland
Where to watch
You can watch every game on GB Basketball TV.